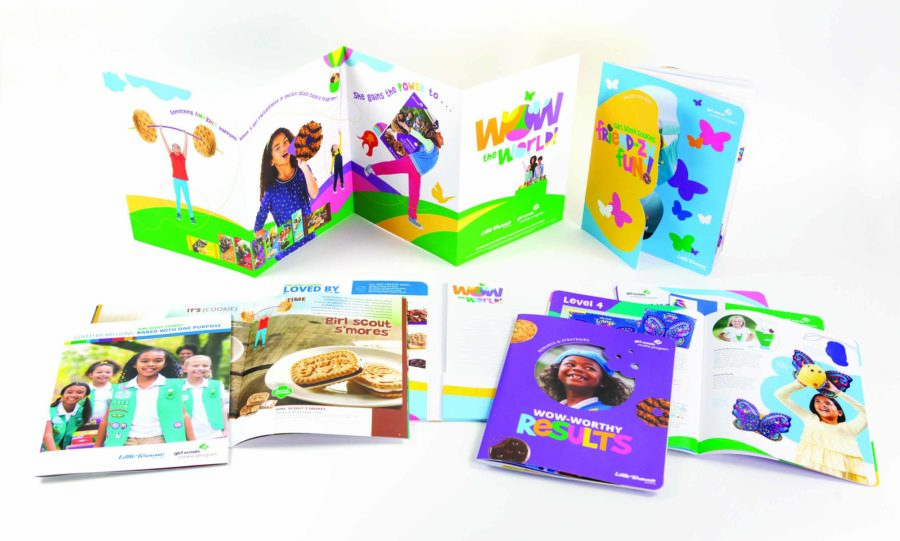 When she was in the eighth grade, Ingrid Hernandez won a poster contest for her school's performance of "Fiddler on the Roof." It was a pivotal moment, and the accomplishment inspired her to improve her artistic skills, take more art classes and build a portfolio that would earn her a spot at a prestigious art school.
Her hard work paid off.
Hernandez was accepted at the renowned Rhode Island School of Design (RISD), one of the first art and design schools in the nation. She earned two bachelor's degrees at RISD and went on to work as a graphic designer for several firms.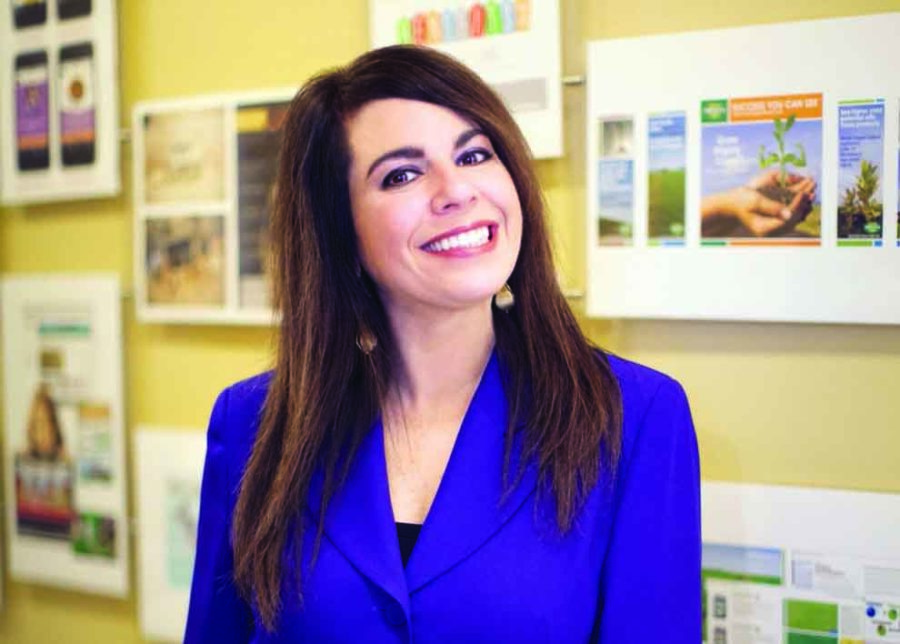 In April 2002, Hernandez started her own firm, INgrid Design, which has grown over the past 20 years to employ 15 team members who solve marketing and communication challenges for a variety of clients, including UofL Health, Girl Scouts, Macy's, Yum! Brands, Boeing, Darden Restaurants and many other well-known brands.
In 2020, INgrid Design received Greater Louisville Inc. (GLI) Inc.credible Awards Small Business of the Year award. It also received GLI's 2011 Emerging Minority Business Award.
The Lane Report: How did you get started?
Ingrid Hernandez: I never wanted to have my own business despite the fact that my father, an entrepreneur himself, always encouraged me to do so. Life events led me to start my business and it has been the best thing I have done.
TLR: What services do you provide?
IH: We work with clients of all sizes and varieties and perform about every marketing service imaginable—from brand strategy, logo design and all branding collateral materials, to marketing strategy, creative copywriting, advertising and B2B (business-to-business) campaigns. Plus, all the digital support a business may need with social media, websites, video, animations, interactive PDFs and dynamic presentations.
TLR: Tell us about a recent project you are proud of.
IH: We launched a fully integrated marketing campaign that built pride and excitement among UofL's newly expanded workforce and strengthened their reputation as a leading health care provider in the region. Our "Power of U" line was the solution to improve morale and generate excitement about becoming part of UofL. It became the anchor of a very successful internal campaign that led to a strong external awareness campaign.
TLR: What has been your biggest challenge as a company and how did you overcome it?
IH: The impact of COVID-19 hit us harder during 2021's third quarter due to the after-effect of our largest client's reduced sales for the previous year. We have been focused on diversifying our client roster for the past year, so we have already added 12 new clients and have increased other existing business. Fortunately, we continue to be referred to new business by existing clients who have moved to other companies. This is a huge testament to the quality of our work.
TLR: What is the best thing about operating a small business?
IH: We can give personalized attention to our clients and work as an extension of their marketing teams. We get to know them and their brand inside and out. We get to understand their services and business model, which is crucial to understanding and engaging their audience.
As a small business, we can also offer unique perks to our employees as a retention strategy. We are committed to cultivating lifelong relationships with our employees, our clients and our vendor partners.
Click here for more Kentucky business news.