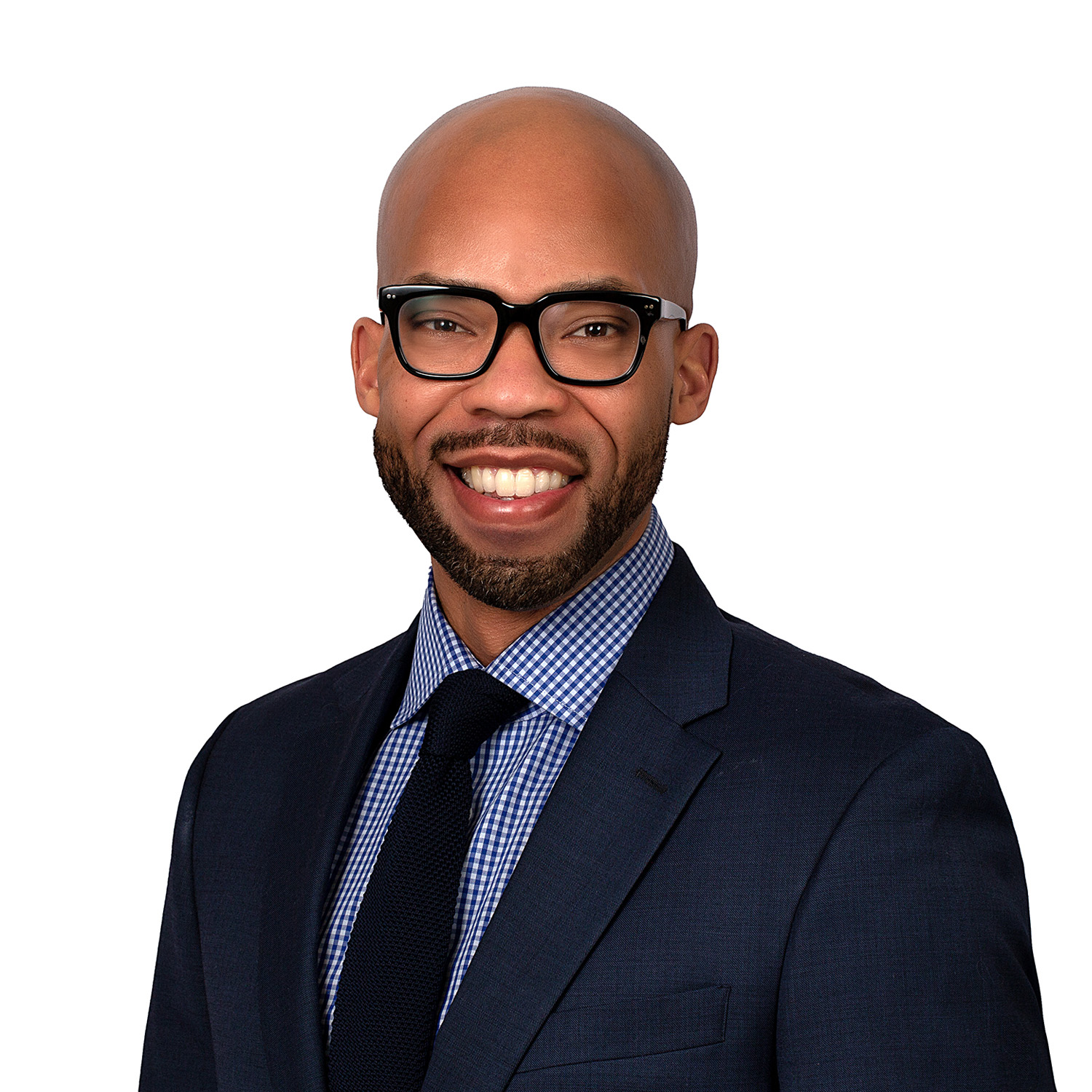 LOUISVILLE, Ky. — Frost Brown Todd (FBT) moves into its next generation of diversity and inclusion with the addition of Chris Johnson as the firm's new Chief Diversity Officer. Johnson joins FBT from Humana where he served as the Director of Diversity and Inclusion for nearly three years. Johnson takes over for FBT's former Chief Diversity Officer Kim Amrine, who laid the groundwork and grew the firm's diversity and inclusion initiatives for 16 years.
During his time at Humana, Johnson was responsible for various elements of the company's diversity, equity and inclusion strategy, including primary responsibility for Humana's data-driven approach leveraged to guide the company's talent strategy, enterprise goals and accountability.
Johnson was also part of Humana's numerous community engagement projects and many of its regional and national partnerships. Prior to Humana, Johnson served three years as the Commonwealth of Kentucky's senior EEO, Diversity and Inclusion official. He has twice been recognized by the National Diversity and Leadership Conference as a DEI Champion.
"Chris is overflowing with passion for DEI, and we are excited for him to bring that energy to Frost Brown Todd," said chair of FBT's Diversity Committee Kimera Hall. "Not only is his enthusiasm contagious, but he brings experience working in-house in the health care industry. We believe that combination will help him build trusting relationships with our attorneys and business professionals and is a huge benefit in furthering our commitment to equity, inclusivity and diversity at Frost Brown Todd."
Click here for more Corporate Moves.