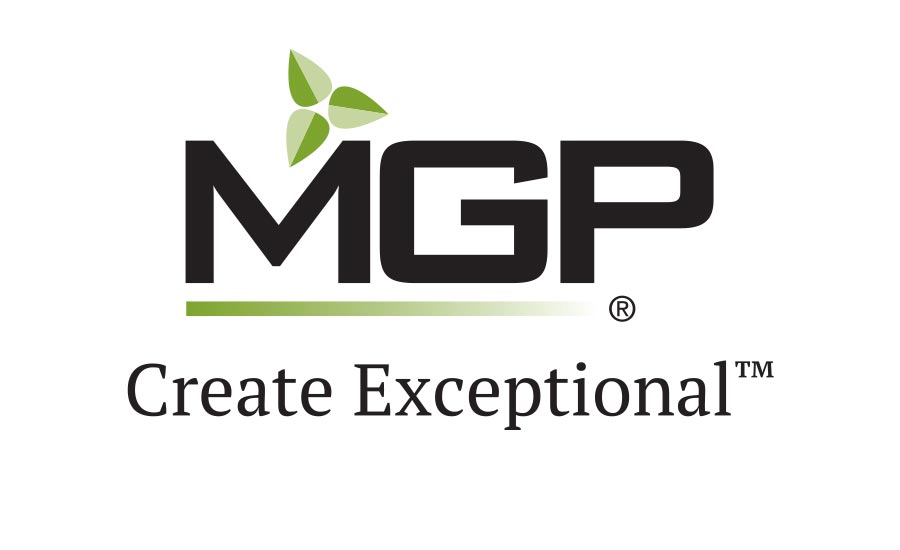 MGP Ingredients, Inc., a leading provider of distilled and branded spirits and food ingredient solutions, announced it has begun a $12 million barrel warehouse expansion to meet growing consumer demand for its American whiskey.
Construction of the new barrel warehouse facility has recently begun in Williamstown, Kentucky, and marks the company's second major investment in its distilled spirits operations in recent months. The warehouse expansion is located approximately 50 miles south of the company's historic Ross & Squibb Distillery in Lawrenceburg, Indiana. The project is slated for completion by the end of 2022.
In late 2021, Luxco, operator of MGP's branded-spirits portfolio, announced a $4 million expansion of its Lux Row Distillers facility in Bardstown, Kentucky. Slated for completion in late 2022, the expansion will allow Lux Row Distillers to operate 24 hours per day and increase its capacity by 75%.
"With the increased demand we have been experiencing for our new distillate, aged whiskey and ultra-premium brands, these investments are necessary," said Dave Colo, president and CEO, MGP Ingredients, Inc. "When complete, the new barrel warehouse and Lux Row Distillery expansions position us well for continued, sustainable growth. It is an exciting time for our company and the spirits industry."
Click here for more Bourbon Flight news.
Click here to sign up for The Bourbon Flight Newsletter.