SPRINGFIELD, Mo. – The accounting firms of BKD and DHG have agreed to merge to create a new, national professional services firm with $1.4 billion in revenue, setting the stage for a national growth strategy.
BKD has offices in Bowling Green, Ky., Louisville and Cincinnati.
With complementary operations, geographies and nearly two centuries of legacy service between them, the two firms together will operate under a new firm name that will be announced at a later date. The new firm will provide deep industry focus, expanded advisory services, and career opportunities, building the foundation required for long-term growth and a stronger national presence with a gateway to global expansion. The merger of equals is expected to close in the second quarter of 2022, subject to the satisfaction of customary closing conditions.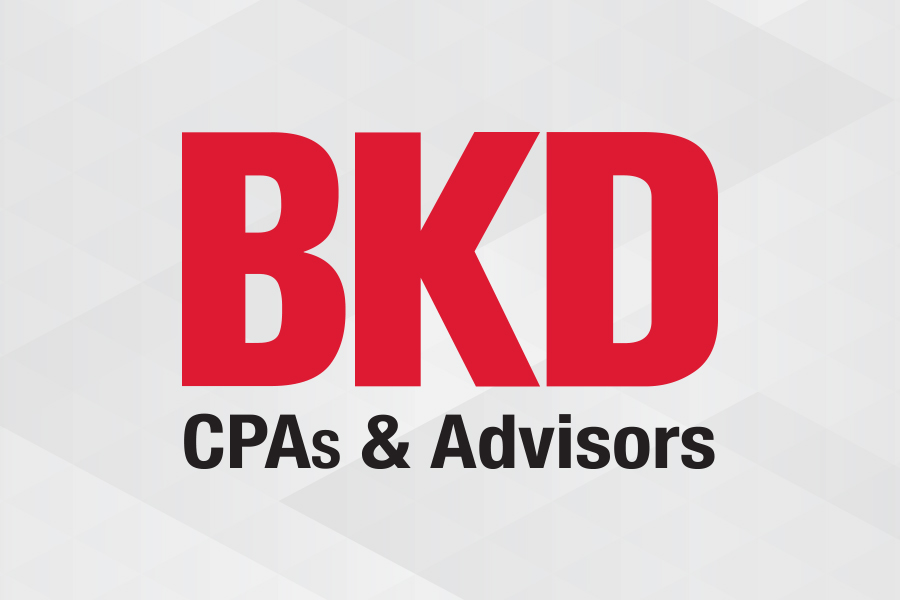 Tom Watson, CEO of BKD, will serve as the CEO of the new organization; Matt Snow, CEO of DHG, will serve as the chair. The two leaders said the merger will create a firm that is primed for growth in the current business landscape.
"We've established complementary geographic footprints and strong capabilities in a range of critical service sectors. Together, as one organization, we will deepen our bench strength even further, allowing us to continue to serve our existing client base while also providing the resources necessary to serve an ever-increasing upstream client base," said Watson.
Snow added that the strengths of the two companies will help clients better navigate the dynamic commercial landscape.
The new firm will have a significantly larger national presence, ranked No. 8, with more than 5,400 team members across 68 markets in 27 states, including the United Kingdom and the Cayman Islands.
Click here for more Kentucky business news.