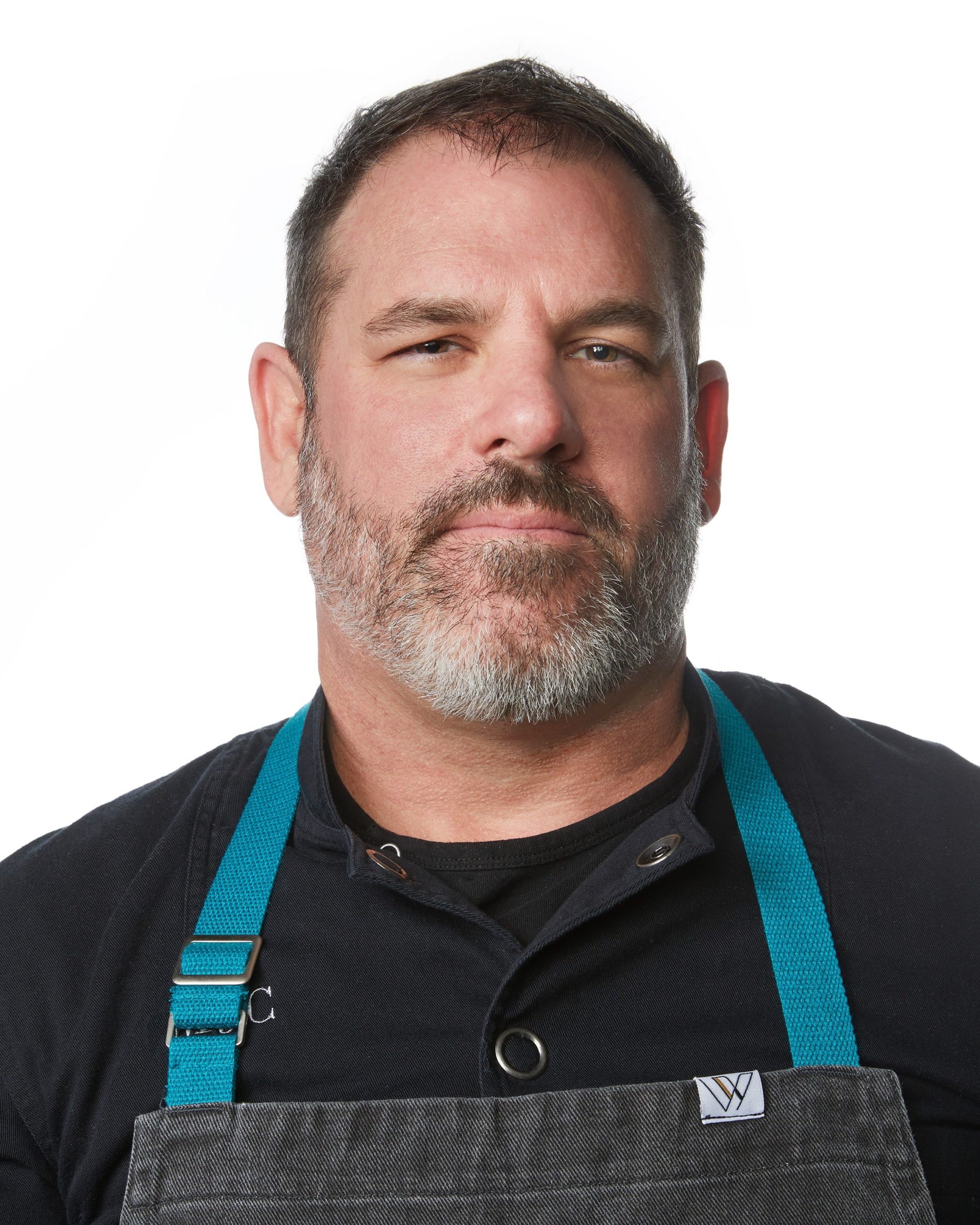 Louisville's first premier bourbon club, Watch Hill Proper, has announced a well-known expert to take the food program to a new level. Chef Michael Crouch will be the Executive Chef for the club. This is his first opportunity to lead a creative restaurant team since Bistro 1860.
The excitement over Michael joining the team led to the owners' decision to expand the kitchen space to accommodate more staff and capabilities.
By showcasing his culinary skills over the years as a private chef and at many respected Louisville restaurants, including Bourbons Bistro and Bistro 1860, Michael has earned the reputation of being one of the premier chefs in Louisville. He spent several summers in Paris learning from some of the top French Masters. Michael will use his love of exploring flavors to provide bold, flavorful cuisine yet simple and elegantly presented to deliver an unforgettable dining experience for Watch Hill Proper guests.
What makes Watch Hill Proper so unique? It's a celebration of bourbon and its rich Kentucky history. The ambiance, the architecture, the knowledgeable staff assisting guests in selecting the perfect pairing of food and beverage… it's an immersive experience. In addition to the expansive whiskey offerings and rare bourbon list, an extensive wine list and expertly crafted specialty cocktails will be available.
While membership has major perks at Watch Hill Proper, the club is open to everyone. Only members can make table reservations at the club, but anyone can walk in and be seated. Membership provides discounts on drinks, early access to purchase the club barrel picks, spirit lockers, and invitations to special member-only events along with many other privileges. However, anyone who wants to have a great bourbon experience is invited to visit.
Watch Hill Proper is expected to open to the public in April, and special members-only events and grand opening celebrations are in the works.
Click here for more Bourbon Flight news.
Click here to sign up for The Bourbon Flight Newsletter.