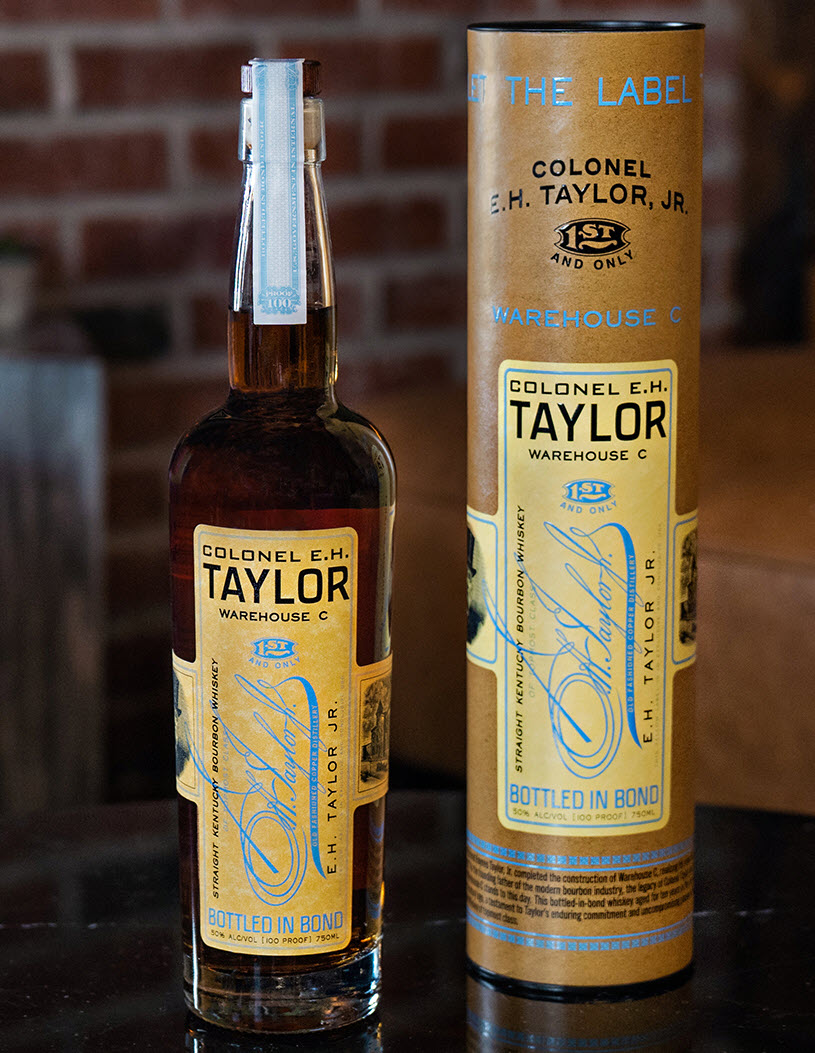 FRANKFORT, Ky. — The Icons of Whisky America by Whisky Magazine named Buffalo Trace Distillery the 2022 Distiller of the Year. This award, which the competition described as "the most coveted of the Icons awards" was bestowed at a virtual presentation held on Feb. 8.
The Distillery's Visitor Services General Manager, Matt Higgins was highly commended for the 2022 Visitor Attraction Manager of the Year. The magazine also announced the 2022 American World Whiskies Awards, honoring seven of Buffalo Trace's whiskeys, including Sazerac Rye, which was named a Category Winner.
Medals were awarded as follows:
Gold:
Colonel E.H. Taylor, Jr. Straight Rye Whiskey
Silver:
W. L. Weller Special Reserve Kentucky Straight Bourbon Whiskey
W. L. Weller 12 Year Kentucky Straight Bourbon Whiskey
W. L. Weller C.Y.P.B Kentucky Straight Bourbon Whiskey
W. L. Weller Full Proof Kentucky Straight Bourbon Whiskey
Bronze:
Colonel E.H. Taylor, Jr. Single Barrel Kentucky Straight Bourbon Whiskey
"Our focus has always been on producing the very best whiskeys at every step of the process. Being named Distiller of the Year is a great honor, and tells us we are doing something right," Master Distiller Harlen Wheatley said. "We are making huge investments so we can continue increasing our bourbon production while maintaining our uncompromising standards for quality."
With demand for its whiskeys maxing out operations at the National Historic Landmark distillery, Buffalo Trace is undergoing a $1.2 billion expansion to make more whiskey. This expansion includes creating a second, duplicate stillhouse which will allow Buffalo Trace to double its whiskey production.
New warehouses which each hold 58,800 barrels are being constructed at a rate of one every four months on the Distillery's adjacent farm property. The Distillery also converted an old warehouse into an additional dry house, is building its own wastewater treatment plant, and more.
Whiskies in each category of the World Whiskies Awards were subject to blind tastings in a three-round judging process to reward and promote the world's best whiskies to consumers and trade across the globe.
The winners from the World Whiskies Awards and the Icons of Whisky Awards America 2022 will now compete with counterparts from all over the world, and global winners will be announced on March 24 in London.
Click here for more Bourbon Flight news.
Click here to sign up for The Bourbon Flight Newsletter.