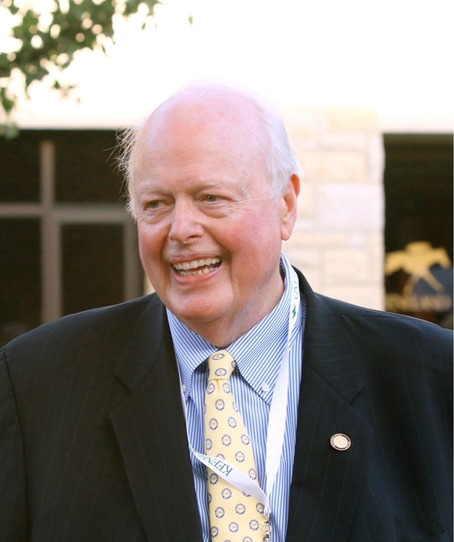 MIDWAY, Ky. — Midway University has announced this year's Spotlight Awards honorees. Tracy Farmer, a horseman, entrepreneur, and past trustee, will receive the Legacy Award, and Shannon Arvin, President of, Keeneland Association, will receive the Pinkerton Vision Award. "This year marks the 175th anniversary of our institution," said Dr. John P. Marsden. "It is a pleasure for us to recognize Mr. Farmer as our Legacy Award recipient for his past and ongoing support of our institution. His contributions date back to when Midway College was still an all-female institution. His most recent gift in support of the University bears his name. The Tracy Farmer-Don Ball Stadium is home to the Midway baseball team and anchors the athletics complex on campus." "The importance of our region's equine industry is extremely close to our hearts, and the expansion of opportunities for women will always remain a focus of our institution," continued Marsden. "We could think of no one better to present this year's Pinkerton Vision Award to than Shannon Arvin. Becoming the first female president of the historic Keeneland Association stood out to us. With our Spotlight Awards theme of 'Making History,' on this our 175th anniversary, Shannon clearly seemed the right person."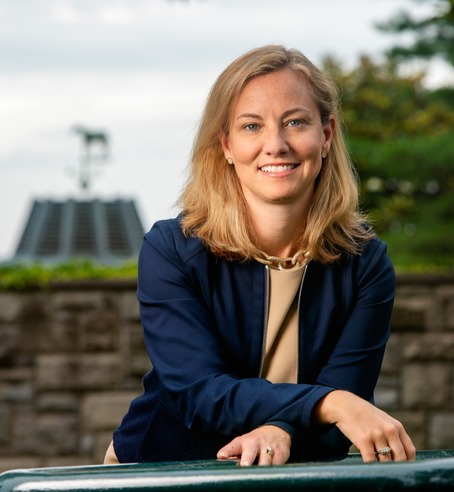 The Spotlight Awards will be held on campus inside the McManis Student Center's Marshall Gymnasium on Thursday, May 26. The evening will begin with a cocktail reception at 6:00 p.m., followed by dinner and the awards presentation. The evening is the largest annual fundraising event for Midway University and includes a live auction of unique experiences as well as a silent auction. register online. Auction items will be added to the site continuously until two weeks prior to the event when the silent auction bidding will begin. Anyone can participate in the silent auction without attending the event. 
For more information on reserving tickets for the event and reviewing auction items, guests should
Click here for more Kentucky business news.