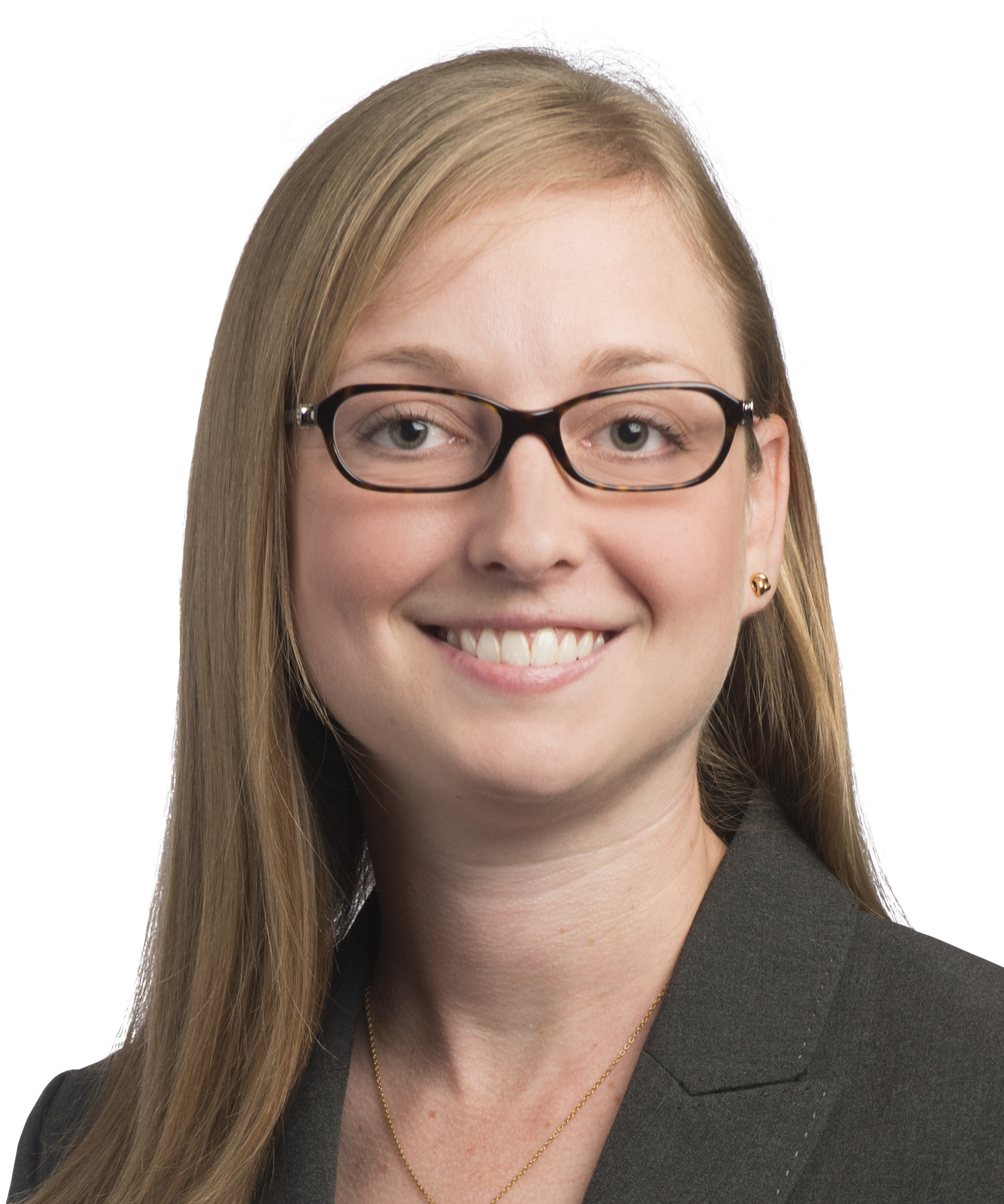 Kimberly J. O'Donnell has been named managing partner of the Firm's Lexington office. She succeeds P. Branden Gross, who recently joined the Dentons Bingham Greenebaum Partnership Board.
O'Donnell advises and represents clients in matters involving a broad range of employment issues.
She focuses her practice in employment litigation, where she represents employers in litigation before state and federal courts, the Equal Employment Opportunity Commission, the Kentucky Commission on Human Rights and the Kentucky Division of Unemployment Insurance involving claims of employment discrimination, retaliation, retaliatory discharge, harassment, state and federal wage and hour laws, and violations of the Family and Medical Leave Act.
Kim also advises employers on various employment issues, including employee handbooks, employee agreements, non-competition and confidentiality agreements, personnel policies and separation agreements.
"Over the past four years, Branden has been a tremendous leader in our office and representative of our Firm in the community," said O'Donnell. "I'm honored to lead our Lexington office and help strengthen our relationships with both our clients and local business and community leaders here in Kentucky, as well as our Dentons colleagues across the globe."
Active in the Lexington community, O'Donnell currently is on the board of directors of the Bluegrass Society of Human Resource Management and serves as Legislative Affairs Director. She previously served on the board of directors for the Lexington Ballet Company and Ampersand Sexual Violence Resource Center of the Bluegrass.
Click here for more Corporate Moves.