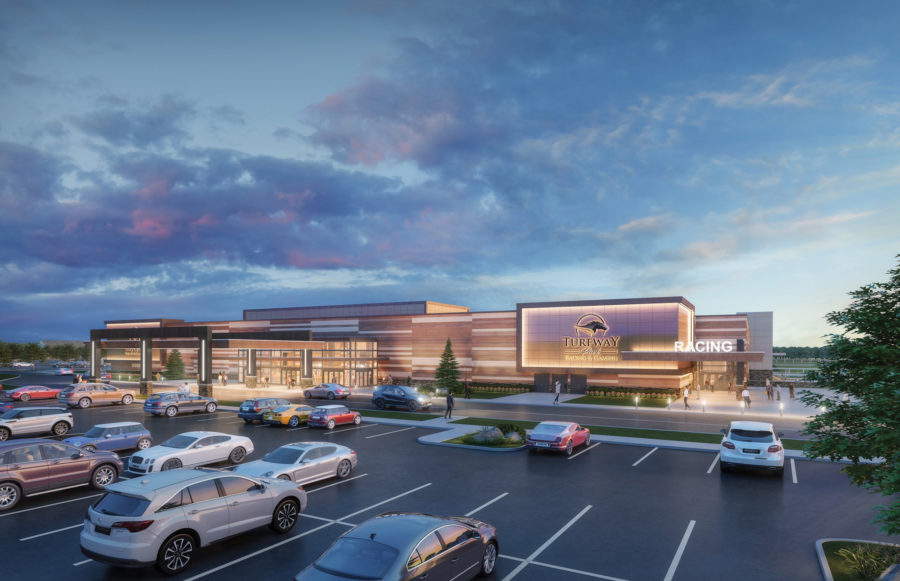 Florence, Northern Kentucky's second-largest city, is the unofficial "retail capital of the region." The city has continued to flourish despite COVID-19 obstacles.
RELATED: NKY building on its economic development momentum
In 2021, the city annexed 270 acres in the area formerly known as Marydale for a planned mixed-use development.

Joshua Hunt, Florence's economic development director, said the multiphase project will create space for office buildings, retail establishments, housing, health care facilities and more.
"It's a huge capital investment," he said.
Ongoing renovation of Turfway Park Racing & Gaming in Florence, located near the Marydale property, will be completed and open in late 2022. The $145 million project began in late 2019 with the demolition of Turfway's existing grandstand. It includes a new synthetic track, a new grandstand, and a pari-mutuel gaming entertainment floor featuring up to 1,500 historical racing machines, a state-of-the-art clubhouse, a simulcast wagering area with VIP player amenities, and an 18,500-s.f. event center, as well as several food and beverage venues.
Turfway redevelopment is anticipated to support up to 400 direct full- and part-time positions and create 800 direct construction jobs.
Florence also is getting an Amazon delivery station that will create 300 jobs in summer 2022, said Mayor Diane Whalen.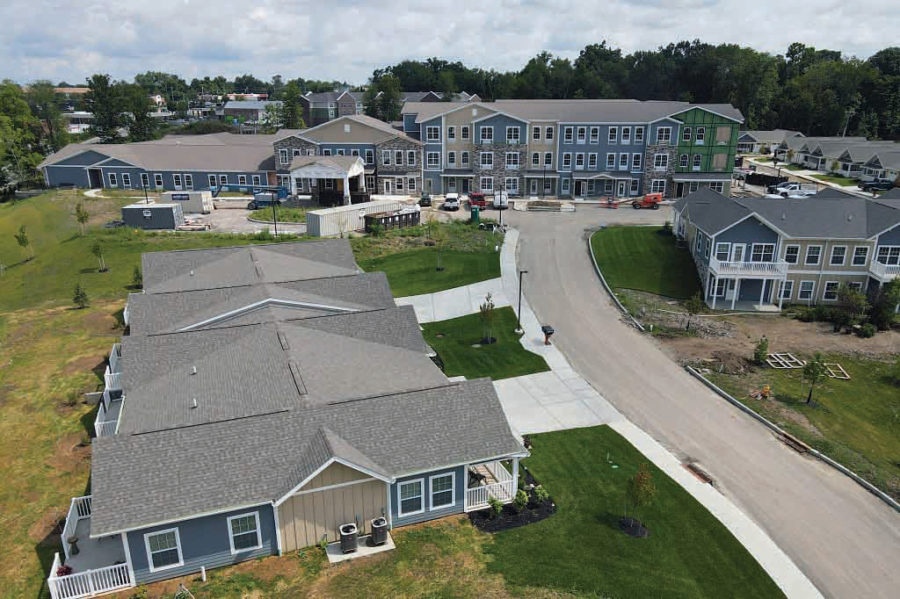 Several new hotels, restaurants, housing units, retail establishments and businesses are under construction or in the planning stages.
In 2021, Florence celebrated openings of the St. Elizabeth Endoscopy Center, Legacy Living Senior Housing, a Tesla super-charging station, Athena Hospitality's headquarters and several other companies. Charter-Spectrum said it is expanding an existing call center in Florence, creating 200 jobs.
"Florence continues to be one of Kentucky's fastest-growing communities," said Whalen. "Our economic development strategy continues to focus on creating a diverse economy that supports long-term sustainability by building stronger relationships and working with the existing start-up and entrepreneurial community."
Click here to read more articles from Market Review of Northern Kentucky 2022-2023.