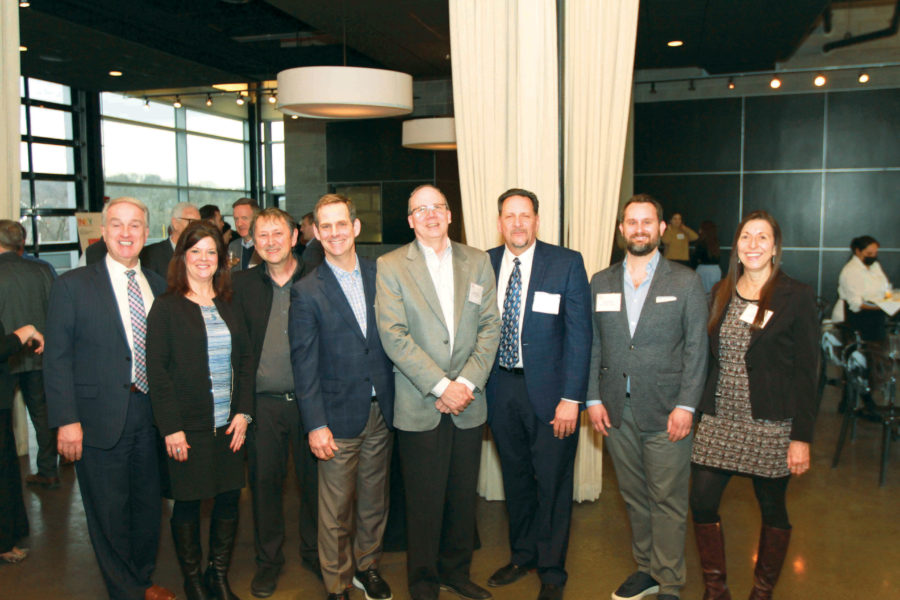 A prosperous Northern Kentucky of the future requires that we look beyond today to the world around the corner. It requires addressing new challenges with new solutions by tearing down old barriers and building new bridges. This year, Tri-ED launched Build + Elevate NKY, a new plan for Northern Kentucky founded by PARTNERSHIP and focused on TRANSFORMATION.
Companies and the talent they seek are choosing where to locate based on new factors like quality of place, which includes a variety of amenities such as arts, culture, schools, recreation, sports, entertainment, safety and affordability. Northern Kentucky offers all of these attributes, and we are poised to capitalize on our excellent location, education advantages and quality of place.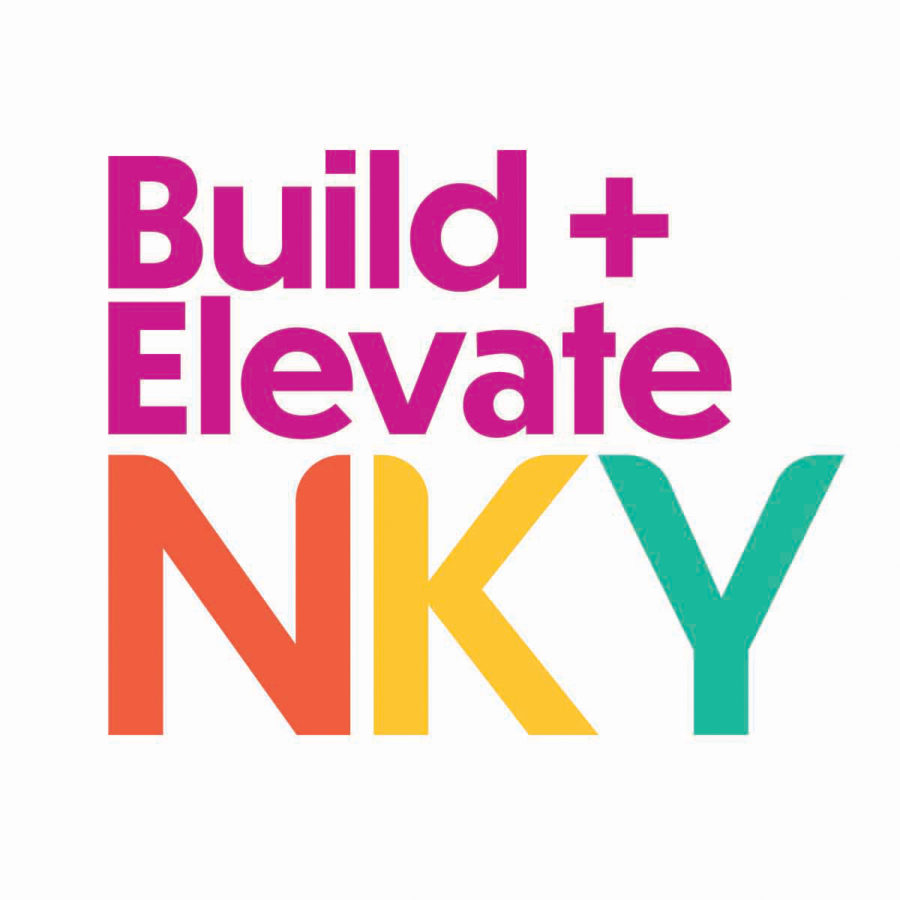 Build + Elevate NKY is an economic growth plan, funded by a five-year investor campaign, with four bold, new strategic initiatives that will help ensure the economic prosperity of our community. We garnered both private and public sector input to develop the following four initiatives:
Data-Informed Community Decision-Making
Activate the Northern Kentucky Port Authority
Deliver Customized Workforce Solutions
Targeted Business Growth
Having data at our fingers, in an easy-to-understand online format, will enable Northern Kentucky business and community leaders to contribute to increased prosperity, growth and equity in our region and inform better decision-making.
By activating the Northern Kentucky Port Authority, in the future, we will be able to identify, control, prepare and promote land and sites for subsequent private commercial and industrial development and redevelopment that exceeds community employment and wage targets.
We hear from employers across our region that workforce is a critical issue to their success. We will work to address the current and future workforce needs of Northern Kentucky's tradable sector industries.

A recently released Target Industry Analysis by EY identified four industry clusters for their employment momentum and growth potential in Northern Kentucky—advanced manufacturing, information technology, life sciences and supply chain management and support services—with 13 subclusters. Through a targeted business growth strategy, we will be specific in our efforts to expand and diversify Northern Kentucky's economy through retention, expansion and attraction of companies in these clusters and subclusters.
Visit be-nky.com for details on the Build + Elevate NKY plan.
Embedded in all four initiatives is working with the public and private sectors, including elected leaders, commercial and industrial developers, our partners at education institutions and workforce organizations, and our incredible base of existing companies.
This plan focuses on ensuring the Northern Kentucky of tomorrow leads. Leads the Cincinnati metro, leads the commonwealth and leads our peer cities for inclusive opportunity and broad-based economic prosperity.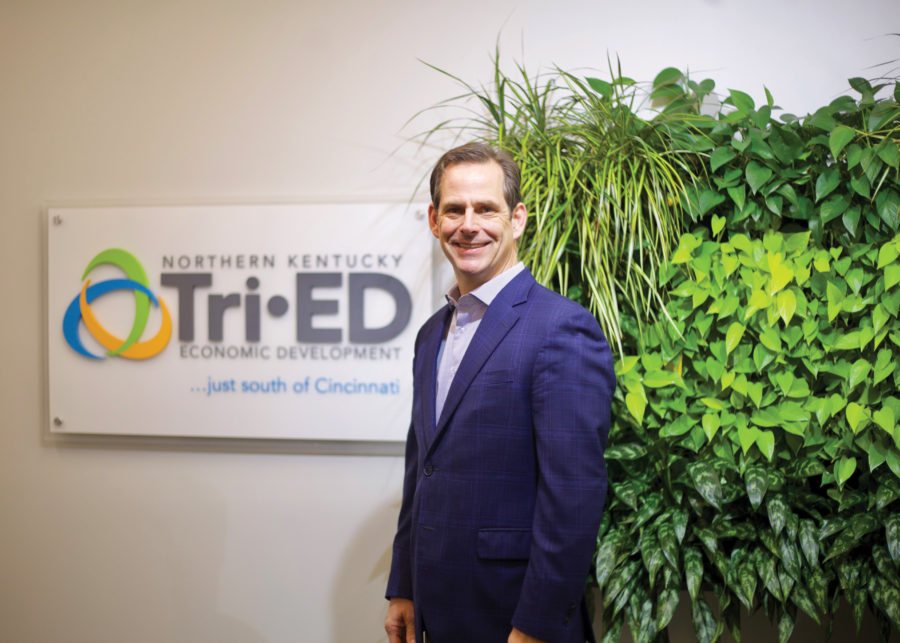 The initial response to the Build + Elevate NKY economic growth plan has been exceptional. Our board of directors are committed to funding the four initiatives—more than 40 companies are investing and we reached 66% of our $4.5 million goal in early March 2022. We're confident we will reach our goal by June 2022.
We invited the private and public sectors in Northern Kentucky to invest in Tri-ED and support our work around these four key initiatives that we believe will Build + Elevate NKY. The investor campaign creates the first true economic development private/public partnership that will lead to the transformation of Northern Kentucky to 2026 and beyond.
Here We Go!
Click here to read more articles from Market Review of Northern Kentucky 2022-2023.