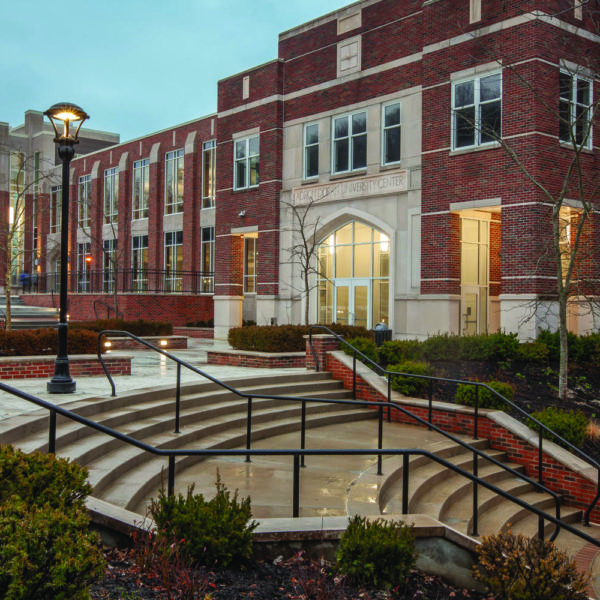 MOREHEAD, KY. — One of the world's most prominent media outlets for business and financial news recognizes Morehead State's value for prospective students.   
Fortune magazine named MSU to the Fortune 2022 Best Online MBA Programs list. It was one of 108 schools highlighted nationwide. MSU made the list as one of only two universities in Kentucky and it was the only public institution in the commonwealth to receive this recognition. Campbellsville University also made the list.  
The rankings come courtesy of Fortune Education, which the global business media outlet created to help guide prospective MBA students to the best institutions offering MBA programs.   
"This is definitely a great honor for the MSU MBA program," said Sam Stapleton, Morehead State MBA program director. "I believe that this award highlights the dedication and hard work of the faculty and staff in both the Smith College of Business and MSU Graduate School who strive to provide our MBA students with a high-quality learning experience."   
The online MBA program at Morehead State has a focus and design for working professionals seeking to improve their management success.    
To learn more about the MBA program at MSU, visit www.moreheadstate.edu/study/mba or contact the Elmer R. Smith College of Business and Technology at [email protected] or (606) 783-2174. 
Click here for more Kentucky business news.