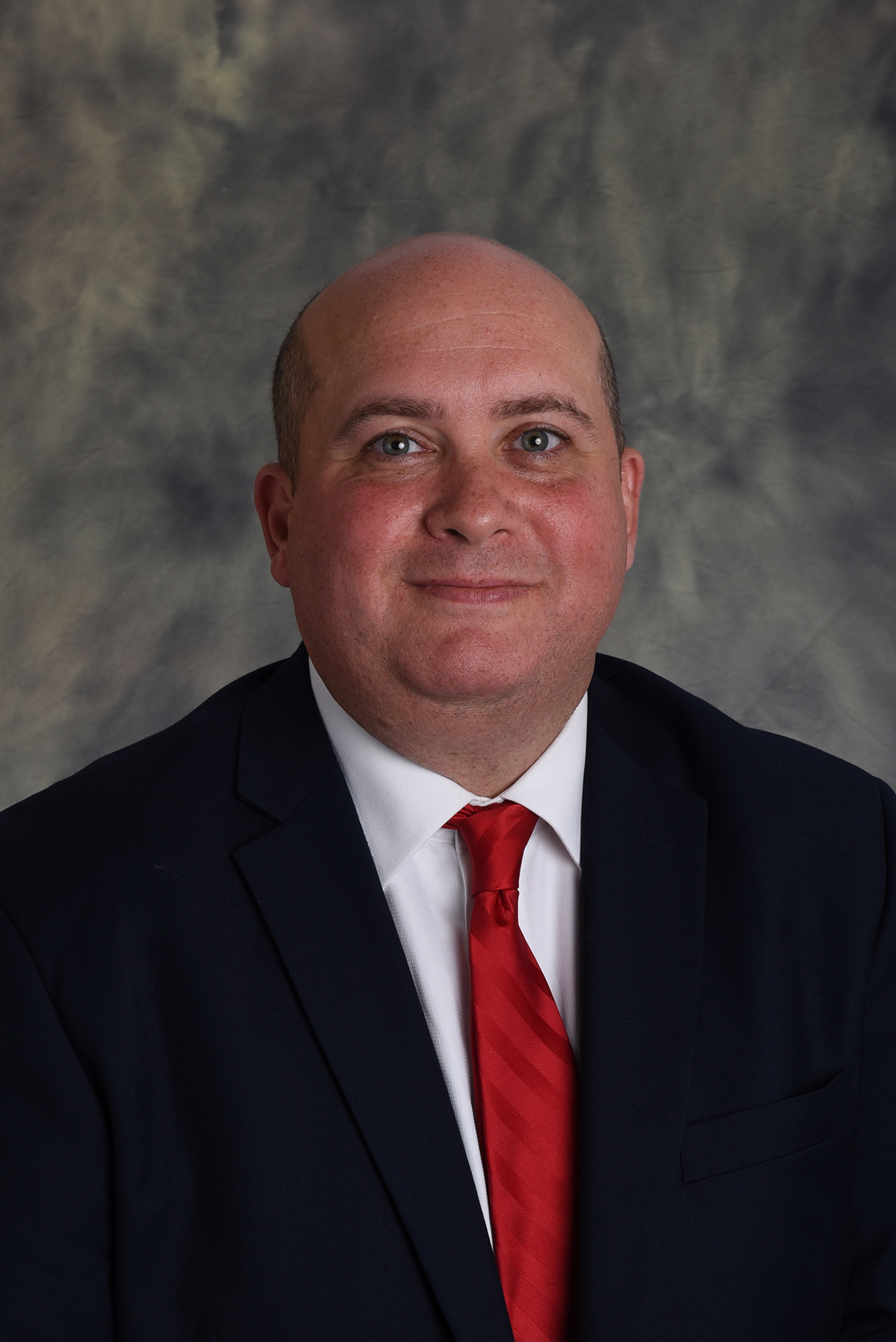 HIGHLAND HEIGHTS, Ky. — Northern Kentucky University announces that Jeremy Alltop has been named the university's next Vice President for Administration and Finance/Chief Financial Officer. Alltop will join NKU on July 1.
Alltop comes to NKU from Lamar University, where he serves as vice president of finance and operations/chief financial and operating officer. In that role, Alltop has been responsible for the strategic financial and operational leadership of a university with an enrollment of 17,500 and a budget of $380 million.
"I am very excited to be joining the NKU team and returning to Kentucky," Alltop said. "The opportunity to join a well-respected institution focused on improving the educational attainment and future economic success of the Northern Kentucky region is of great interest. I look forward to partnering with the campus community to continue to ensure a bright and bold future for NKU."
His achievements at Lamar include improving the university's overall financial position and its Composite Financial Index (CFI) score during challenging financial times. Additionally, Alltop played a key role in securing record new biennial state funding of more than $32 million in operating funds and $48 million in capital funds. Alltop also directed emergency response activities for three major severe weather events and the COVID-19 pandemic.
Prior to his time at Lamar University, Alltop served as the senior associate dean of administration and finance/chief financial and operating officer at the University of Nevada – Reno School of Medicine. In that role, he coordinated efforts to transition a $100 million Las Vegas campus into an independent medical school. Alltop also partnered with state Medicaid leaders to secure more than $5 million annually in medical education funding.
He has worked in higher education since 2009, when he worked at The Ohio State University as chief financial officer in Student Health Services/Student Success Services. He has also held positions at the University of Kentucky, Indiana University and West Virginia University.
Alltop earned a B.B.A. in Management from Marshall University and an M.S. in Administration/Public Administration from Central Michigan University.