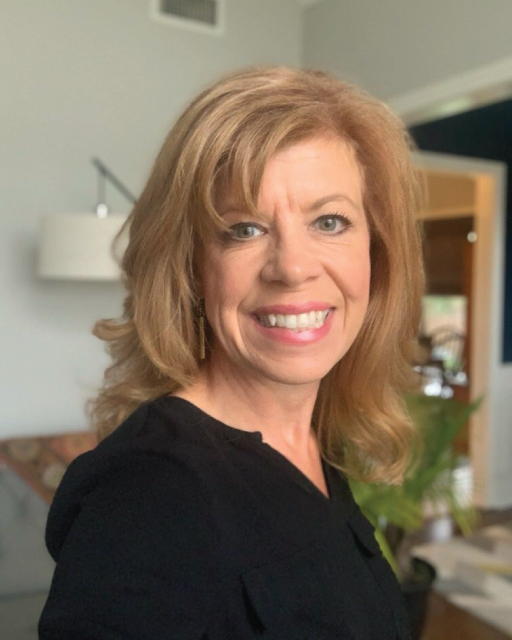 LEXINGTON, Ky. — Brigitte Blom, president and CEO of the Prichard Committee for Academic Excellence, received the 2022 David Karem Award for Excellence in Education Policy.
Dr. Leon Mooneyhan, CEO of the Ohio Valley Educational Cooperative and a Prichard Committee board member, was co-winner of the award.
The award, given by the Kentucky Board of Education,  is named for former board chairman David Karem. It recognizes a state policy-maker, education leader or citizen who has made notable, state-level contributions to the improvement of Kentucky's public education system.
Criteria for the award include demonstrated leadership in policy development, passage or implementation resulting in increased educational opportunities for students; improved educational, postsecondary or workforce outcomes for students; or increased capacity of teachers or school staff to better meet the academic, social or emotional needs of Kentucky students.
Blom was nominated by Prichard Committee Board Member Wynn Radford of Hopkinsville.
Among other things, Blom was recognized for her leadership on several key initiatives:
The Prichard Committee stepped up for all Kentucky students by designing a Big Bold Ask—a 6-year investment plan to increase funding in education by $1 billion by 2026. The Big Bold Ask supports strategic and measurable outcomes in three areas of education: early childhood, K12 and postsecondary. The General Assembly met the Big Bold Ask in the last biennium. And she continues to call on legislators to meet the Big Bold Ask in the 2023-2024 biennium.
Two years ago, the Prichard Committee released a Call to Action for Racial Equity & Justice. In that statement, Blom expressed a commitment to doubling down on a longstanding call for greater equity in education outcomes, for greater systemic and community accountability for the progress of every student. She continues to press policy-makers to invest in adequate and equitable education – early childhood through postsecondary – and an accountability system that ensures each Kentucky student has the opportunities and the support to meet and exceed their potential.
In addition to her legislative advocacy, Blom established the Prichard Committee Education Fellows for Kentucky teachers who formally engage with the Prichard Committee to launch strategic initiatives designed for local improvement with education at the core and to turn teacher-identified education priorities into reality in classrooms across the state. The Fellows release an annual letter from Kentucky teachers every fall.
In 2019, Blom was recognized as one of 50 Notable Women in Kentucky Politics and Government by the Kentucky Gazette; and in 2018, under Blom's leadership, the Prichard Committee received the 24th Annual Dr. Martin Luther King, Jr. award from the Alpha Phi Alpha Fraternity, Inc.
Click here for more Kentucky business news.