LEXINGTON, Ky. — The Officers and Directors of Republic Bancorp, Inc. and Republic Bank & Trust Company are pleased to announce the appointment of Jennifer N. Green and Timothy S. Huval to both Boards.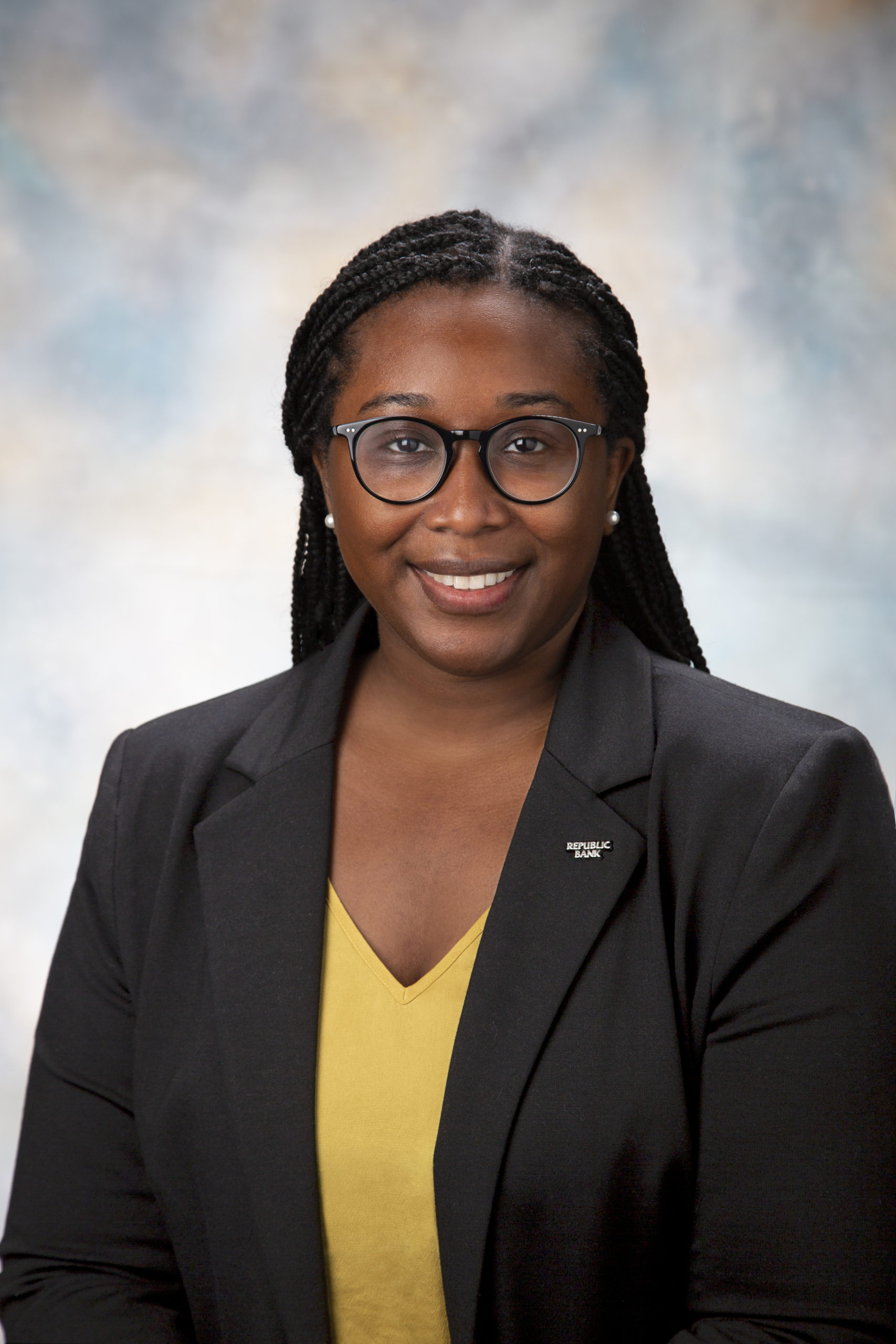 Green is currently Vice President of Global Mergers & Acquisitions for YUM! Brands. Huval is Chief Administrative Officer for Humana Inc.
Green's managerial, business, and legal background, as well as her deep involvement in community initiatives, will add to Republic's already strong Boards.
Prior to her current role, Green served as YUM! Brands' Director of Transformation & Chief of Staff from 2020 to 2021 and Director, Corporate Counsel from 2016 to 2020. Before joining YUM!, she served as the Vice President and Counsel, Corporate Secretary Americas for Credit Suisse from 2014 to 2016, and practiced law at Davis Polk & Wardwell LLP from 2012 to 2014. Green obtained her Juris Doctor degree from Columbia Law School and received a Bachelor of Arts in Government & French Language Citation from Harvard University. She is heavily involved in the community and is a member of the City of Louisville's Civilian Review & Accountability Board and Greater Louisville Inc.'s Business Council to End Racism.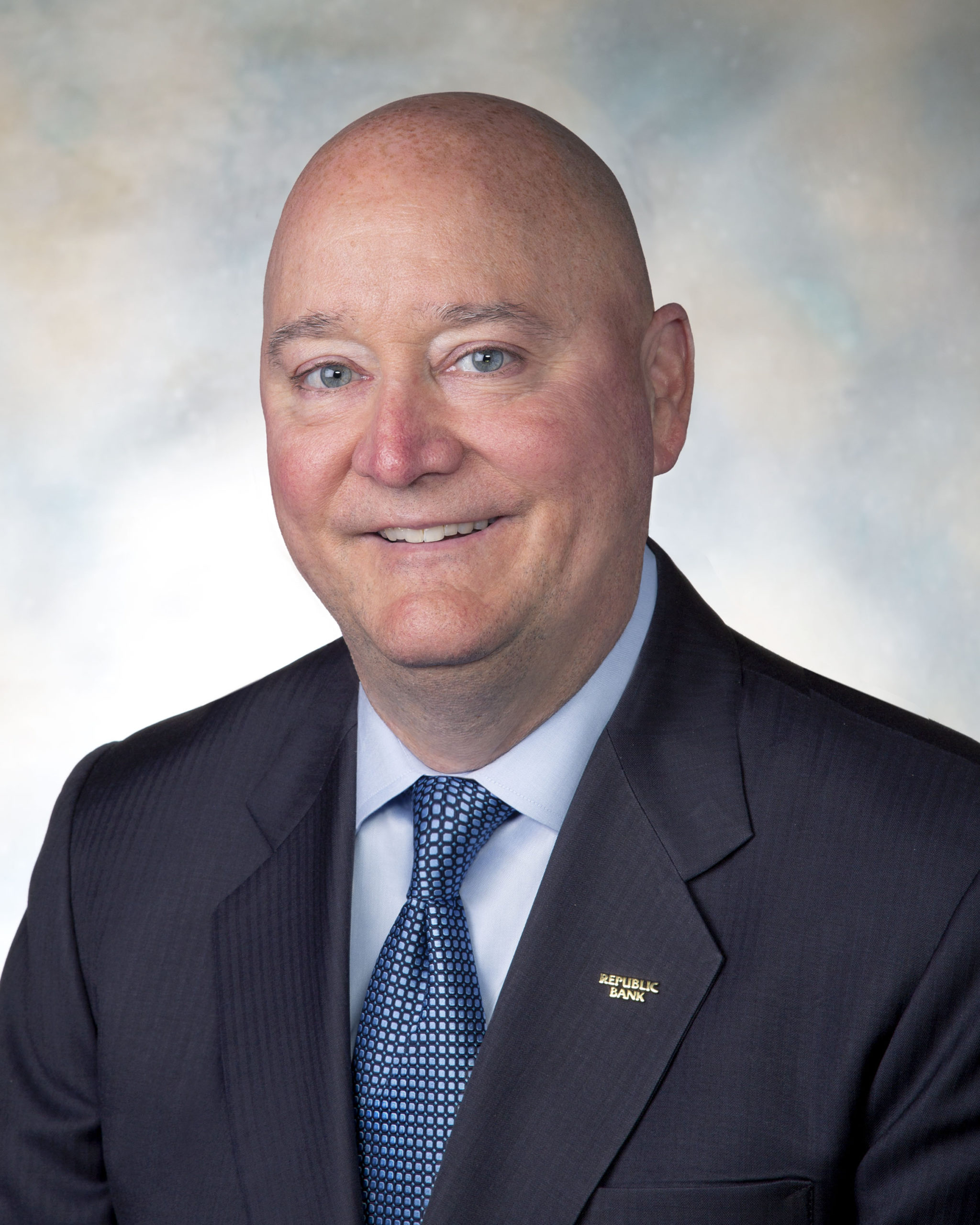 Huval's human resources, information systems, and operations experience in the technology and banking industries will further expand the Republic Boards' collective expertise.
Before assuming his current role, Huval served as Chief Human Resources officer at Humana Inc. since 2013. Prior to joining Humana Inc., Huval held a number of positions at Bank of America, including Human Resources Executive, Chief Information Officer, and Head of Operations for various lines of business from 2002 to 2013.  Huval also served in senior human resources and operations roles at Gateway Computers from 1997 to 2002. He received an associate degree from Salt Lake City Community College, a Bachelor of Arts from Weber State University, and a Master's in Public Administration from Brigham Young University. Huval currently serves on the advisory board for MyCareGorithm, LLC and was a member of the Seacoast Banking Corporation Board of Directors from 2016 to 2019.