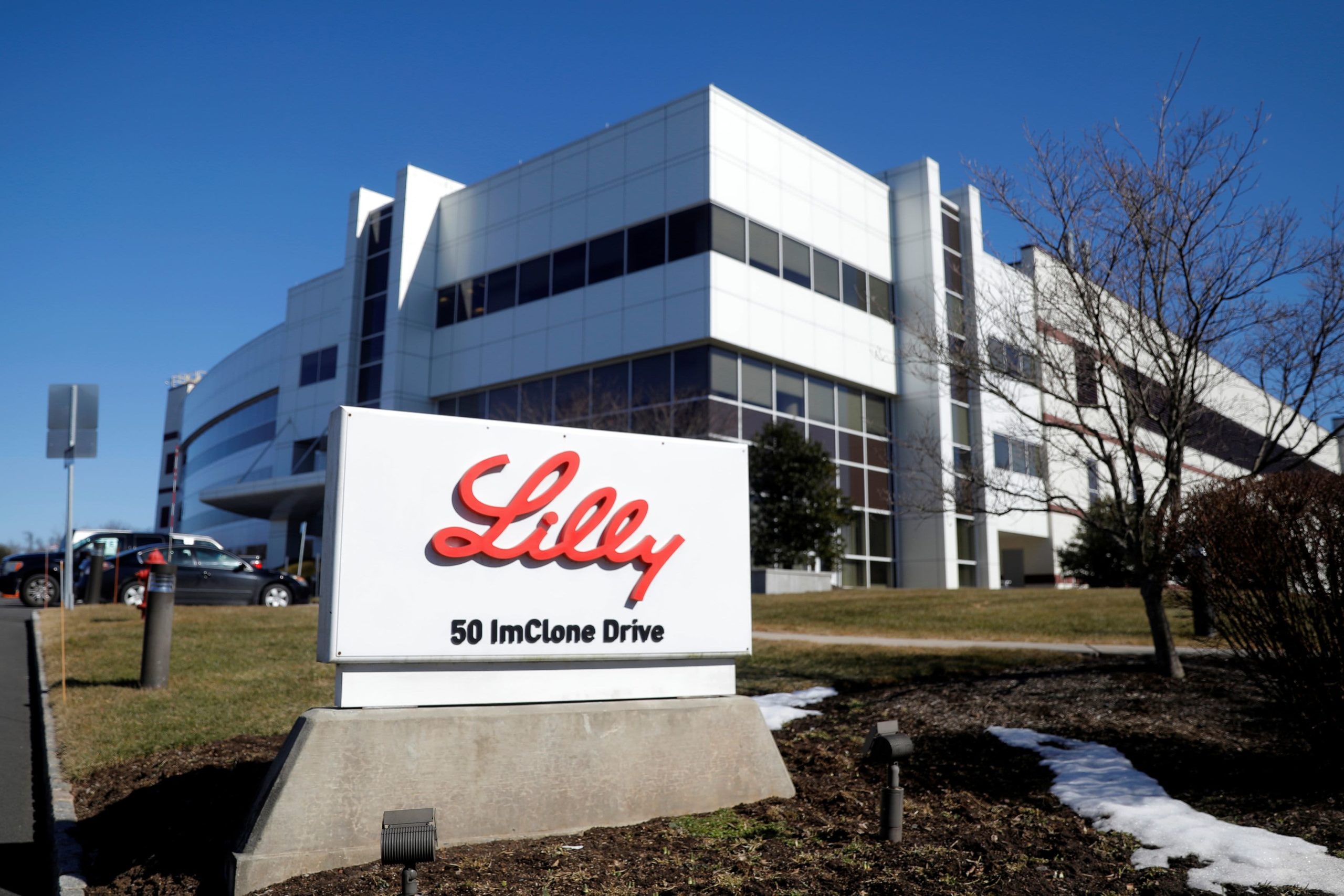 BLOOMINGTON, Ind. — Indianapolis-based pharmaceutical giant Eli Lilly is investing $2.1 billion to expand its operations in Indiana. The investment will support two new manufacturing sites and up to 500 new jobs.
The new facilities will increase Lilly's manufacturing capacity for active ingredients and new therapeutic modalities, like genetic medicines.
Catalent Pharma Solutions has launched a $350 million expansion of its biologics manufacturing operations in Bloomington, Ind., that will create more than 1,000 high-wage jobs.
The Bloomington campus will support the growth of the pharmaceutical industry's biologics pipeline with new bioreactors, syringe filling lines, and additional lyophilized vial capacity. The expansion is expected to be complete by 2024 and will also include additional quality control laboratories and complex packaging.
Click here for more Kentucky business news.