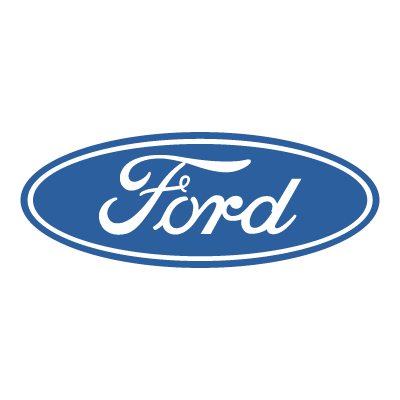 AVON, Oh. — Ford Motor Co. is investing $1.5 billion at its Ford Ohio Assembly Plant in Avon Lake, Ohio, to assemble an all-new commercial electric vehicle. The project will create 1,800 new jobs.
The expanded facility will also continue producing Ford's E-series van, medium-duty trucks and Super Duty chassis cabs.
Construction on the project is expected to begin later this year, with the assembly of the new vehicle expected to commence mid-decade.
Ford is also investing another $100 million and adding 90 jobs between its Lima (Ohio) Engine Plant and Sharonville (Ohio) Transmission plants.
Ford operates a total of four facilities in Ohio that currently employ a total of approximately 7,000 people.
Click here for more Kentucky business news.