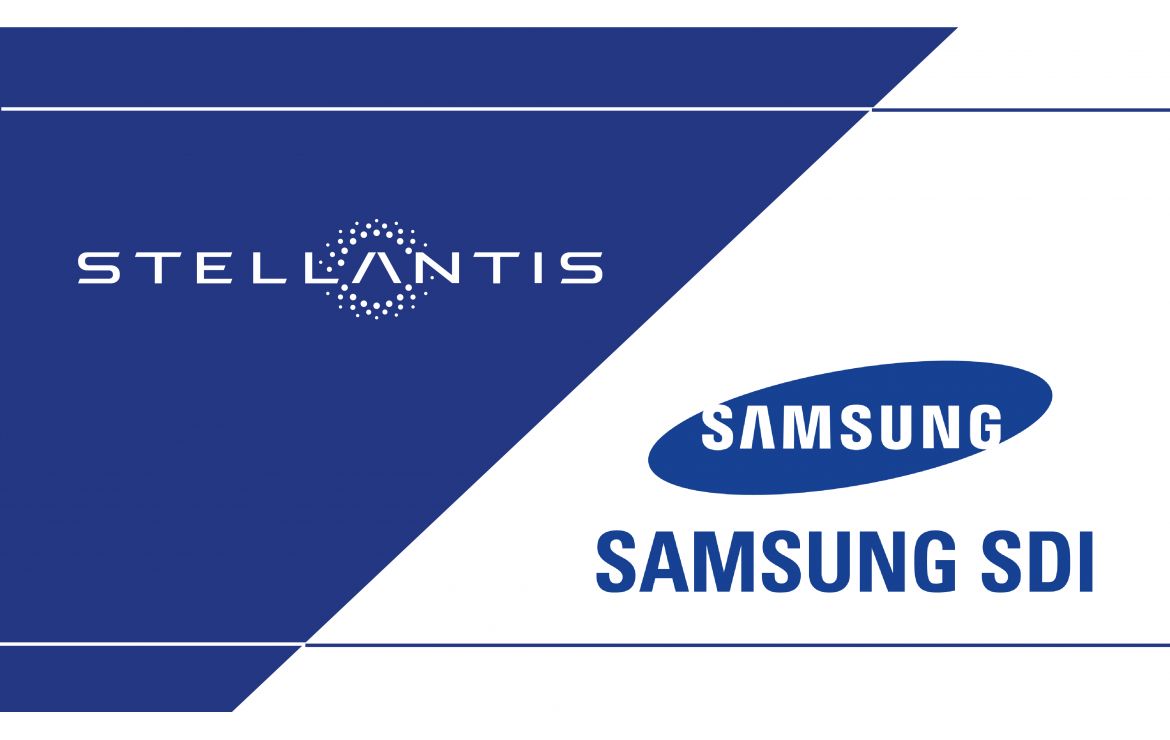 KOKOMO, Ind. — Stellantis and Samsung SDI are partnering to build a $2.5 billion electric-vehicle battery manufacturing plant in Kokomo, Ind., that will create 1,400 jobs.
The facility, which will be built near the existing Stellantis transmission plant in Kokomo, will supply battery modules for a range of electric vehicles produced at Stellantis' North American assembly plants.
Construction in Kokomo is scheduled to begin later this year, with operations expected to launch in the first quarter of 2025. The plant is expected to achieve an initial annual production capacity of 23 gigawatt hours (GWh), with an increase to 22 GWh over the following several years.
Stellantis plans to have global annual battery electric vehicle sales of 5 million by 2030, reaching 100% of passenger car BEV sales in Europe and 50% passenger car and light-duty truck BEV sales in North America.
The companies said the Kokomo investment could increase to as much as $3.1 billion and is part of Stellantis' long-term strategy to invest $35 billion through 2025 in electrification and software globally.
Click here for more Kentucky business news.