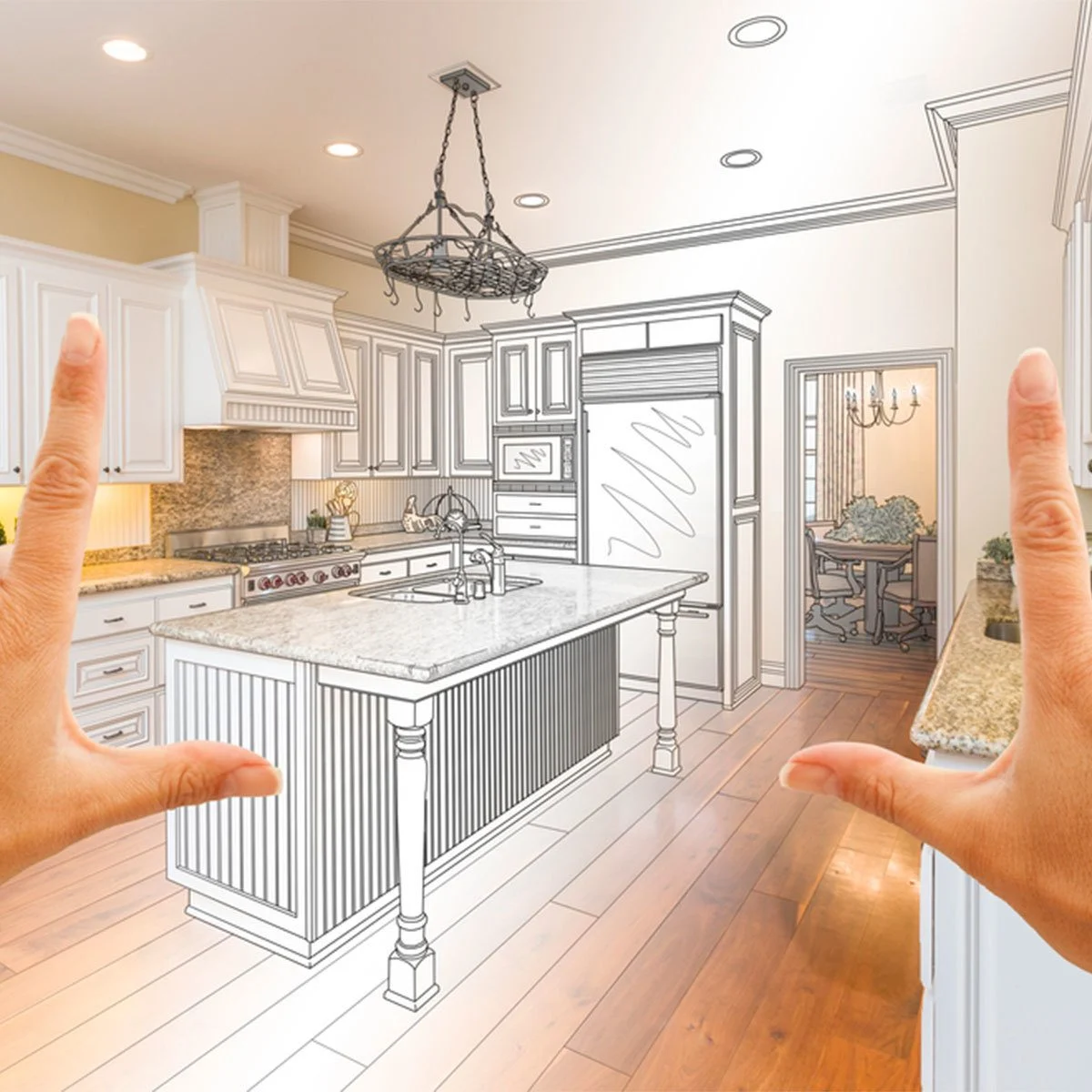 LOUISVILLE, Ky. — Are you ready to remodel? Are you looking for ideas, advice, and inspiration? Tour 10 homes on August 13 & 14 during the 2022 Tour of Remodeled Homes for expert remodeling advice and insights from BIA of Greater Louisville's Registered Remodelers. See quality craftsmanship firsthand and meet the professionals!
Whether you're looking to turn your basement into the entertainment space you have been dreaming of, update your kitchen, rework your primary bathroom, turn your old laundry room into an amazing space, see one of the most "green," energy efficient, high performance, and sustainable remodeled homes in the United States this year's Tour has it!
 The best remodelers in the business will be in their featured homes and available to talk you through your own home renovation project!  The 2022 Tour remodelers are, Brandon Buttorff, Scott Welch, Karen McKechnie, Michael McKechnie, Tommy McKechnie, Eric McKechnie, Brandon Fields, Brandon Bailey, Jon Steimel, Steve Hartung, Vincent Abell, Adam Gallagher, Marty Stamper and Stefan Rumancik.
"We really enjoy featuring our BIA remodelers during this event," said Juva Barber, Executive Vice President of the Building Industry Association of Greater Louisville. "The transformations of these projects are quite amazing!"
The Tour of Remodeled Homespresented by Bonnycastle Appliances is produced by the Building Industry Association of Greater Louisville. Century Entertainment and Furnishings is this year's Gold Sponsor. Pre-Sale tickets may be purchased online at www.tourofremodeledhomes.net.
Click here for more Kentucky business news.