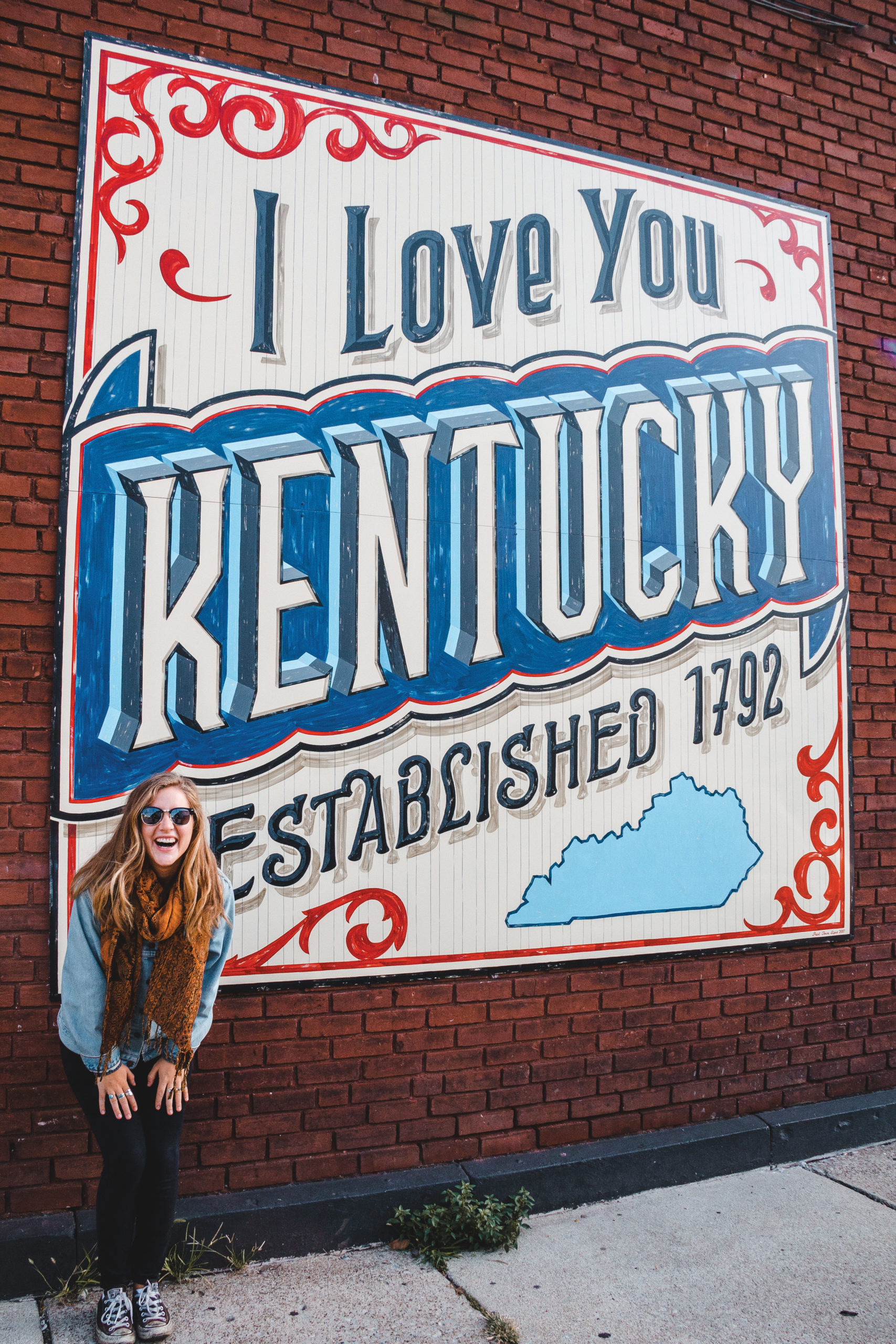 Travel + Leisure named Lexington as "One of the 50 Best Places to Travel in 2021." And it's getting better all the time!
A great way to explore Lexington's intriguing nooks and crannies is on a tour, whether it's led by an expert or self-guided; in a limo, van or your own vehicle; or on foot. The following is a sampling of options.
No matter the road or country lane you drive out of Lexington, you'll likely pass some of the area's 450 horse farms, which range from manicured acres with miles of immaculate fencing and multimillion-dollar barns to generational family farms with historic homes and tobacco barns converted to accommodate racehorses. A number of the farms welcome visitors and a tour company is the best way to gain entrance to these splendid horse havens.
Tripadvisor has chosen Thoroughbred Heritage Horse Farm Tours (seethechampions.com, 859-260-8687) as Lexington's No. 1 tour. Tour guides with the family-owned company take you through the heart of Bluegrass horse country. A three-hour walking tour includes Keeneland, where you can watch morning workouts, and Calumet Farm, where you learn the history of the farm that dominated racing during the 1940s and '50s. You can also get a glimpse of how a working horse farm operates and see where some scenes of the "Secretariat," "Seabiscuit" and "Dreamer" movies were filmed.
Unique Horse Farm Tours (uniquehorsefarmtourslexington.com, 859-213-6653) is another top pick by Tripadvisor. Operator Shaun Washington and his team bring decades of Thoroughbred industry experience, plus natural humor, celebrity stories and insider knowledge. Visitors vote on the bus as to the next tour stop, which can be watching horses in a therapeutic swimming pool; observing a surgery at Rood and Riddle Equine Hospital; feeding peppermints to horses at KatieRich Farm, which specializes in racehorse breeding, training and sales; or learning about million-dollar Thoroughbreds at Claiborne Farm, an iconic racehorse breeding operation. Unique Tours also offers bourbon tours and clay pigeon tours.
Horse Country Inc. (visithorsecountry.com, 859-963-1004) offers daily public, private and custom tours that include a number of prestigious horse farms, equine medical facilities, industry support businesses, retired racehorse adoption facilities, and attractions such as Keeneland Race Course. At Keeneland, Horse Country hosts tours of the backstretch (the barn area), morning works, and the sales pavilion, with a peek into the inner workings of the world's most expensive Thoroughbred auctions.
If you want to learn about Lexington's culinary scene, check out the walking tours offered by Bites of the Bluegrass (bitesofthebluegrass.com, 859-420-9340). Tripadvisor ranks this company as the No. 1 walking tour. You'll learn about Lexington's history, architecture, street art and booming food scene as you stroll downtown led by a "foodie" guide. Three-hour tours include five small plates— which equals one satisfying lunch! The drink tour features heavy appetizers and four craft cocktails. The walking distance is less than a mile.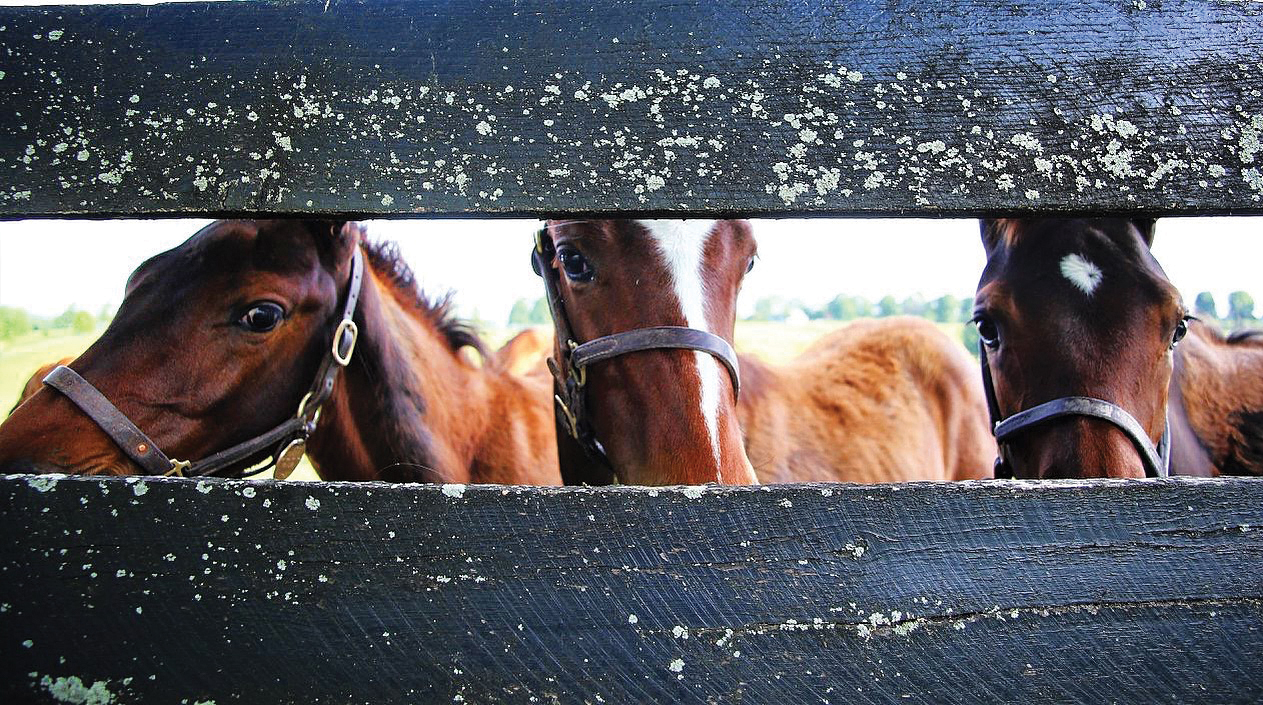 Lexington History Tours (lexhistorytours.org, 859-335-8705) offers a downtown history walking tour that covers 1.5 miles and several centuries of history and a tour of the Lexington Cemetery, where more than 1,600 Civil War soldiers and other notable figures from American history are buried. Other specialized tours include the Lexington Public Library's downtown walking tours (lexpublib.org/walkingtours/downtown-history, 859-246-1607), Big Lex Scavenger Hunt (VisitLEX.com/things-to-do/all-attractions/big-lex-scavenger-hunt/, 800-845-3959), a zipline canopy tour (boonecreekoutdoors.com, 855-494-7539), the Mary Todd Lincoln House self-guided tour (mtlhouse.org, 859-233-9999), and the Pride of Place LGBTQ History walking tour (faulknermorgan.org, 859-321-4728).
Go touring and get to know Lexington better. You'll be glad you did!
Click here for more Kentucky business news.