E-commerce, which soared during the pandemic, has continued to gain ground as the preferred way for consumers to make their purchases, with Cyber Monday heralding the biggest online shopping day of the year.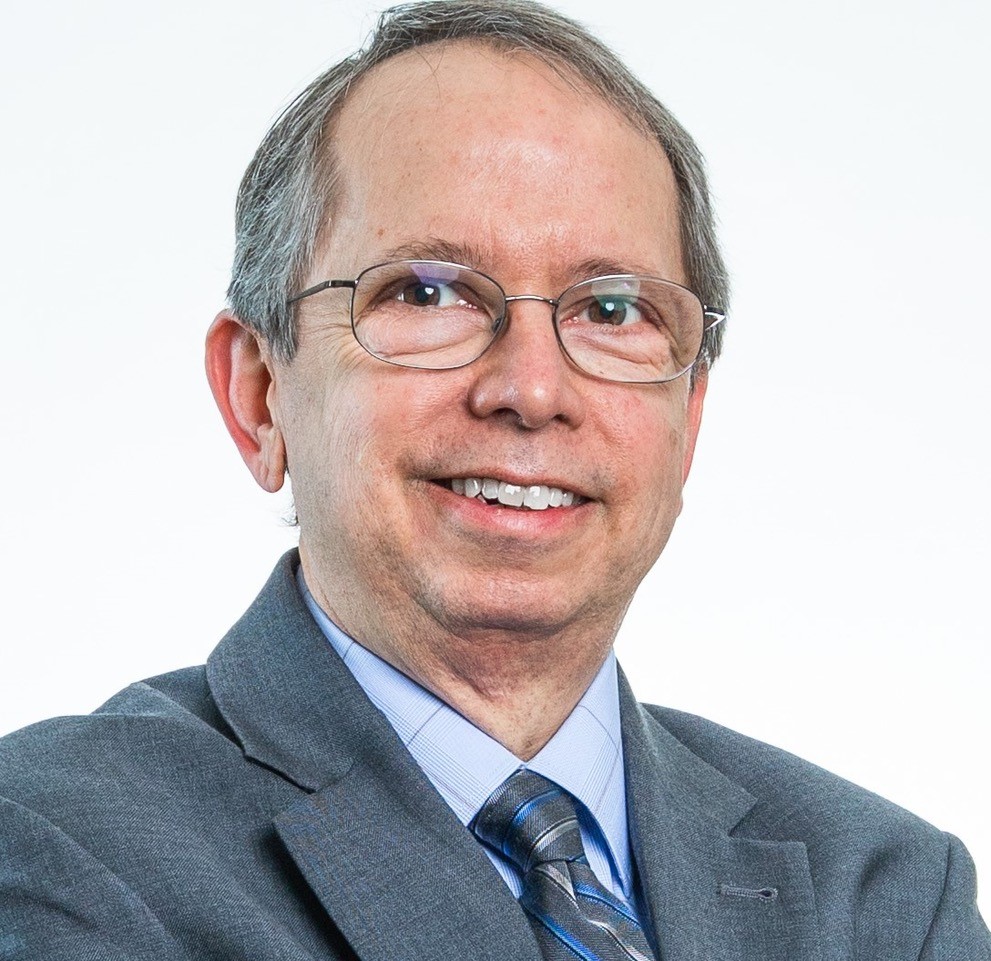 According to Adobe Analytics, Cyber Monday 2020 saw record-breaking sales, with U.S. consumers spending $10.8 billion. Last year consumers spent $10.7 billion, with shoppers spending an astounding $12 million a minute during the peak hour between 11 p.m. – midnight ET. Experts predict that Cyber Monday will be the biggest day for online shopping in all of 2022, making e-commerce sites crucial for businesses to reach shoppers during the busy holiday season.
Unfortunately, the rise of e-commerce has led to a substantial increase in cybercrime. There are, on average, 206,000 web attacks on e-commerce retailers each month. Attacks on mid-to-large retailers have increased by almost 50% in the last two years and by nearly 30% for small retailers.
Small businesses that thrived during the e-commerce boom are especially vulnerable to data breaches and ransomware attacks. The recovery cost following a successful attack can be devastating for a small to medium-sized business. Of the small businesses attacked, nearly 60% go out of business within six months of an attack.
Protecting Your E-Commerce Site
You can take steps to protect your e-commerce website and your customers' credit card and personal information.
Choose a secure web hosting/e-commerce platform. Do your due diligence and check their security procedures. Do they have regular vulnerability assessments?
Keep security patches for your website up to date. 77% of attacks exploit gaps in software already on computers.
Be cautious of any tools, apps or plugins that you grant access to your website data. Hackers may use third-party tools to steal data from your customers.
Install a web application firewall to help protect against hacking attempts.
Set up regular vulnerability scans on your site to help identify potential security issues.
Limit who has admin access to your website and make sure the login is protected with multi-factor authentication. 63% of data breaches result from weak or stolen passwords.
Keep your security certificate up to date (HTTPS).
Review your credit card processor agreement to understand your responsibilities under Payment Card Industry (PCI-DSS) regulations.
Keeping Your Personal Data Safe
As shoppers take to the internet, cybercriminals troll for valuable data, especially personal and financial information. Consumers need to share responsibility for keeping their information safe.
One easy way for shoppers to protect themselves is by changing their passwords. As cyber criminals try to break into a system, they'll first try thousands of obvious passwords. Some of the most common and easily hacked passwords over the last few years were: 123456, 111111, password and iloveyou. It only takes one weak password, and your entire system is wide open to any hacker.
Changing your password to something more complex and updating it regularly can stave off a cyber criminal's ability to access your information. A good password should be at least 15 characters and contain lowercase and uppercase letters, symbols and at least one number – the longer, the better. Use a password manager to generate and track your passwords and use a different password for each site.
A few other tips include:
Turn on Multi-Factor/2-Factor Authentication on email and financial accounts and don't share your password with anyone.
Avoid public WIFI when shopping online. Use a VPN or connect through your phone.
Be careful what and how much you share on social media. Hackers troll social media accounts to pick up details like your pet's name, where you went to high school, your sibling's names and other identifying facts they can use to reset your password.
Make sure you have up-to-date malware protection on your home computer.
Check your bank and credit card statements and keep an eye out for any unusual transactions. Hackers may make a small purchase to see if you notice or to test a card. Many banks also provide the ability to sign up for alerts letting you know if a large purchase is made using your account.
Be cautious when shopping from stores you're not familiar with. Do some due diligence first. Check the Better Business Bureau, look them up on Google maps to verify the business address, and check reviews.
Whether you're an e-commerce business owner or a consumer, it's important to stay vigilant when it comes to protecting your data. Cybercrime is a lucrative business. Awareness and following these safety tips can reduce the chance of becoming a victim.
Click here for more Op-Eds.