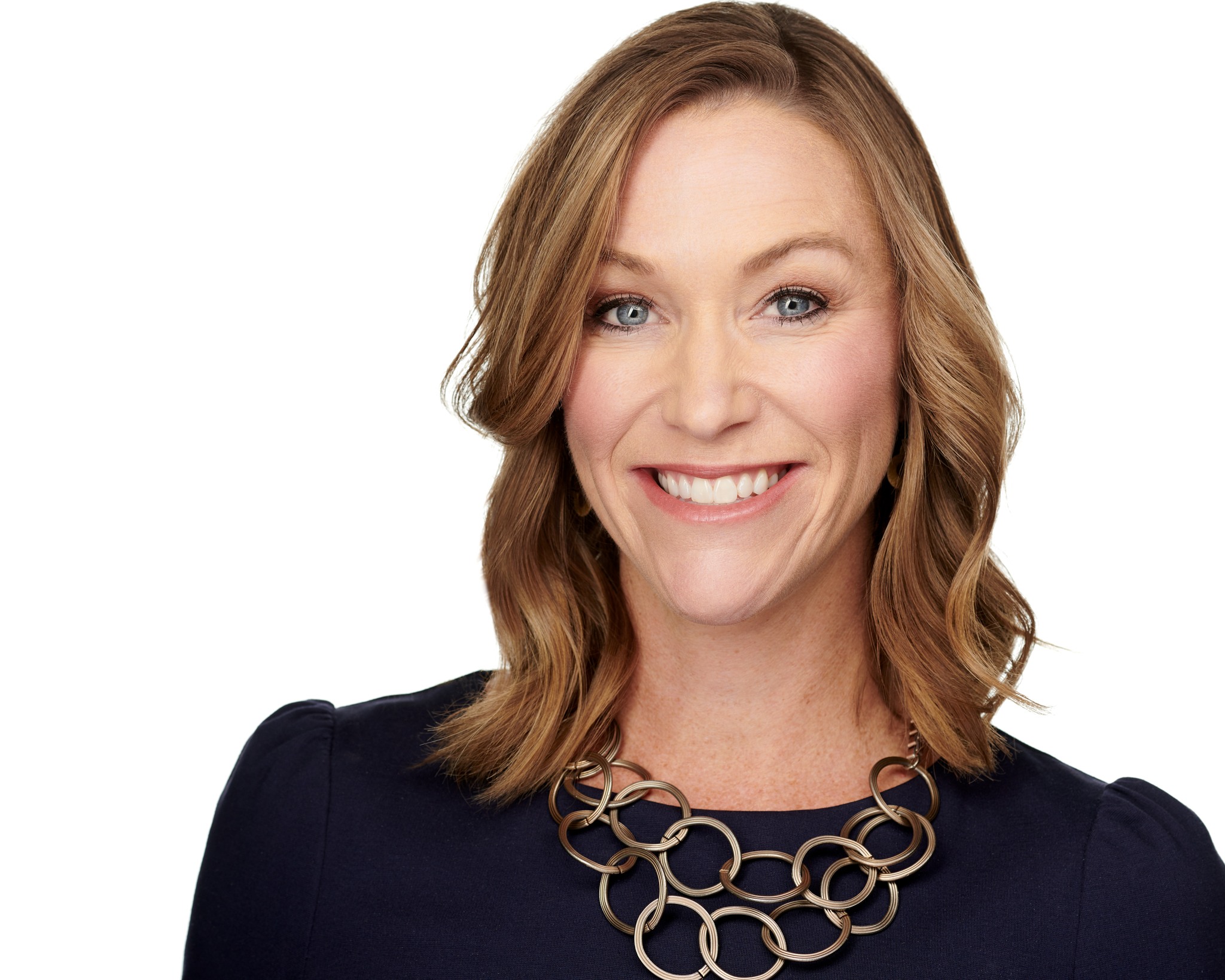 LOUISVILLE, Ky. — PNC Bank announced Christen Boone's appointment to market director of its Institutional Asset Management group in Kentucky, effective Jan. 1, 2023. In this role, Boone will lead a local team of experienced service and sales professionals to deliver innovative and effective asset management solutions to institutional clients, including corporations, healthcare systems, insurance companies, unions, municipalities, nonprofits, endowments and foundations.
With over 25 years of leadership in nonprofit development, strategic philanthropy and community building, Boone's significant professional achievements include her entrepreneurial, decade-long leadership of The Boone Group. A consultancy focused on elevating leaders, organizations and communities. Her engagement in the nonprofit space includes a seven-year tenure as president and CEO of Fund for the Arts, the largest funder of the arts in Kentucky, during an era of transformative growth. Additionally, she served as director of the Greater Louisville Project, collaborating with a diverse cross-section of stakeholders to advance education, jobs and quality of place. As the director of external relations for 21st Century Parks, she led an ambitious campaign to complete the land acquisition and park development of The Parklands of Floyds Fork.
A native Kentuckian, Boone earned her bachelor's degree in public relations and advertising from University of Kentucky and Master of Business Administration from Bellarmine University. She recently received a certification in executive coaching from Northwestern University, and she receives numerous awards and honors for her contributions to the nonprofit sector and local business community.
Click here for more Corporate Moves.