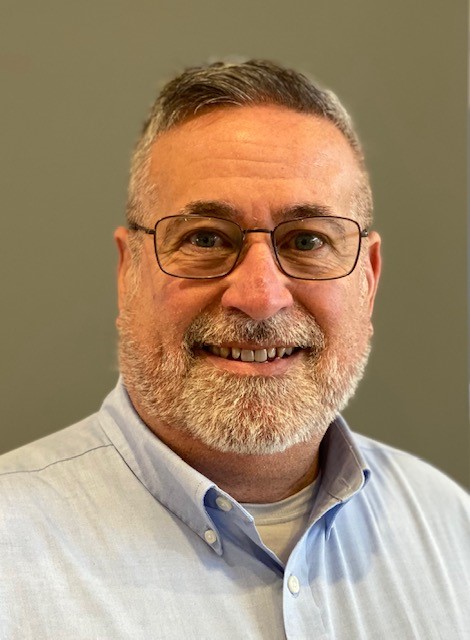 VERSAILLES, Ky. — Buddy Combs has been named interim vice president and chief financial officer for the Kentucky Community and Technical College System (KCTCS).
Prior to his interim appointment, Combs served as assistant vice president of Financial Support Services and has 27 years of service and experience with KCTCS. He began his career with KCTCS as a receptionist with Central Kentucky Technical College in Lexington. Since that time, he has worked at the KCTCS System Office where he gained knowledge in finance, human resources, payroll, procurement and accounts payable.
Combs earned a Bachelor of Business Administration Degree from the University of Kentucky. For the past 20 years he has volunteered with the Higher Education User Group (HEUG) and served on their board for the last eight years as vice president of Product and currently as assistant treasurer. He was inducted into HEUG Hall of Fame in 2022.