LOUISVILLE, Ky. — Since 1915, Doe-Anderson has made its mark through creative and brilliant work to help build some of today's most well-known brands. While Doe-Anderson has always been committed to providing pro bono work to community nonprofits, the agency is now preparing to offer its expertise to a business community that has often had to do more with less.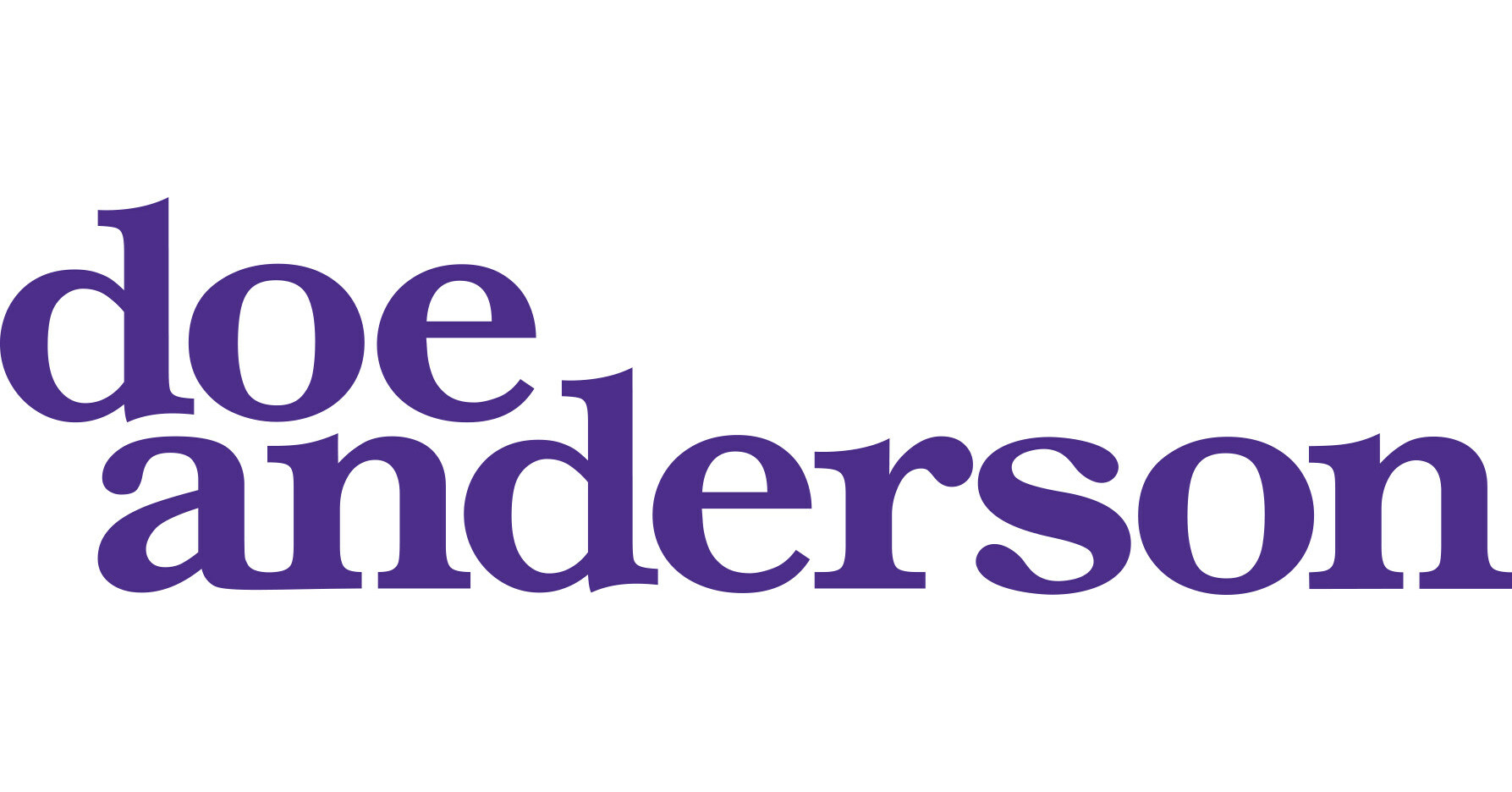 Right now, Doe-Anderson is accepting applications for its new pro bono program, All Hands: Black Small Business Enrichment Program. The agency is inviting Black small business owners throughout Kentuckiana to apply for the opportunity to partner with Doe-Anderson to address a marketing or business challenge free of charge. The agency will provide its professional services, including brand strategy, creative/design, social media, website assistance/statistics and public relations to the selected partner pro bono.
"We're well aware that there are a lot of great business ideas across Louisville that would flourish were it not for lack of awareness," said CEO John Birnsteel. "For Black-owned businesses, that challenge is particularly acute. The playing field isn't level. As a business that's been here for over a century, we can, should and will help address this."
This inaugural pro bono program is part of continuing diversity, equity and inclusion efforts at the agency.
"We realize this initial step is a small one. But it's a step in the right direction, and we'll be looking for a way to scale this," said Birnsteel.
For more information about applying for the pro bono program, visit https://www.doeanderson.com/black-owned-small-business-program. The application period will end March 21.