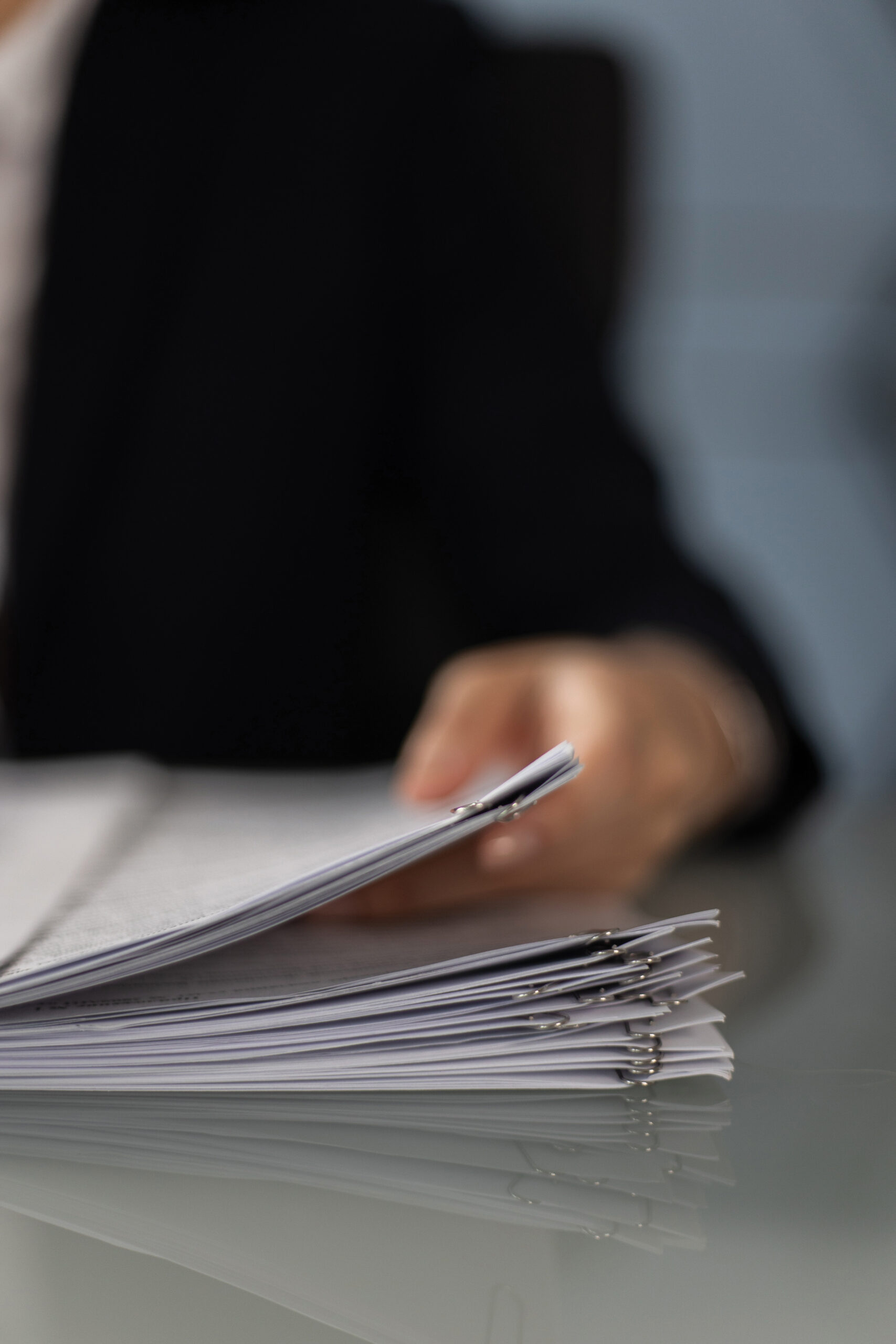 March Madness isn't just for basketball. The breakneck pace, panic and excitement of the annual basketball tournament can also be found in Frankfort. There, all eyes in the General Assembly also watch the scoreboard—the one with yeas and nays on every bill. This year, there are over 800 bills in play.
Here, we've compiled a collection of bills getting significant attention:
State Income Tax Reductions: House Bill 1
In defiance of his party, Gov. Andy Beshear signed House Bill 1 into law. All but two House and Senate Democrats voted against the bill that drops state income tax from 4.5% this year to 4% in 2024.
Health Care Workforce Shortages: SB105
With a shortage of 20,000 nurses in Kentucky predicted the next few years, lawmakers are eager to attract future practitioners and encourage schools and businesses to assist. HB200, sponsored by Rep. Ken Fleming (R-Louisville), and SB105, sponsored by Sen. Stephen Meredith (R-Leitchfield), aims to help.
Sports Wagering: HB 551
Rep. Michael Meredith (R-Oakland) introduced HB551 to allow betting at licensed horse racing tracks and approved mobile applications. Democratic legislators have expressed support and filed bills in the past but a procedural hurdle remains: revenue-producing bills in short sessions require three-fifths votes in each chamber.
Teacher Shortages: House Bill 319
House Education Chair James Tipton (R-Taylorsville) filed HB 319 to address teacher shortages with an interstate teaching compact to coordinate licensure and movement across borders. It also requires exit surveys from departing teachers; a statewide application system; expansion of marketing and ambassadorship; and alternative pathways to certification. Tipton says additional legislation would address active-teacher retention.
Bourbon Barrel Tax: House Bill 5
Amidst Kentucky's bourbon boom, legislators are making it a priority to drain away the barrel tax. Rep. Jason Petrie (R-Elkhorn), House Budget Committee chair, filed HB5 to exempt distilled spirits aging in barrels from property taxes. Beginning with a 3% exemption in 2026, the bill gradually lifts the exemption to 100% in 2039. The legislation is backed by the bourbon industry and opposed by counties more reliant on distilled spirits taxation dollars.
Gray Machines: House Bill 594
Rep. Killian Timoney (R-Lexington) is championing legislation to ban 'gray machines'—slot-like gaming devices popping up across the commonwealth. Business owners and device manufacturers want legislators to regulate, tax and allow the games—a proposal outlined in Rep. Tom Smith's (R-Corbin) HB246.
Medical Marijuana: Senate Bill 47
Several bills have bipartisan support for medical marijuana; none have moved. SB47, sponsored by Sen. Stephen West (R-Paris), provides the best chance at legalization at the session halfway point. The bill is co-sponsored by a quarter of the Senate, which has never voted on such legislation even though the House has passed it twice in previous years.
GRANT Bill: House Bill 9
Rep. Richard Heath (R-Maysville) is advancing HB9 to capitalize on $3 trillion in competitive federal grants allocated to states through 2027. Washington is designating eastern and western Kentucky counties among the top 10 areas needing redevelopment. Various matching fund levels are required. HB9 builds a framework for a state matching pool for infrastructure projects, housing, workforce training and development, and substance-use disorders. This is akin to immensely successful programs in neighboring Indiana, Ohio and West Virginia. Indiana's $500 million pool yielded $9.86 billion in federal and private grant investments, a 20-to-1 return.