LEXINGTON, Ky. — Jamie Clark, the owner of Synergy Home, LLC of Lexington, is pleased to announce the acquisition of Sorg Heating and Cooling, LLC in Frankfort. Synergy Home is excited to extend its top-notch customer service in heating and cooling to the Frankfort area. Sorg will also offer additional Synergy Home services: solar power, backup power generators, spray foam insulation, and crawl space encapsulation.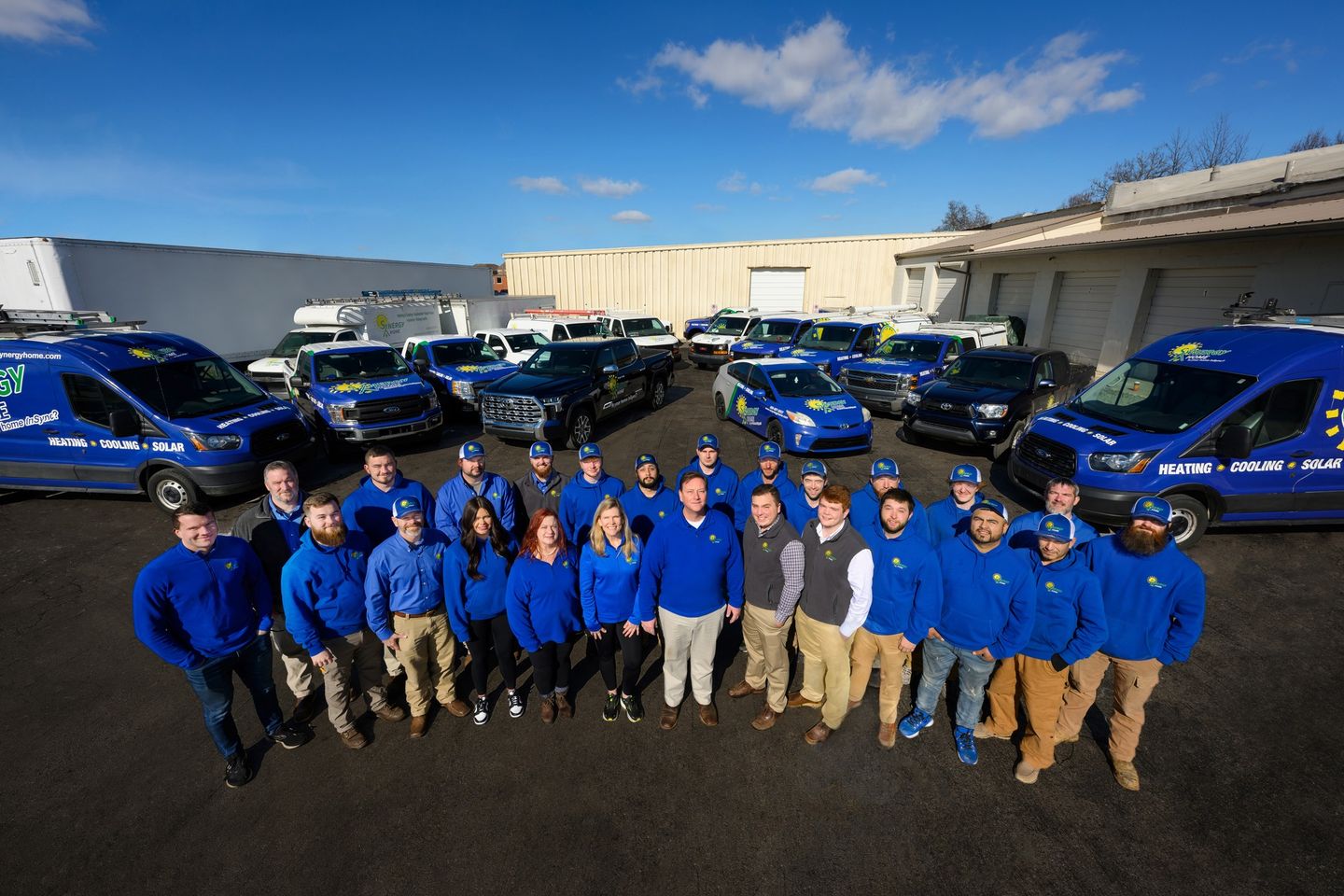 Sorg is one of the oldest heating and cooling companies in Kentucky. Originally founded in 1939, they were the first in the area to offer home air-conditioning systems in 1949 and the first to install heat pump systems in the early 1950s. Brandon Sorg, the 3rd generation owner, will remain involved with Sorg and Synergy Home as a residential estimator. Sorg's current location will remain the Frankfort headquarters under the direction of Tom Wunderlich, the company's longtime General Manager.
"Synergy has many friends and customers in the Frankfort market. Frankfort is a great community with deep roots, and I felt that if we had a larger presence there, we would need to partner with an existing local contractor. I've had a friendly, respectful business relationship with the team at Sorg for over 20 years, so this merger was a natural fit," said Jamie Clark.
Clark founded Synergy Home in 2014 to offer central Kentucky homeowners a wholistic approach to home comfort and energy efficiency. With this acquisition, Synergy has grown to over 40 employees with a fleet of nearly 30 trucks on the road. This makes them the largest provider of solar power in Kentucky and one of the largest privately owned HVAC companies in the market.