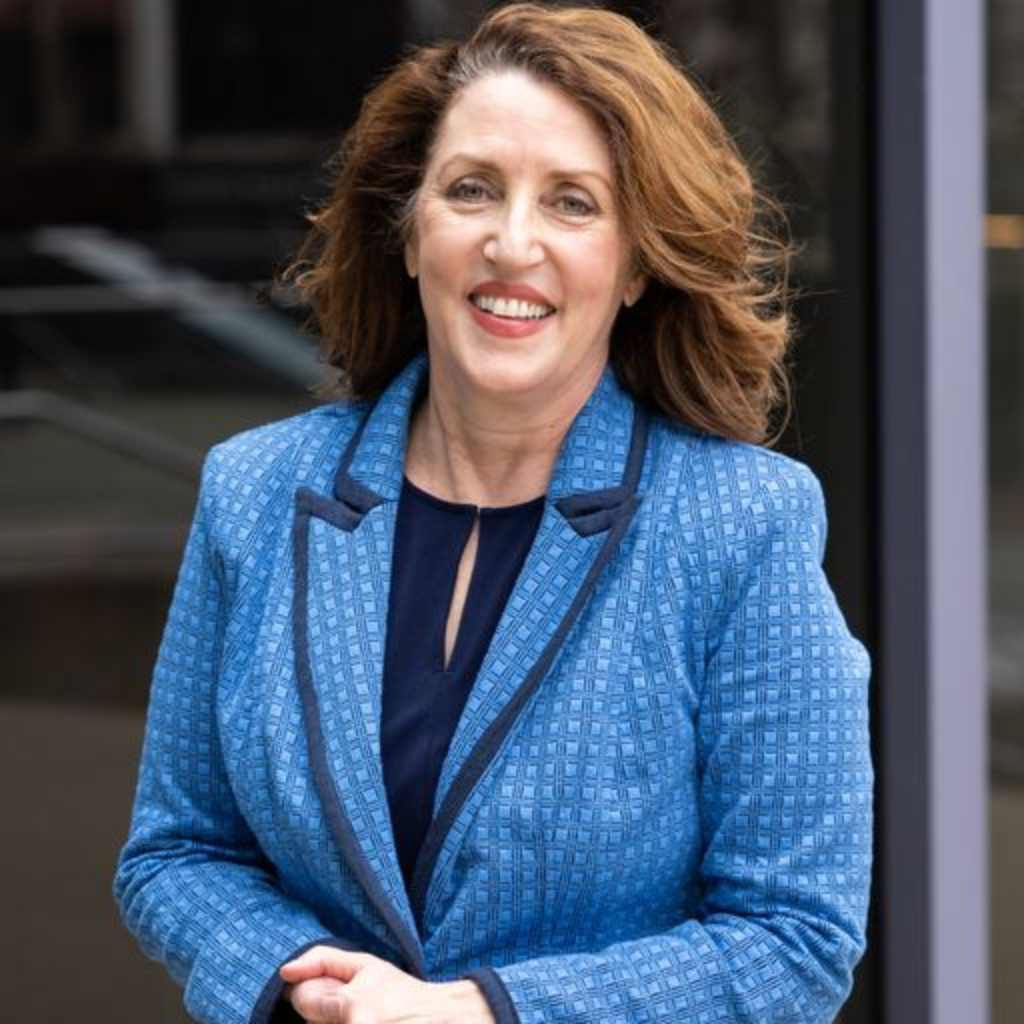 LOUISVILLE, Ky. — Louisville Ballet has appointed Leslie B. Smart, CFRE, to executive director of the organization, effective April 1. Smart has an extensive background in philanthropy and nonprofit management. She has held executive leadership roles with numerous nonprofit groups and healthcare organizations, working in the arts, environmentalism, faith, and education.
Smart currently serves as a faculty member with the Center for Nonprofit Excellence. Before that, she served as the president of CHI Saint Joseph Health Foundations, CHI Saint Joseph Health. She has also served in similar roles for Norton Healthcare, supporting the Children's Hospital and Norton Healthcare Foundations and Yew Dell Botanical Gardens. Her experience includes cultivating regional donor bases to grow institutions effectively across various nonprofit sectors. She has spearheaded multi-million-dollar fundraising campaigns, implemented strategic planning programs for major gift drives, managed multiple nonprofit organizations, secured federal and community development grants and deployed marketing and communications efforts to support development initiatives.
"Leslie brings a perfect combination of career experience, leadership strength and even personal history to this job," said Ralph de Chabert, president of Louisville Ballet's board of directors. "She is that rare leader who understands the artistic side of Louisville Ballet but also has a firm grasp of the business and development side. We are incredibly lucky to have her join our organization at this critical moment in Louisville Ballet's history."
This new position brings her personal life and full career circle. Smart's background in the arts started at the age of seven when she studied ballet under Cecile Heller, who danced with the Roland Petit Ballet and later would lead the University of Louisville Dance Academy. Smart danced in many Louisville Ballet Nutcrackers along with her sister, Lisa Hayes Matthews, and both would go on to join Louisville Ballet in the 1970s performing lead roles.
Both studied under the direction of three of the five artistic directors in the past 71 years since Louisville Ballet was established. In addition, they studied at the Cincinnati Conservatory of Dance and at the School of American Ballet at Juilliard, the official school of the New York City Ballet – where Louisville native and former principal dancer Wendy Whelan is now artistic associate director. Her daughter, Emily Buddeke, studied at Louisville Ballet School and her son, Charles Buddeke, was a founding member of the Relevè Society supporting Louisville Ballet. Her mother, Anne Fears Hayes, an accomplished pianist and opera singer, also served as a volunteer costume seamstress during Smart's dancing tenure at the ballet. Her history with the arts, specifically Louisville Ballet, comes complete with personal family connections, broadening her understanding of the impact of Louisville Ballet across the community.
Smart's board service in the arts includes Louisville Ballet, Kentucky Opera, Fund for the Arts, StageOne, Louisville Theatrical Association, Louisville Visual Arts Association, and the Louisville Chorus. She currently serves as a member of the board of directors and chair of the finance committee for OperaLex in Lexington, Ky.