LOUISVILLE, Ky. — Render Capital, a $30 million regional fund focused on providing early-stage risk capital for entrepreneurs throughout the midwest and south with a focus and headquarters in Louisville and Southern Indiana, this week announced the opening of applications for their fourth annual Render Competition. The competition aims to make funding more accessible to local early-stage startups in the Greater Louisville region and attracts new entrepreneurs to the area that will be positioned to grow and scale locally. A potential of eight winning startups will be selected and awarded an investment of $100,000, plus a broad package of benefits and support valued at over $1 million each to help them grow.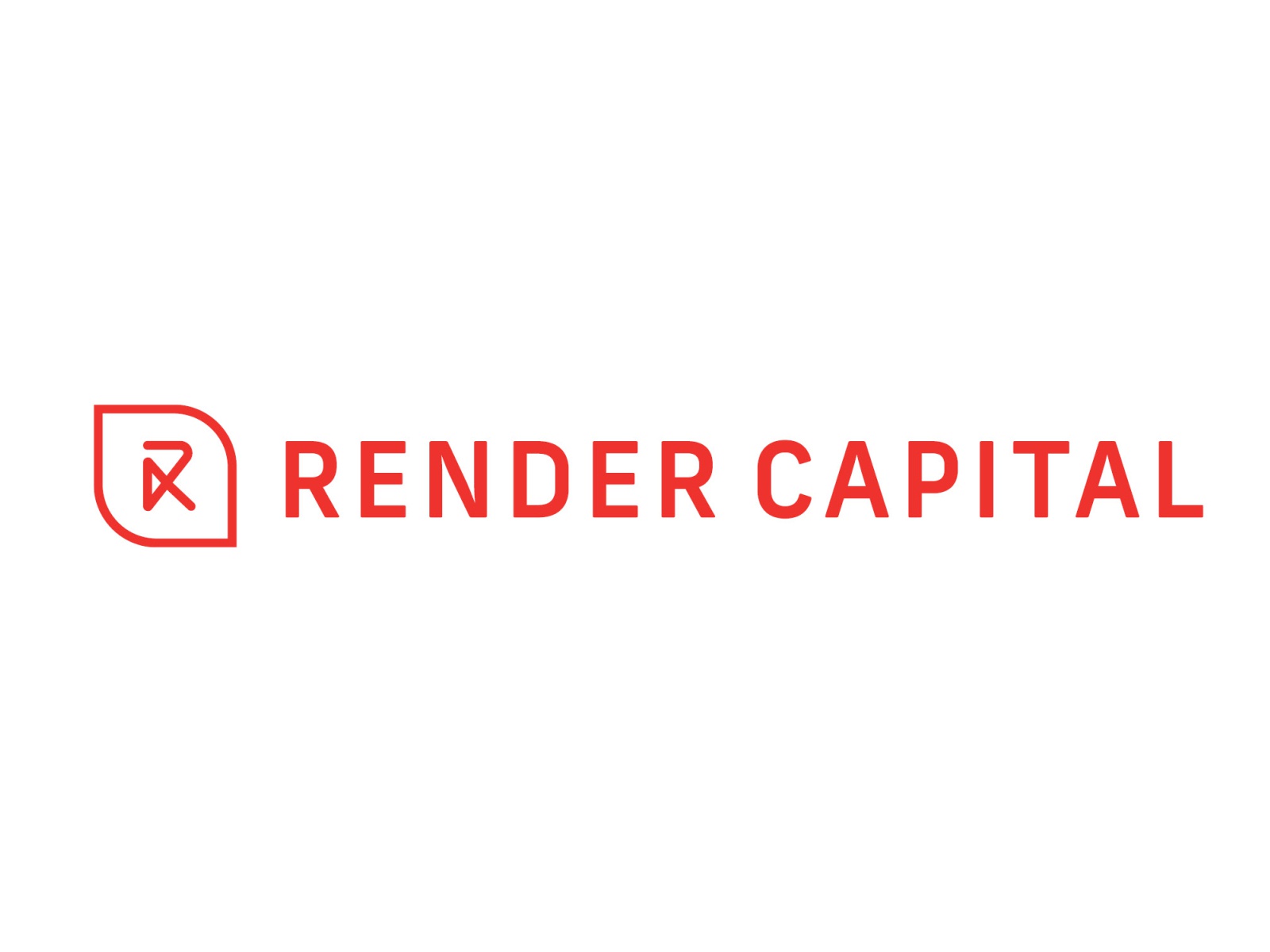 The Render Competition welcomes Triet Nguyen as Senior Associate at Render Capital this year. Triet brings a wealth of experience from his previous roles at The Dallas Entrepreneur Center, Capital Factory, MicroVentures, and as a co-founder of a CPG company during COVID.
He has volunteered his time to advise emerging funds and early-stage founders and has programmed for Dallas Startup Week, Austin Startup Week, and SXSW. "I'm over the moon at this opportunity to join the Render Capital team and partners in this journey to build a thriving startup and VC ecosystem in Louisville, Kentucky. I'm excited to bring what I've learned from m previous experiences helping founders," said Triet.
Over 230 applicants from around the globe in various industries applied in last year's competition. The group was then narrowed down based on the analysis from our pool of 50+ experienced judges, including Dr. Angelique Johnson (CEO, MEMStim LLC), Mykola Petrenko (Market President, Apex Service Partners), Elizabeth Rounsaval (Partner, Rounsavall Investments), Allie Burns (CEO, Village Capital), Anthony Chiu (Investor).
The eight winners selected in 2022 were: Connect, Fanluv, Smoove Creations, SenseGrass, Dreami, PrepSharp, Gamerabble and TitleWise. These winners were then celebrated and invited to pitch their ideas to an audience of over 200+ people at the 2022 Render Competition Pitch Event last September at Lynn Family Stadium.
Companies from any industry can apply for the Render Competition if they identify as a high-growth startup, meaning they want to scale and seek an exit aggressively. These companies will likely seek venture capital funding to fuel their growth in other markets. Startups from any location can apply; however, winners not living in the Greater Louisville region must relocate their headquarters or founding team member(s) to this area.