SHELBYVILLE, Ky. — ShelbyKY Tourism – the convention and visitors bureau for Shelbyville, Simpsonville, and Shelby County, Kentucky – announces promotions, title changes, and staff additions that further reflect the growth of the agency.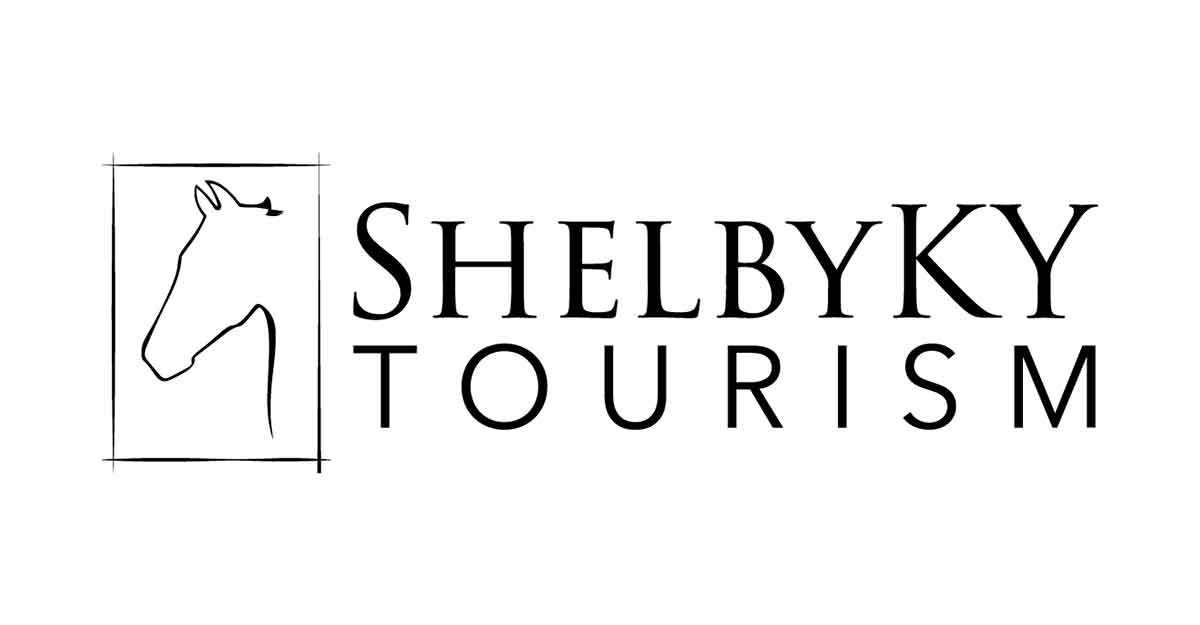 Sonja Craycraft has been promoted to the position of Office Manager. Craycraft is responsible for the day-to-day management of the CVB's finances, tax collections, and other administrative tasks. She began in 2016 as the receptionist and was promoted to the position of frontline coordinator in 2020.
Anna Ketchum has changed positions to become the Executive Assistant. Ketchum was previously the office and hospitality assistant, and her new role focuses her responsibilities on assisting President & CEO Janette Marson.
Rebecca Taylor was hired for the newly created position of Facilities Assistant. Due to a year-over-year increase in events, conferences, and bookings at the Shelbyville Conference Center, an additional position was needed to handle the influx of new business.
In addition, ShelbyKY Tourism has created three director-level positions, further cementing the growth of the scope and scale of the CVB:
Lynsey Dennison has been promoted to the position of Sales & Sports Director. Dennison's new role is a solidification of ShelbyKY Tourism's focus on developing all facets of tourism, including leisure travel, business & conference travel, as well as sports travel. Dennison joined ShelbyKY Tourism in 2021 as the sales coordinator. In addition to developing ShelbyKY as a sports destination, she is responsible for the sales and booking of the Shelbyville Conference Center as well as destination-wide sales.
Nathan Ketchum received a promotion to the position of Facilities Director. He is responsible for oversight and daily management of the Shelbyville Conference Center. Ketchum began in December 2022 as the Facilities Coordinator before being promoted in March 2023.
Mason Warren was promoted to the position of Marketing & PR Director, in which capacity he oversees the marketing, advertising, and public relations efforts of ShelbyKY Tourism and the Shelbyville Conference Center, including setting the annual destination marketing and communications plans. He joined ShelbyKY Tourism in August 2021 as the office assistant, before being promoted in March 2022 to the position of marketing and communications coordinator.
"The team at ShelbyKY Tourism is truly a family. It's rare to find a group of people that work together so well," said Janette Marson, the CVB's president and CEO. "This is the largest the staff has ever been, with plans for continued growth in the coming years as pent-up demand for travel is maintained among domestic and international travelers alike. The popularity of the Kentucky Bourbon Trail® and ShelbyKY's position as 'Your Bourbon Destination' means we are busier than ever."
Click here for more Corporate Moves.