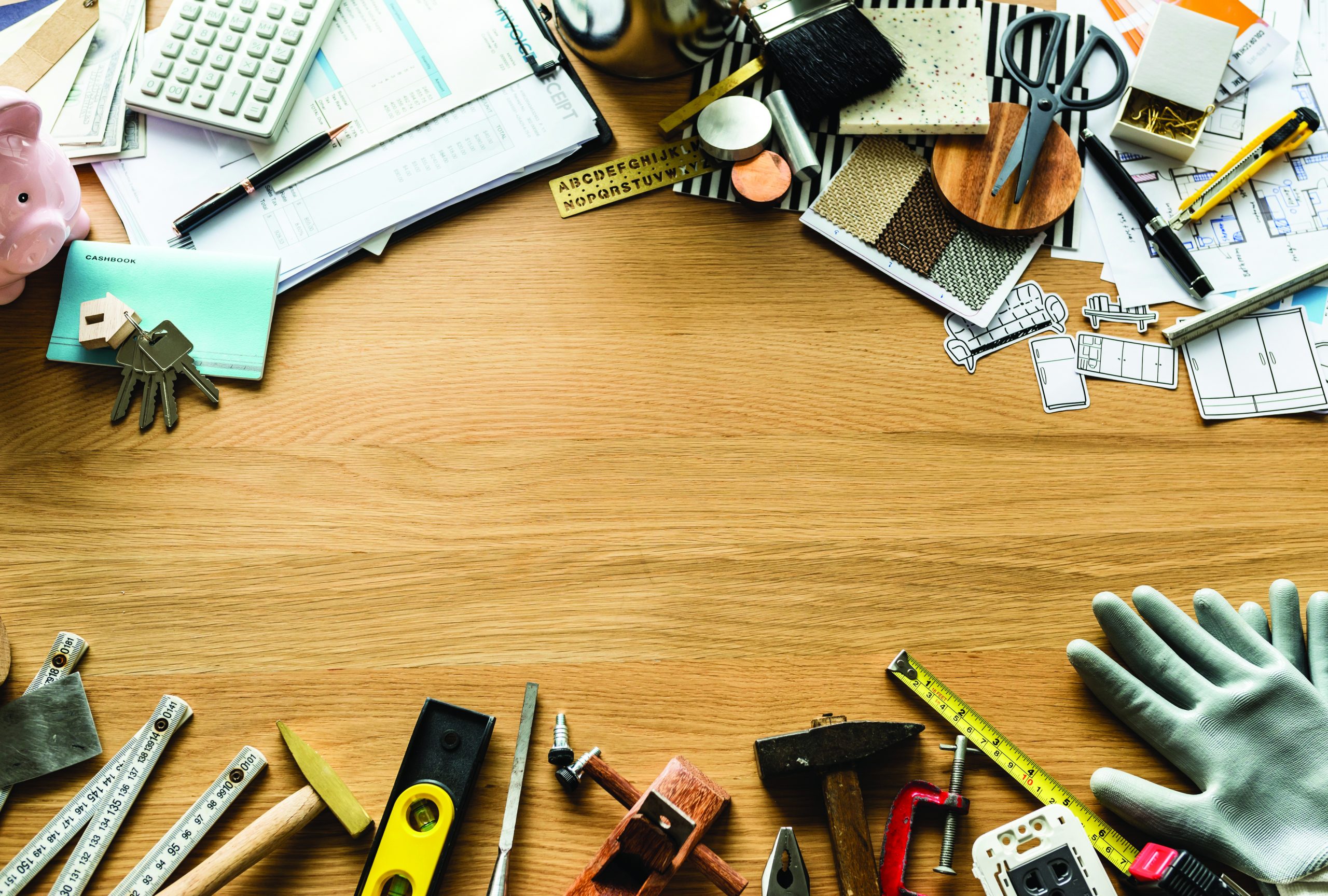 Whether it's a commercial project or homebuilding, finding the right fit in a construction company, architect and others to tackle a construction project is a bit like online matchmaking.
If you can find the contractor of your dreams, a project will be more likely to finish on time and perhaps even save money, barring unforeseen calamity or vagaries in the supply chain.
But as with interpersonal relationships, less-than-ideal matches on a project can leave you with headaches and regret.
So how do you ensure from the outset that your project is being overseen by the right contractors and consultants? We asked some area experts for insights based on their experiences building working relationships with clients.
Their advice could save stress—and money—in the end.
Dawn Marshall is director of operations for KTC Construction in Louisville, where she's worked for the past 15 years. The company primarily serves Louisville and southern Indiana, tackling residential renovations and additions for historic/older homes, but over the past five years has begun branching out into the commercial realm as well.
Recent projects include turning a former Buffalo Wild Wings in Louisville into Gogi 1055 Korean BBQ restaurant and renovations of older structures into condos and multi-use facilities.
Marshall's advice for successfully matching projects to qualified contractors involves a mix of good communication among all parties and client decisiveness.
"The most successful projects happen when the client selects a builder based on whatever their preferred criteria are—not requesting multiple bids from several builders and then trying to select the best fit," she said. "A client should ask friends and family for referrals of builders, meet with and interview those companies and decide who they feel they can work with best."
Marshall emphasizes the importance of maintaining easy, open communication between the builder and the owner throughout the process, from design and layout to materials selection and more.
This is not the time to be vague or tight-lipped, she adds.
"The builder needs to know what the budget is from the beginning and can help guide the owner in the right way so they can maintain that budget," she said. "Clients that don't want to divulge the budget to their builders may be wasting their and the builder's time. If the client is thinking of a $25,000 budget but is asking a builder for a $100,000 project, it's never going to work."
Hemmer Construction Co. in Fort Mitchell works in medical, distribution, manufacturing, office, retail and industrial construction markets in a 250-mile radius encircling Northern Kentucky, southern Indiana and Ohio, and beyond.
Hemmer's portfolio includes a 164,185-s.f. structure for Molto Properties in Hebron, one of several distribution industry projects in that area, and a 300,000-s.f. building in West Chester, Ohio, known as the North Point West Chester Trade Center Buildings 8 and 9.
President/CEO Paul Hemmer Jr. said questions that should be asked throughout the process ideally involve cost vs. value, time, predictable outcome and management of the process in terms of design, construction and turnover.
To keep costs in check or save money without sacrificing quality, safety or aesthetics, "Engage a trusted contractor early to recruit an experienced project team," he advises. "A lot of work comes through past experience and referrals, reputation," he said.
Those are soft decision points, he adds, "but you can't look in the phone book and make a guess," hoping it will all work out.
He said issues for commercial and industrial projects that could potentially affect the bottom line include supply chain issues and workforce capacity, restricted or allocated materials, and manpower.
But he'd never cut costs that would sacrifice quality or safety, he said. Instead, some of the amenities to a building can be deferred, he said.
"Fail to plan and you will be planning to fail," said Lexington-based BACK Construction Executive Vice President Rob Hundley, a second-generation construction industry professional. He is a 30-year veteran of the construction industry and has a degree in construction science and management.
His home remodeling company serves a roughly 45-mile radius from Fayette County.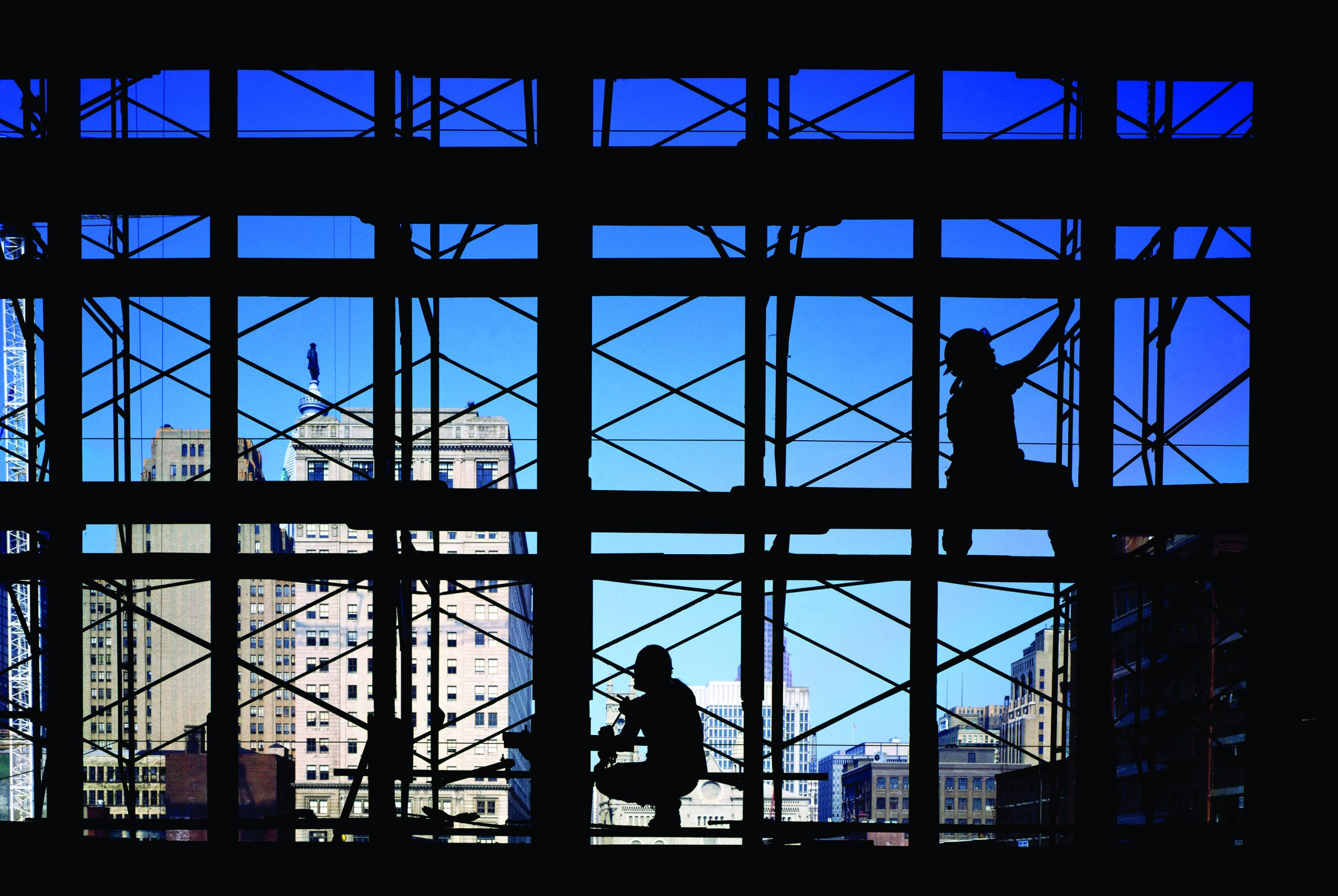 Communication is critical
"Everything starts with a plan, no matter how big or how small," Hundley said. "We design to a budget. Our typical process starts out with a customer calling us and us matching that customer with one of our professional consultants based on information learned during that first conversation."
At BACK, that planning process can include an on-site consultation with a consultant, a budget estimate that's prepared and shared with more budget details revealed as plans take shape. A design agreement is entered into before a formal proposal with drawings and specifications and a budget are prepared.
"As we continue with the design process, we are checking to make sure we are still designing to their budget," Hundley said. "We try to avoid budget surprises as much as possible."
Those that do arise are addressed early and often, he added.
Finally, the contract is executed and construction can begin.
"From the beginning, any and all stakeholders should be involved in all the discussions, from the first consultation on to each design meeting and for the final proposal signing," he said. "These ensure all parties are in agreement and that there is no mutual mystification taking place."
Clients may inadvertently make decisions during a project that have negative budgetary consequences, so it's best to be aware of these pitfalls so they can be avoided, area construction leaders said.
Jeff Moneypenny is a senior vice president and director for the Distilled Spirits Design Studio at Louisville-based Luckett & Farley. Moneypenny has more than 28 years of architectural design and project management experience in commercial, industrial/automotive, government, education, and parks and recreation projects.
Notable projects with which he's been involved in the distilled spirits space include Rabbit Hole's rickhouse in Campbellsburg, Ky., and its Louisville distillery; Woodford Reserve's barrel warehouse in Versailles and its distillery restoration and new visitors center; and other distilling industry facilities in Alabama and Tennessee.
Moneypenny said to sidestep potential cost overruns, clear expectations need to be set with a specific outline as to how these expectations will be met. Everyone on the team, including the client, needs to buy in on that path to completion.
"You can't change the scope midstream and expect it to come in at the same price" and within the same time frame, he said.
Specific milestones should be established to validate that steps are being made in terms of scope, quality, cost and schedule toward these agreed-upon project expectations, Moneypenny said.
"If you don't do that on a regular basis, it's easy to get off the rails quickly," he said.
Of course, some contingencies need to be built into plans, as issues may arise, he adds.
Moneypenny said team members should be selected based on their experience with the type of project on which you're embarking. To have an effective working relationship, it's also helpful to have a good comfort level with each person since you will be working with them for a while. Small projects could take six to eight months of collaboration from start to finish, while others like one Moneypenny is currently involved with can go on as many as three years.
Hemmer said budget-busting actions clients might sometimes take include delays of various types, indecision and making major scope changes.
And Hundley said hiring the wrong company will ensure undesirable outcomes.
"You would not go to a foot doctor for a heart problem. Why would you hire a handyman to do your room addition?" he said. "Clients need to be specific with their desires and ensure those desires get put in the plans and specifications and that everyone is on the same page for the desired end result."
He also cautions against making too many changes and not making decisions in a timely manner, which "will drive the budget higher every time."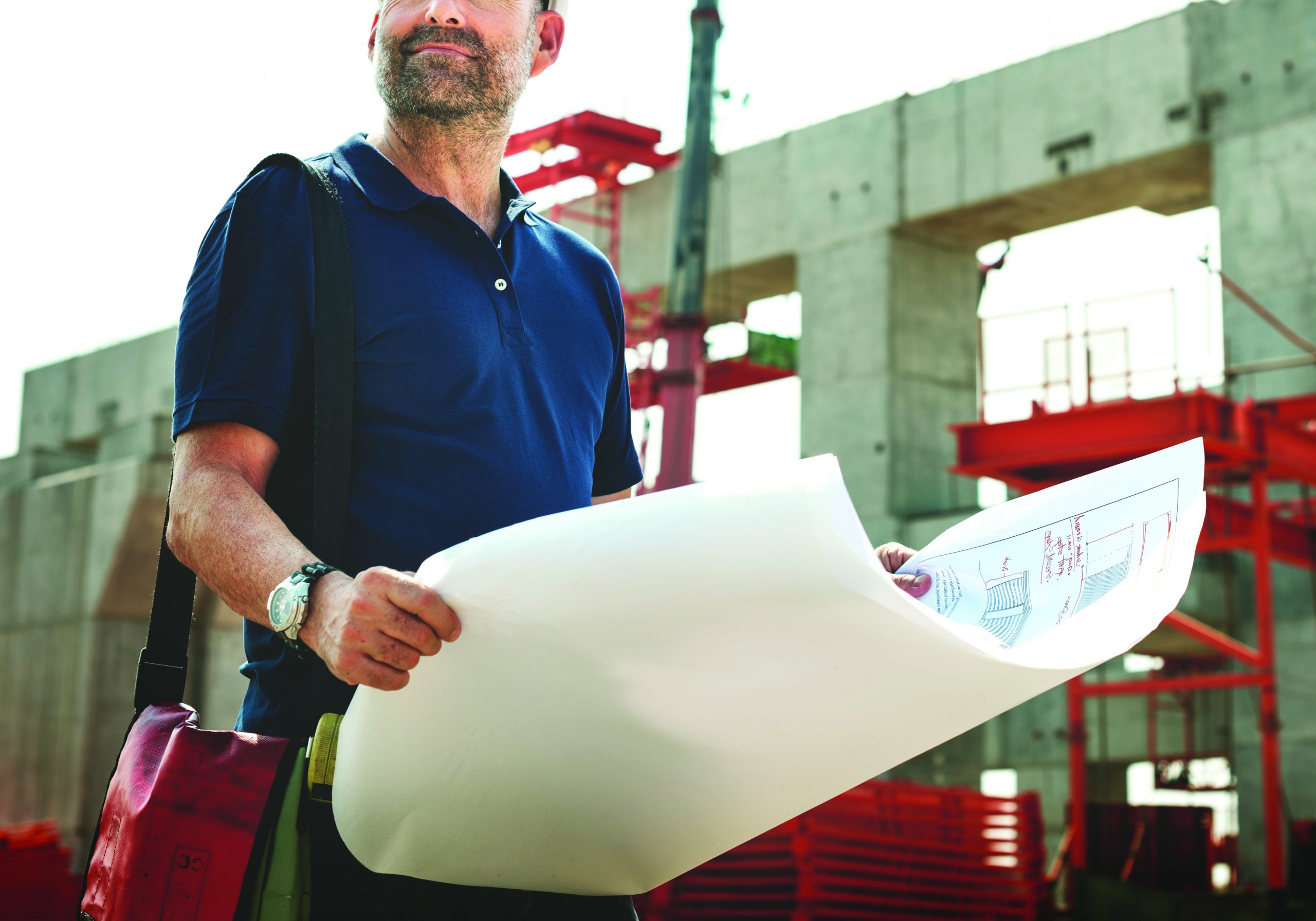 Budget issues
As for costs, Hundley said that overall, the market volatility experienced in recent years has subsided.
"…For the most part, lumber prices have leveled out and lead times for appliances, windows and doors, and cabinets have vastly improved," he said.
Marshall said unless the client has fully finished construction blueprints, a specific scope of work and completed all material selections, one shouldn't ask for multiple bids and make a price-based decision."A client will never get competitive bids unless everything has been perfectly laid out—and it never is. It takes a lot of time to finalize/decide all of the details that are needed for an accurate bid," she said. "What drives the cost up during the project are change orders or overruns on material allowances—and picking the lowest bid typically means there will be lots of them."
But instead, if a client takes their time in the planning stages along with their builder, all these selections can be made during the estimating process so that costs can be finalized before construction begins, Marshall said.
"People can get anxious to start the project and frustrated with the time it takes to get through it all, but it is worth the time it takes and will make the project run much smoother," she said. "Our preference is to help the client select everything, price it and order as much as we can before breaking ground. Then, the costs are known and time is not lost waiting on materials to arrive."