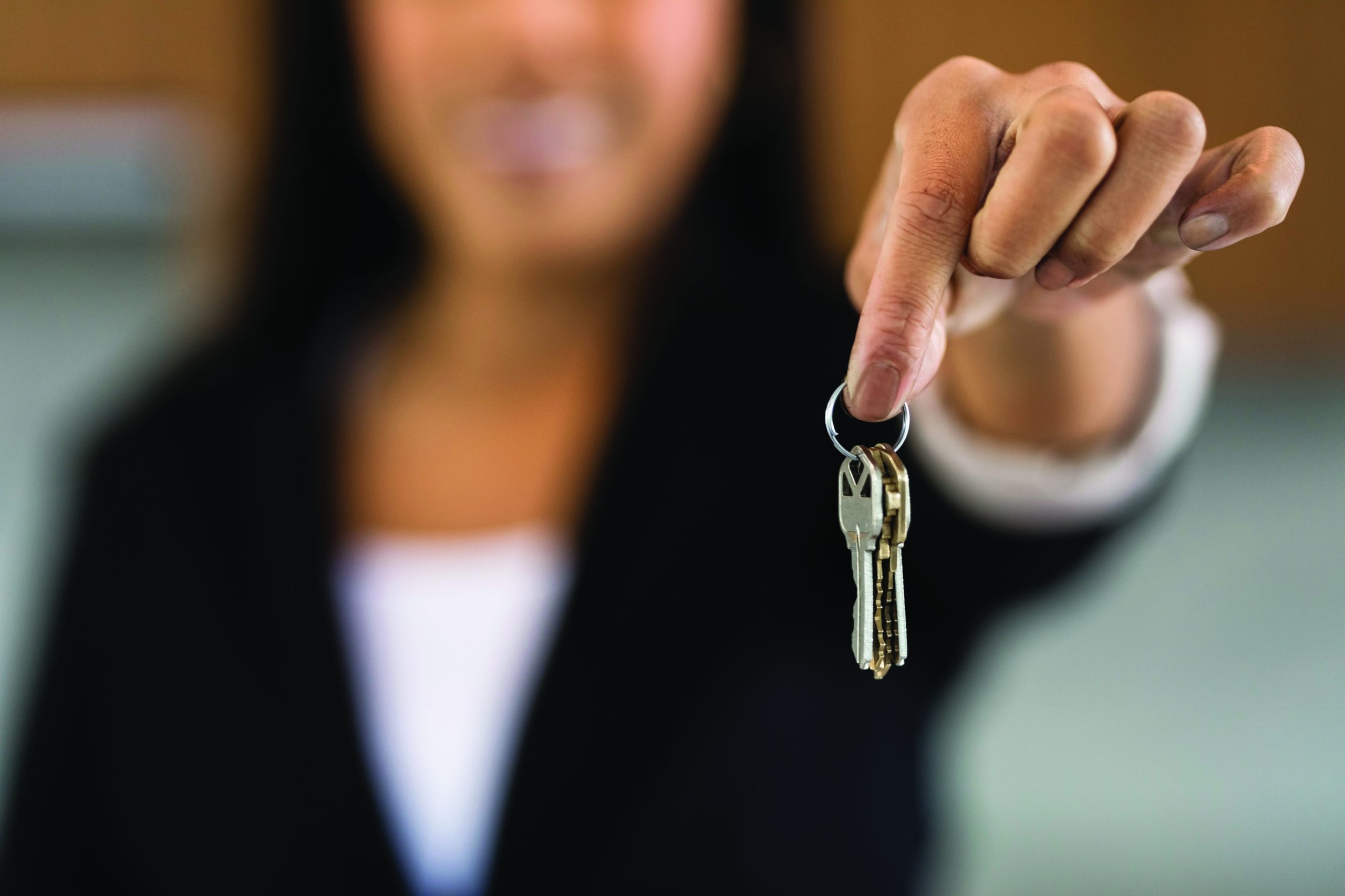 Whether the deal is residential or commercial, professional real estate agents and brokers bring clients a hard-to-measure value proposition. Good agents know their market, the cost not just for property but of the elements likely to be part of a deal, the trends impacting costs and availability, and very possibly issues that won't even arise until long after a transaction. The services can seem routine (and sometime are) but an agent can make a deal that will enhance the outcome—and good ones actively aim for that outcome.
A good real estate agent listens intently to their potential client up front to understand not just the present needs but long-term goals as well. They might steer a client in an unexpected direction to an option they had not even considered but which fulfills their goals or perhaps to a property that is not even on the market—yet.
"You have to be in front of all the details," said Colleen Walker, a real estate agent who has 23 years of experience and is currently with eXp Realty Group Kentucky in Prospect. "I value your time and your decisions. I prevent you from having to 'touch' very expensive items (elements of a deal) twice. We plan our work and work our plan for the expected outcome for you."
Getting the pricing right is, of course, crucial.
It "is tricky and delicate and strategic," Walker said. An agent can prevent a buyer from overpaying and save a seller 5% to 15% on their side due to missing the correct pricing band.
Every market is different
Every state, including Kentucky, has unique market conditions and real estate transaction laws.
Sale prices tend to be significantly higher for transactions with an agent involved than a for-sale-by-owner (FSBO) deal, said Lynda Fernandez, CEO of the Greater Louisville Association of Realtors, which has 5,500 members in the state's largest market.
The FSBO median was $225,000 in 2022 versus $345,000 for agent-assisted sales in the 11-county Louisville market. Two-thirds of buyers and 80% of sellers only interview one agent, relying on referrals from friends, neighbors, relatives or co-workers.
"Agents have many specialties. They may focus on a particular geographic area, market segment or property type. They may have a special designation/training for veterans, seniors or other types of clients. Consumers should determine what they seek in buying or selling a home to decide on an agent," Fernandez said.
"It's all about local market knowledge with a national understanding of what the trends are," said John Hollenbach, principal at Hollenbach-Oakley, a Louisville-based commercial real estate development firm that has been in operation for 26 years.
The trick is that this knowledge commodity "is ever changing."
In Louisville, for example, where Hollenbach-Oakley has developed six business parks of its own as well as helping clients find and acquire many locations, commercial growth in the 1990s was nearly all in the corridor east of downtown between I-71, which goes northeast to Cincinnati, and I-64, which goes east to Frankfort and Lexington.
However, lots of project activity shifted to the I-65 corridor south of Louisville as the UPS operation at the Louisville Muhammad Ali International Airport mushroomed from a facility sorting 2,000 packages a day in the early 1980s into today's 5.2 million-s.f. Worldport employing 12,000 and flying to all corners of the world.
The office space market has changed dramatically, too, especially with the COVID pandemic and new technology accelerating shifting trends in companies' needs.
"In downtown Louisville you can get what was Class A office space that are well below what those buildings were leasing for eight to 10 years ago," Hollenbach said. Companies are stepping up into better quality but down in the amount of space they use. Others are moving to suburban spaces, including law offices that have less need to be physically near the courthouse as some proceedings shift to digital platforms.
Active market for farm transactions
The Kentucky horse farm specialty real estate market has been busy as the economy has recovered over the past couple of years. Last year, 100 farms sold for between $500,000 and $10 million in Fayette, Woodford, Bourbon, Clark, Scott, Jessamine and Mercer counties, said Mary Sue Walker Hughes, an agent with Lexington-based Justice Real Estate, which specializes in the horse farm market.
Farm values are rising, and properties closer to urban amenities such as restaurants, shopping and suppliers have a better value.
Most farm deals are not by first-time buyers or inexperienced horsemen, she said, but buyers do range from beginners to those planning to bring in 40 to 60 broodmares. Some are international, she said, and there is also an influx from U.S. regions that have higher costs of living such as California, Arizona, New York and New Jersey.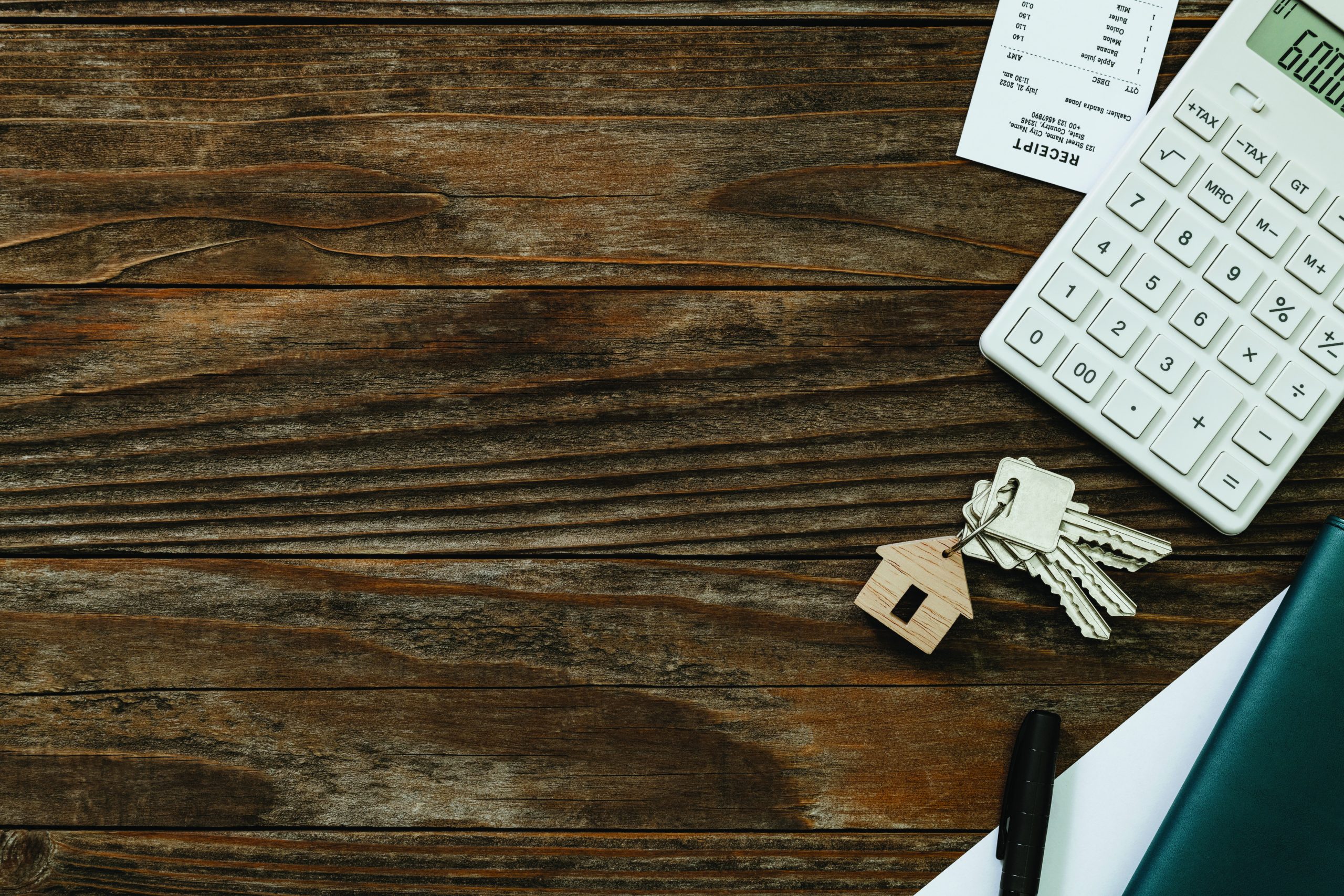 Some are in the sport horse space. For example, Hughes cited a sale last year in which a couple from California with three children who participate in eventing bought 30 acres for $1.45 million. They constructed a lake on the property and likely will build a home, bringing their total investment to around $4 million.
Even with experienced buyers, she said, it is important to have direct conversations that clarify how they plan to use a property long-term, which provides insight into what amenities need to be nearby. If a farm will be their residence and their lifestyle includes regular dining out, she said, a successful outcome probably requires property with easy access to Lexington's restaurants.
Digging deeper
Real estate sales can involve a lot more than the property transaction itself.
"We try to understand the nature of their business, the nature of their need," Hollenbach said. "We try to help them think long-term as it pertains to where their business might be in five or 10 years. And then we try to open their eyes to options that maybe they didn't consider."
The influence of workforce development has become a serious trend driver for business real estate, too.
"We do studies of where their current employment base lives and data analysis of what a relocation from that area might do in terms of talent attraction," Hollenbach said. "We do a pin map of where most of their clients are currently located. If we move outside of a five-, 10- or 15-mile radius of the current location, what's that going to do to their employee retention?"
Getting the real estate agent who is best for you is essential to a good outcome, financial and otherwise.
"Real estate is a crowded field and everyone is the happier for uncovering a good fit, both in skill and temperament," said Zach Davis, president and principal of Kirkpatrick and Co., a Lexington-based horse farm specialist office. "Brokers are used to being interviewed. We aren't offended if it's not going to work. For us, the most important element is trust. If mutual trust does not exist, it makes it difficult to achieve the client's goals."
Retaining a specialized broker provides clients with additional contacts and relationships to ensure their success, Davis said. Kirkpatrick clients might want to put in a well, build a barn, consult with attorneys on conservation easements, or connect with accountants who have an understanding of agricultural tax codes.
"We're able to refer them to the best in the business because of our expertise," Davis said. "I'd also argue that saving money isn't our primary focus—we look for value for our clients. Many farms are long-term holdings and cash purchases, so that gives us a different perspective than a client who is flipping a residential offering or seeking a starter home."
Davis advises someone choosing an agent to "first, ask trusted friends and advisors. Ask your attorney. Ask your banker. Ask your accountant. They know who's doing good work, who they can trust," he said. "Secondly, check closed transactions and the participating brokers. Who has been representing the buyers and sellers in the price range and location that interests you? Look at that agent or broker's performance."
Being a successful agent whose market knowledge creates deals can become lucrative, but there is more.
"It's fun," Walker said. "It's exciting to make that match."