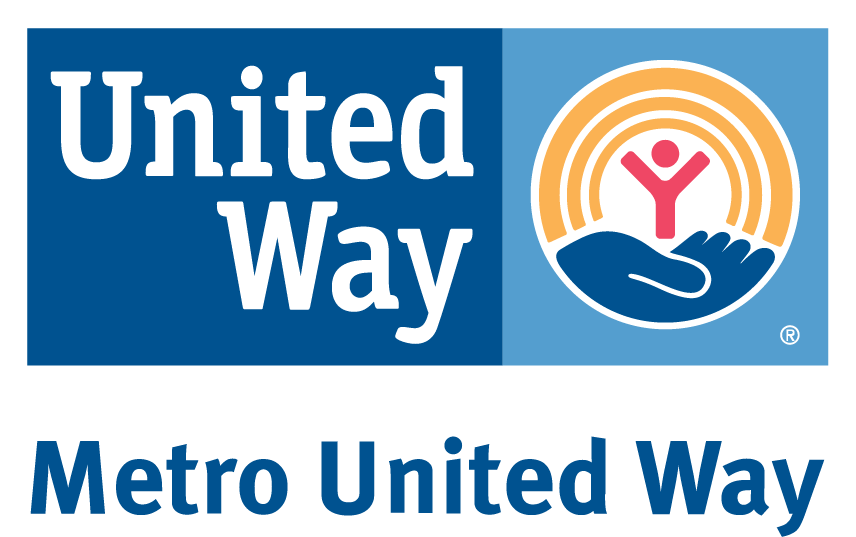 LOUISVILLE, Ky. — Metro United Way held its fourth annual Community Impact Awards this morning at the Speed Art Museum, celebrating and recognizing the extraordinary companies, organizations and individuals who have made significant contributions to improving lives in the Louisville community. 
Award recipients were recognized in multiple categories, including the Live United Award, the Community Cornerstone Award, the Changing Narrative Award, and the Game Changer Award, and the Sullivan Service Award.
"This is an incredible opportunity for us to honor and thank those who have done so much for this community," said Adria Johnson, president and CEO of Metro United Way. When we shine a spotlight on the people and organizations that support and influence impactful change in our community, it can inspire others to do the same, amplifying compassion and increasing our ability to make a lasting difference in the lives of the people that surround us."
The honorees from the morning ceremony included:
Community Cornerstone Award: Republic Bank (previous winners: Brown-Forman, GE Appliances) The "all-in" phrase means demonstrating a complete commitment to something – from all sides and every channel. Republic Bank has time and time again, shown us that complete commitment year-round. 2022 – the year they celebrated their 40th anniversary of caring for their community – was no different.
Changing the Narrative Award: Alisia McClain/TECH-nique (previous winners: Yum! Brands, Ali Center, Dave Christopher/AMPED) Alisia McClain is a passionate champion

for promoting equity in the technology sector among youth and young adults. She founded the nonprofit Technique, which provides technology skills-building opportunities

for youth of color.
Game Changer Award: Josh Kornberg (previous winners: Louisville Urban League, Tom McGinnis, Community Foundation of Southern Indiana) The leadership Josh provides to the innovative work as part of the Southern Indiana Housing Pilot exudes why Josh should receive this recognition. He has been very active in participating in the learning sessions associated with this pilot and will continue his deep engagement as this work moves forward.
LIVE UNITED Award: Ashley Butler (previous winners: Audwin Helton, Elaine Gravatte, Dr. Karen Cost and Dr. JR Curtin) Ashley Butler and her family, Lift a Life Novak Foundation, go above and beyond in their support of Metro United Way, specifically our early care and education work. Ashley is passionate about early childhood, values the expertise of Ready for K partners doing direct services, and trusts MUW's leadership in the early childhood space.
Sullivan Service Award: 

Barry Barker

has actively volunteered with Metro United Way for more than a quarter century. Barry has also been a model of Executive Leadership that listens to and respects the input and needs of their constituents.
A special award was presented to Christeen Wremeo for the first King Elaine's Nobility (KEN) Scholarship Fund. Christine is the Boys & Girls Club of Kentuckiana Youth of the Year. Additionally, Daryle Unseld presented the award to honor KJ Rhodes, the late son of Metro United Way president and CEO Adria Johnson.