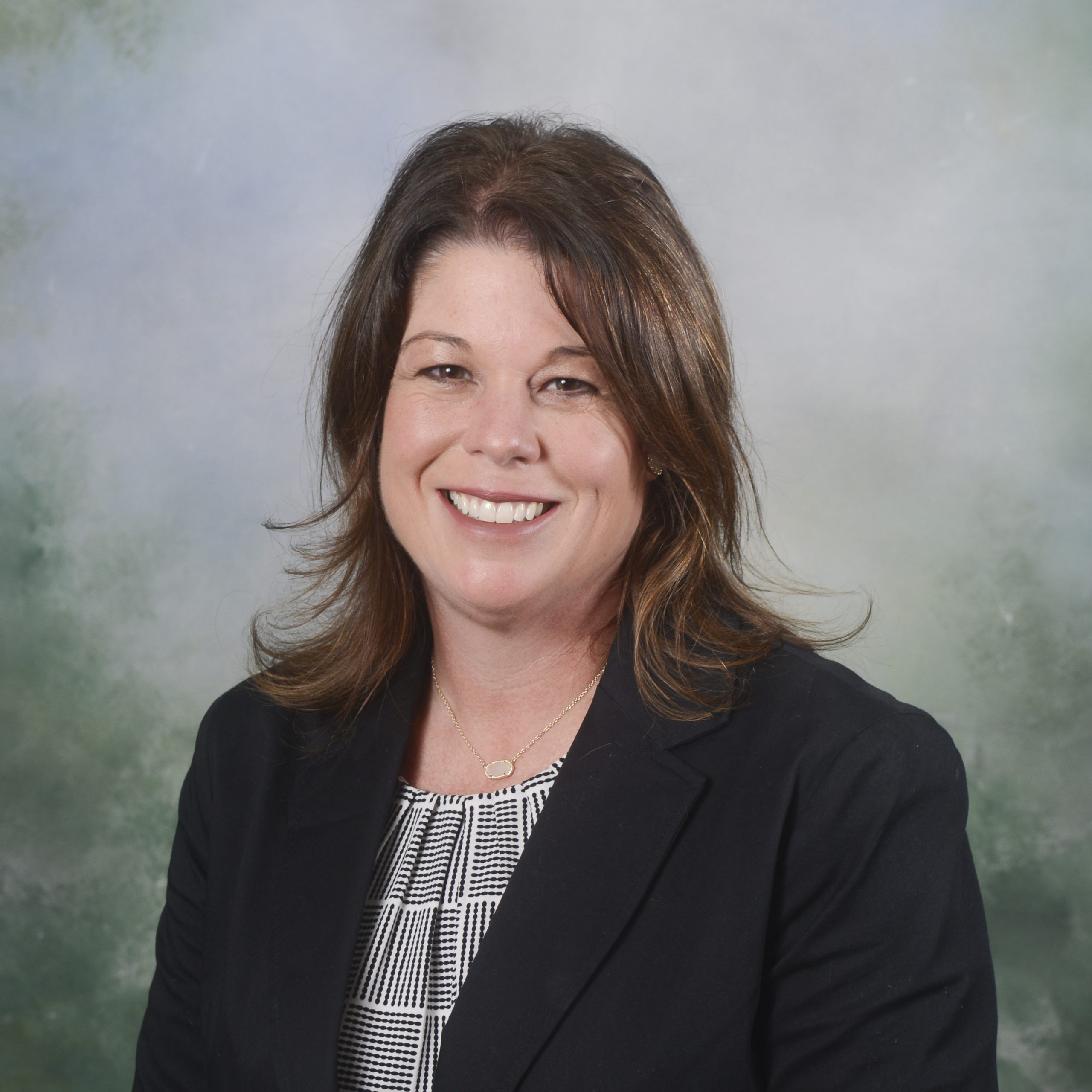 WINCHESTER, Ky. — Clark Regional Medical Center and Bourbon Community Hospital are pleased to announce the appointment of Cindy Wesley, MBA, RN, CPPS, as Market Chief Nursing Officer. Wesley will begin her new role on April 30, 2023.
Wesley comes to the position with over 25 years of experience in healthcare leadership and nursing. As the Market CNO, she will provide strategic leadership and direction to ensure world-class nursing care is provided to patients in both Clark Regional Medical Center and Bourbon Community Hospital.
"Cindy is an exceptional leader with a deep understanding of the nursing profession and its vital role in patient care," said Matt Smith, CEO of Clark Regional Medical Center. "Her experience and knowledge will be instrumental in ensuring we continue to provide exceptional medical care and patient experiences here at Clark."
In her role, Wesley will lead the nursing teams and work collaboratively with the entire medical staff to provide the highest quality care to patients. She will also help foster a culture of excellence and continuous learning to optimize patient outcomes and satisfaction.
"I'm thrilled to join the Clark Regional Medical Center team and continue my relationship with Bourbon Community Hospital," said Wesley. "I look forward to working with the skilled nursing professionals, physicians, and staff to continue to provide the best possible care to our patients."
The new position represents a consolidation of two CNO roles into one; Cindy has formerly served as the CNO for Bourbon Community Hospital, a role which will now convert into a Senior Nursing Officer position reporting to both the CEO of Bourbon Community Hospital, Tommy Haggard, and Cindy Wesley.
The structure change is a move to align roles and create consistency across the four hospitals that comprise Lifepoint Health's Central Kentucky Market, including Clark Regional Medical Center, Bourbon Community Hospital, Georgetown Community Hospital and Bluegrass Community Hospital.