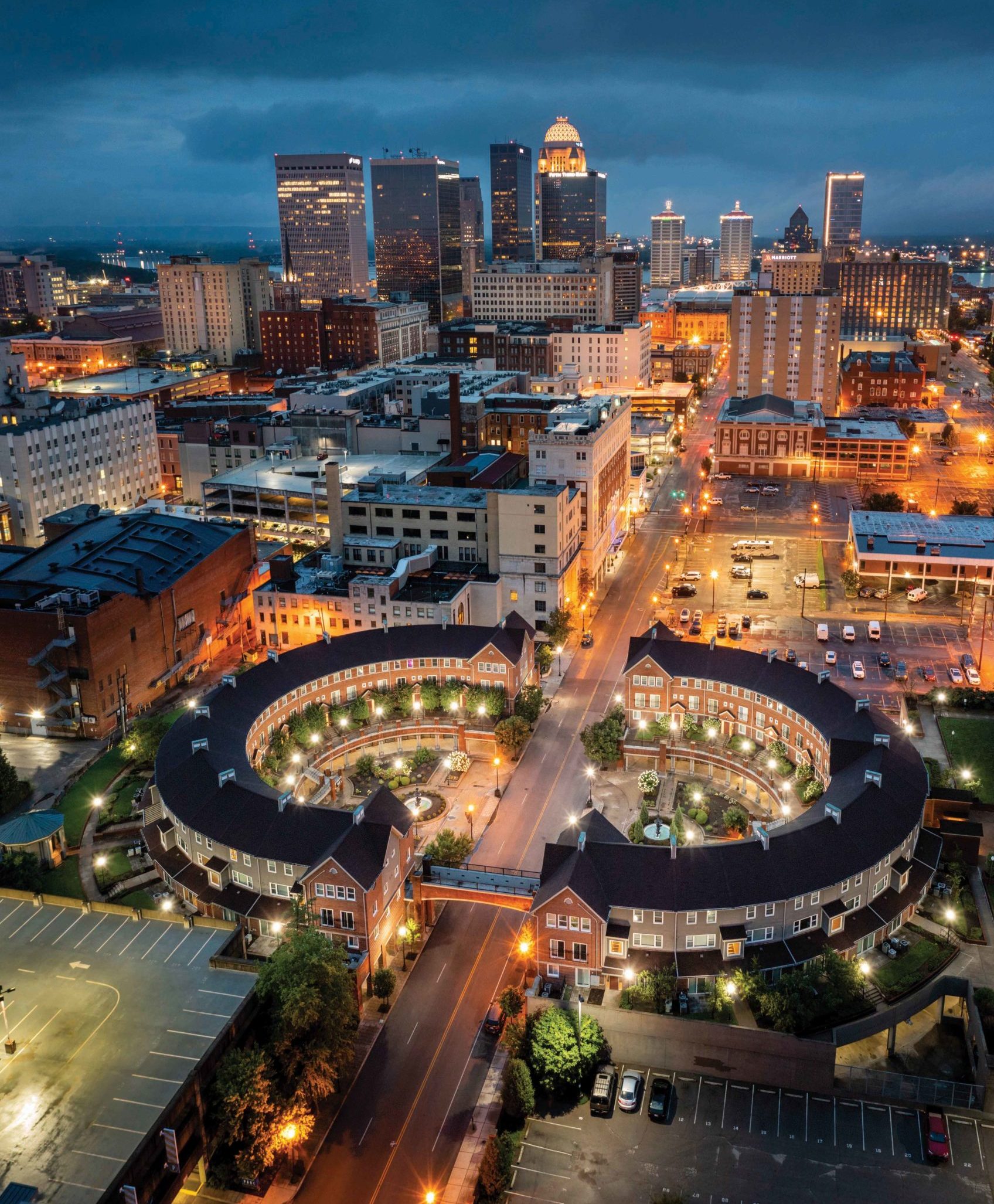 LOUISVILLE, Ky. — Mayor Craig Greenberg will present the FY24 Mayor's Budget Address to the Louisville Metro Council at 4 p.m. today.
The Committee of the Whole meeting has been adjusted to begin at 3:15 p.m., and the Louisville Metro Council meeting will begin after a short recess following the Mayor's Budget Address.
The meetings will be held in Metro Council Chambers on the third floor of Historic City Hall, 601 W. Jefferson Street. Under KRS 61.826 and Metro Council Rule 5A, members have the option of participating virtually from remote locations, or in-person.
The meetings are open to the public. The public may enter City Hall using the Sixth Street entrance.  Anyone needing assistance may enter City Hall from the Jefferson Street entrance.
The public also may watch the proceedings live on Spectrum Cable Channel 184, or on UVERSE at Channel 99. You may also watch on the Louisville Metro Council Facebook page, https://www.facebook.com/LouisvilleMetroCouncil.