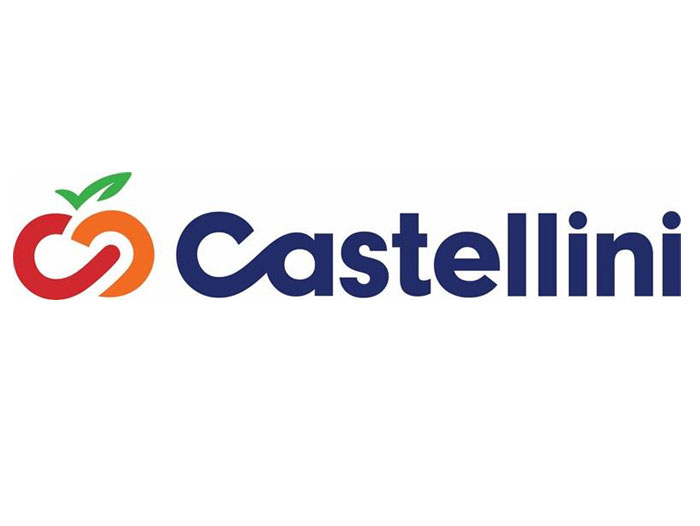 FRANKFORT, Ky. — Castellini Co. LLC, a third-party logistics company, is expanding its Wilder facility to provide warehousing, co-packing and transportation services for the food industry with a nearly $16.6 million investment that will create 180 new full-time jobs with 128 of those being Kentucky-resident positions.
Castellini's Wilder facility expansion will include the addition of a 36,000-s.f. freezer, increasing its capacity to provide additional services in the perishable third-party logistics industry. The expansion will also include installing a pick-to-light order technology, which will increase the efficiency of the facility's workforce. The company will also be assembling meal kits to be shipped out from the Wilder facility.
"We are excited about what this investment in our Wilder facility means for both the growth of Castellini Co. and the people of Northern Kentucky," said Bob Castellini, chairman of Castellini Co. "Our new freezer warehouse and order-picking technology will allow us to continue to be a leader in the perishable third-party logistics industry. We want to thank Gov. Beshear, Judge Pendery and Mayor Jones for their support and commitment to creating jobs in Northern Kentucky."
Founded in 1896, Castellini has a long tradition of innovation and excellence in the fresh produce and perishable distribution industries. Castellini operates warehousing and distribution facilities in Wilder, Kentucky, and Conley, Georgia.
Additionally, KEDFA approved Castellini for up to $150,000 in tax incentives through the Kentucky Enterprise Initiative Act (KEIA). KEIA allows approved companies to recoup Kentucky sales and use tax on construction costs, building fixtures, equipment used in research and development and electronic processing.
By meeting its annual targets over the agreement term, the company can be eligible to keep a portion of the new tax revenue it generates. The company may claim eligible incentives against its income tax liability and/or wage assessments.
In addition, Castellini can receive resources from Kentucky's workforce service providers. Those include no-cost recruitment and job placement services, reduced-cost customized training and job-training incentives.