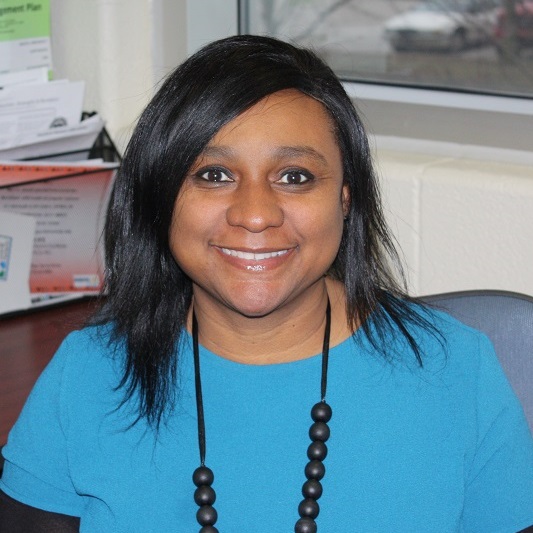 VERSAILLES, Ky. — The Kentucky Community and Technical College System (KCTCS) announced that Dr. Reneau Waggoner will serve as Acting KCTCS Chancellor.   Dr. Waggoner is currently the Vice President of Academic Affairs for Jefferson Community and Technical College (JCTC) and will begin transitioning into the new position sometime in mid-May.
The Chancellor is the chief academic officer for the statewide system of 16 colleges and provides executive leadership for academic and student affairs, institutional research and effectiveness, distance learning initiatives and internal and external collaborative relationships to enhance economic/workforce development.
"I am very confident that Dr. Waggoner will provide the leadership we need to continue best serving our sixteen colleges and the students of KCTCS," said KCTCS Acting President Larry Ferguson.  "We are fortunate to have many strong academic and student affairs leaders across the system."
Dr. Waggoner began her academic career at JCTC, moving through the faculty promotion process to earn the rank of Professor in the Reading and Academic Success Division and serving in various leadership roles, including developmental advising coordinator, division chair, one of the chairs of Achieving the Dream™ student success initiatives, and Title III grant director/principal investigator.
Previously, Dr. Waggoner served as Chief Academic Officer/Provost at Henderson Community College from 2017-2021, providing leadership of academic and student affairs/academic and student support initiatives, workforce solutions, adult education, and diversity, equity, and inclusion.
Dr. Waggoner earned a bachelor's degree in English from the University of Louisville, a master's degree in education from Western Kentucky University and a Doctor of Education degree from the University of Kentucky.
She is replacing current KCTCS Chancellor Kris Williams who will retire June 20.   A national search for a permanent replacement is expected to begin in early 2024.