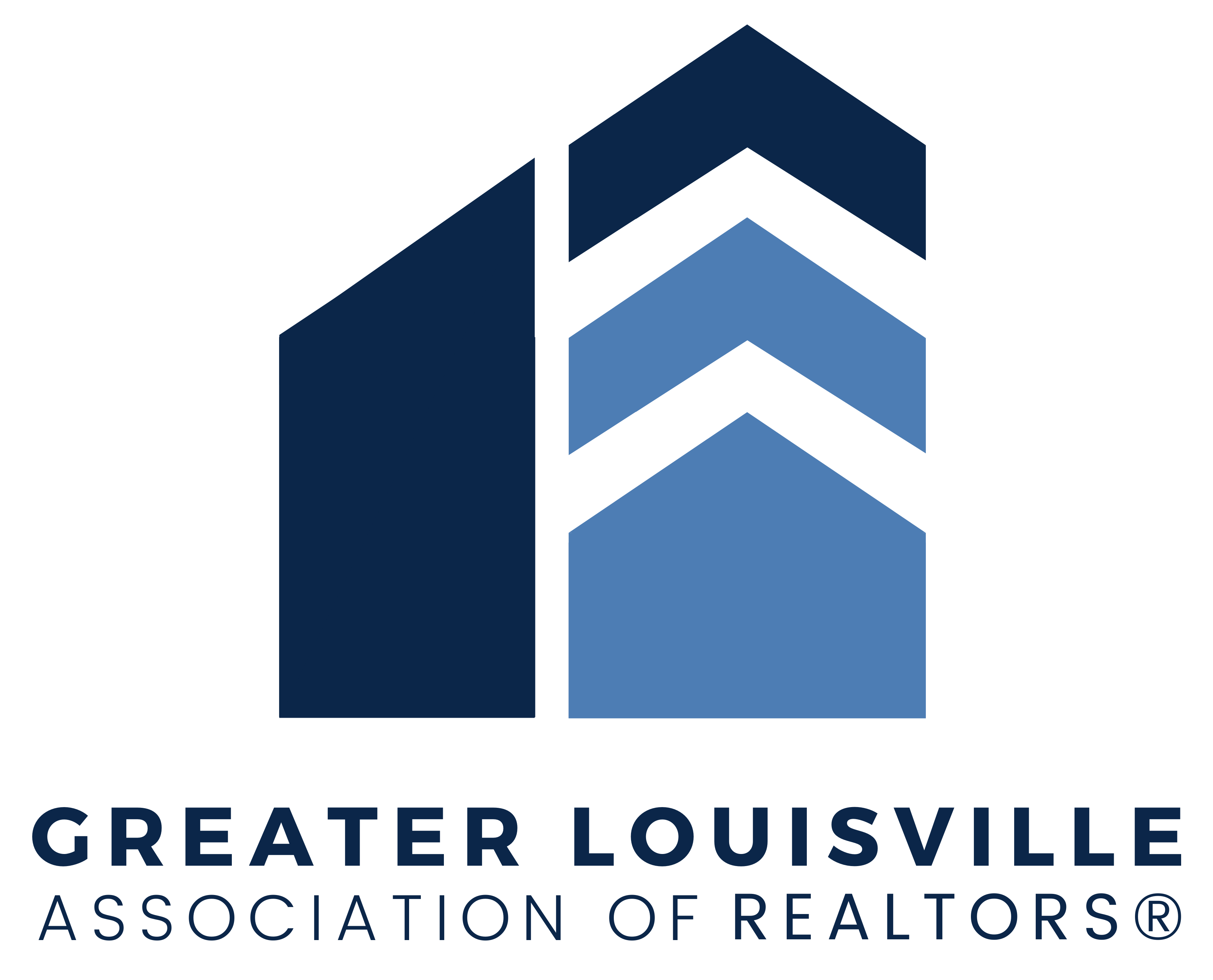 LOUISVILLE, Ky. —
The
Old Kentucky Home Board of Realtors
(OKHBoR) and the
Greater Louisville Association of Realtors
( GLAR ) announce their merger and the creation of the Old Kentucky Home Chapter of GLAR.

The newly merged organization represents more than 5,500 members in all aspects of real estate. The combined jurisdiction includes the counties of Breckenridge, Bullit, Carroll, Hart, Jefferson, LaRue, Marion, Meade, Nelson, Oldham, Spencer, Trimble, and Washington. Our service area also includes Henry, Hardin, Grayson, and Shelby counties.
"This merger is all about what is best for our members and allows us to empower them to better serve their clients" said OKHBoR President Stephen Curry. "We are excited to offer more tools, resources, products, services, education and opportunities to members in Bardstown while maintaining our own identity as the Old Kentucky Home Chapter."
OKHBoR Association Executive Peggy Smith will join the team of staff professionals as the Director of the Old Kentucky Home Chapter.
"It was a great honor to work with Stephen to bring the merger of two successful associations to fruition," said GLAR President Kimberly Sickles. "We believe we are stronger together and are committed to honoring OKHBoR's rich history and traditions while offering additional leading-edge member services and opportunities."
Chartered by NAR in 1909, GLAR is the largest local and oldest Realtor association in Kentucky, representing a long history of tradition, excellence, and innovation. The Old Kentucky Home Chapter will help further our impact and success as we focus on our strategic initiatives of Advocacy, Collaboration, and Education. (ACE).