LEXINGTON, Ky. — The board of the Bingham Fund for Excellence in Teaching at Transylvania is pleased to announce a $25 million, 15-year grant to fund up to 12 Bingham Endowed Chairs for Teaching Excellence at Transylvania University.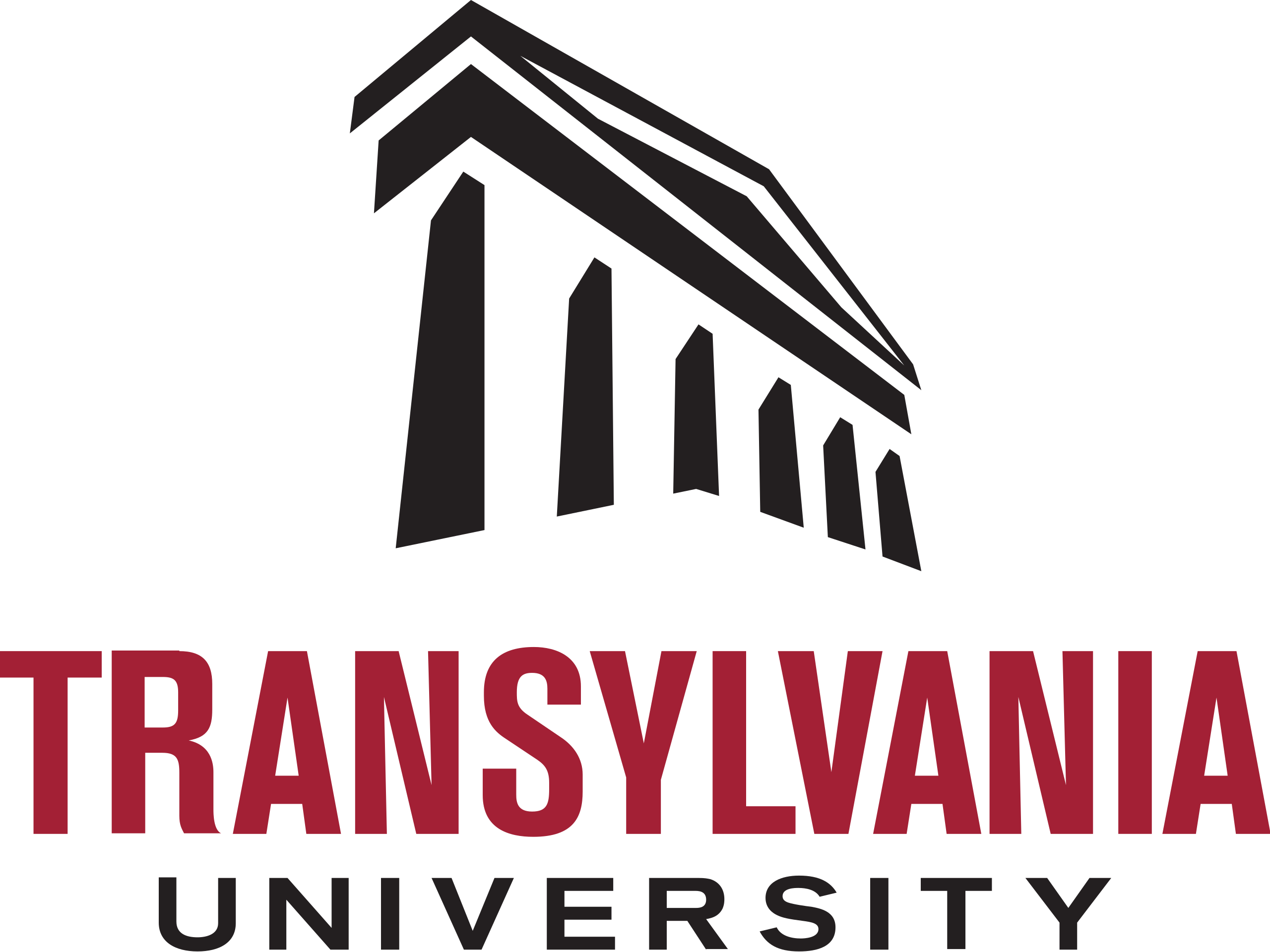 Starting in 2024, up to three faculty members will be selected each year based on a rigorous application process by an external committee of excellent peer teachers. These five-year Bingham Endowed Chairs will include base salary, benefits and an additional $25,000 annual award to recognize professors whose outstanding and innovative teaching demonstrates Transylvania's commitment to the best student educational experience.
"I have immense appreciation for the outstanding teaching done by Transylvania faculty and profound respect for the Bingham Awards, which encourage and reward that teaching excellence," said John K. Roth, professor emeritus at Claremont McKenna College and longtime member of the Bingham Fund board. "The new initiative to fund Bingham Endowed Chairs underscores and expands those commitments in ways that honor the highest standards and advance the best practices of American higher education."
Since 1987, the Bingham Fund has invested nearly $30 million to develop, identify, promote and reward excellent classroom teaching at Transylvania by funding faculty awards and providing financial support to develop teaching initiatives, including summer liberal arts seminars attended by faculty from broad cross-section of national liberal arts institutions. The fund has supported the creation of a digital learning program to provide encouragement and professional assistance to faculty in using digital technologies in classroom teaching and ongoing faculty development and faculty and student research through the David and Betty Jones Faculty Development Fund.
"The Bingham Endowed Chair program is an exciting addition to the support that the Bingham Fund has provided Transylvania to identify and reward faculty members of exceptional ability who demonstrate excellent classroom teaching qualities," said Christopher Young, chair of the Bingham Fund board.
"This Bingham grant will allow Transylvania to be more competitive in recruiting and retaining top-notch educators by providing higher salaries, including starting salaries, for our faculty while recognizing the extraordinary efforts of those who receive the new Bingham award," President Brien Lewis said. "It will also further underline the importance of excellent teaching as a cornerstone of the Transylvania student experience."
Transylvania has reaffirmed and strengthened its long-term commitment to excellent teaching by establishing the new Bingham chairs. Paul Duffin, a Transylvania faculty leader, said, "The Transylvania faculty are thankful to the Bingham Fund Board and are eager for these awards to help us continue preparing our students to be lifelong learners and engaged citizens."