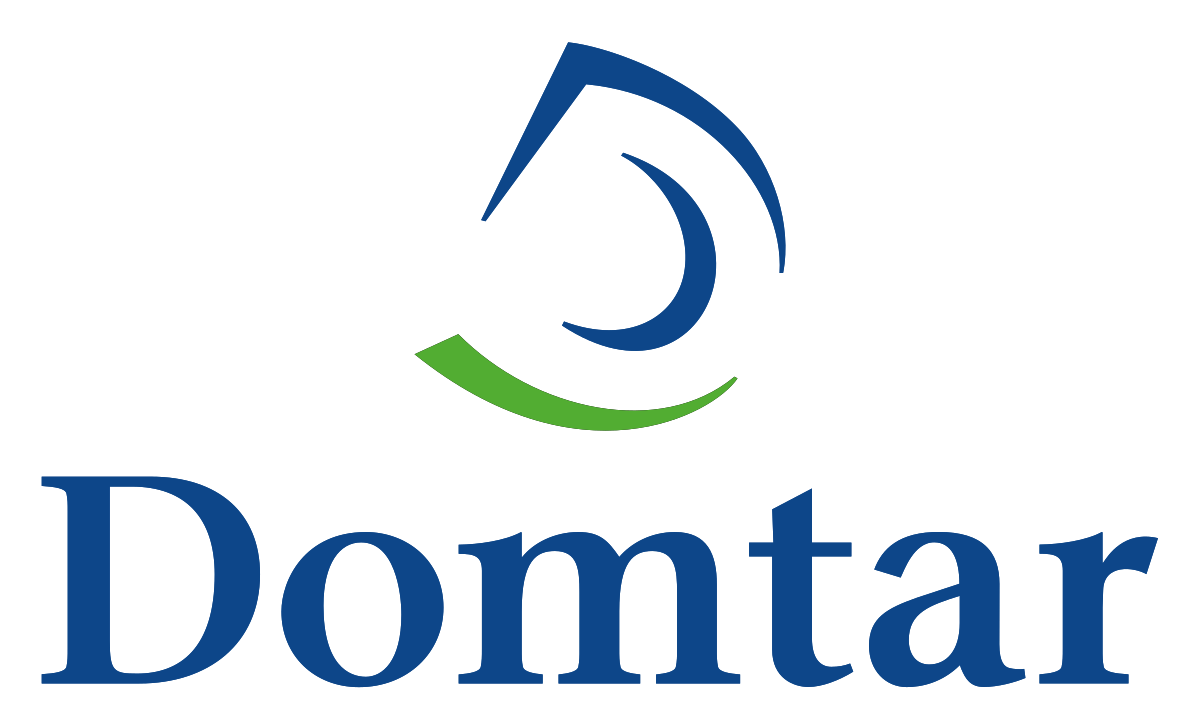 FRANKFORT, Ky. — A $51 million investment retaining over 400 jobs in Hancock County from Domtar Paper Co. LLC, a part of the Paper Excellence Group and North America's largest integrated manufacturer and marketer of uncoated freesheet paper.
The project, located at the company's existing 50-year-old Hawesville mill, will upgrade the current pulper with a modern pulper to gain additional machine capabilities and better serve growing markets. Leaders at Domtar plan to have the expansion fully operational by the end of 2025.
"Domtar is pleased to partner with the Kentucky Economic Development Finance Authority to support the Hawesville mill's modernization, offering the ability to produce innovative fiber-based products that are growing in demand," said Hawesville mill manager Murray Hewitt. "Additionally, it promotes stable employment and maintains the Hawesville mill's standing as a pillar of the community that it has served for over 50 years."
Founded in 1848 and celebrating 175 years of business this year, Domtar is a leading provider of fiber-based products, including communication, specialty and packaging papers, market pulp and air-laid nonwovens. With approximately 6,400 employees serving more than 50 countries worldwide, Domtar is driven by a commitment to turn sustainable wood fiber into useful products that people rely on daily. The company's principal executive office is in Fort Mill, South Carolina. Domtar's Hawesville mill is an integrated pulp and paper mill that produces nearly 600,000 tons of fine specialty paper annually.
In April, the Kentucky Economic Development Finance Authority (KEDFA) approved an incentive agreement with Domtar under the Kentucky Reinvestment Act (KRA) program to encourage investment and job growth in the community. The agreement can provide up to $1.2 million in tax incentives based on the company's investment of $51 million and a 90% job retention rate.
Additionally, KEDFA approved Domtar for up to $100,000 in tax incentives through the Kentucky Enterprise Initiative Act (KEIA). KEIA allows approved companies to recoup Kentucky sales and use tax on construction costs, building fixtures, equipment used in research and development and electronic processing.
By meeting its annual targets over the agreement term, the company can be eligible to keep a portion of the new tax revenue it generates. The company may claim eligible incentives against its income tax liability and/or wage assessments.