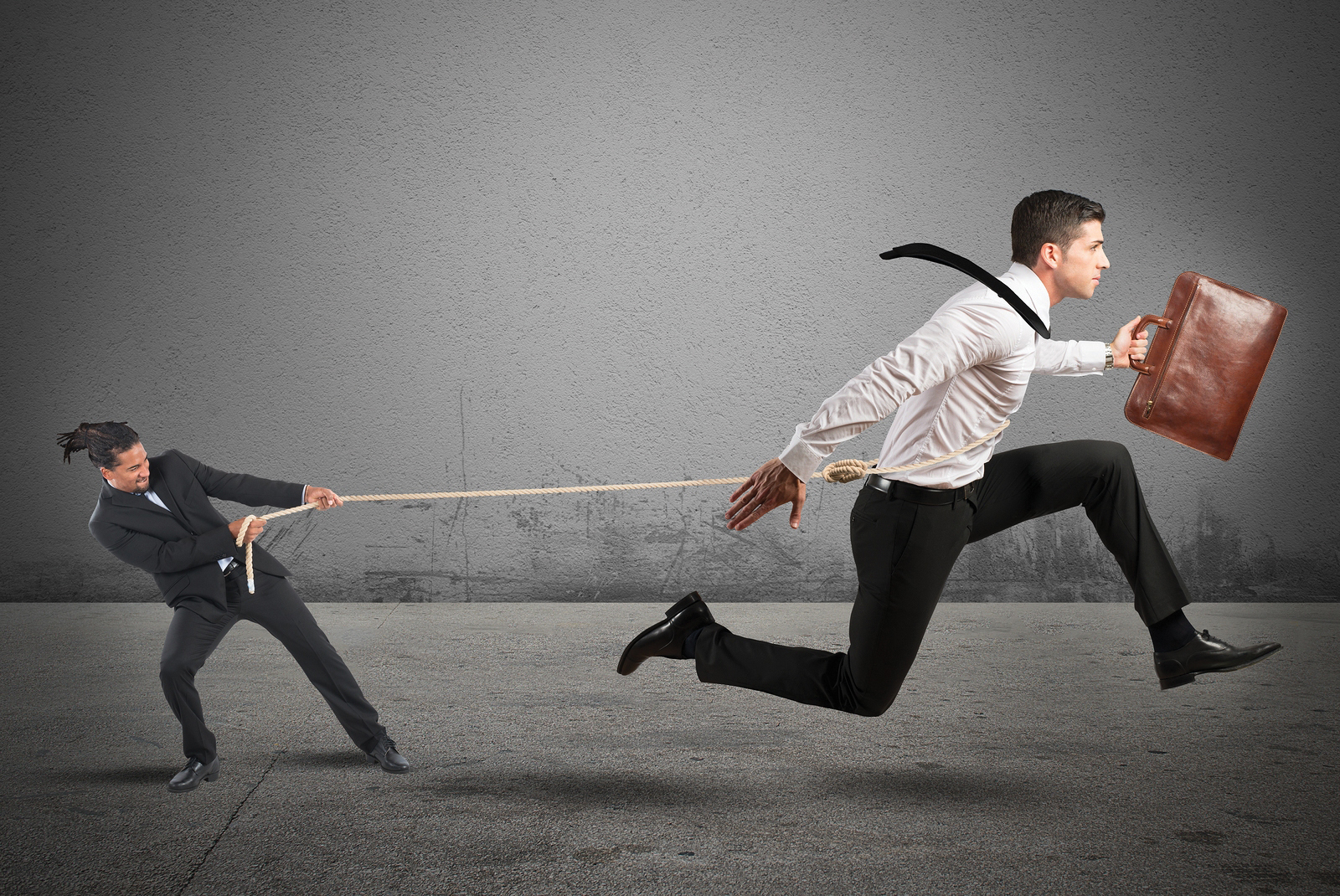 The recruiting game has been a wild ride for the last three years. For 2023, we expect to see competition for top talent remain strong. However, it is predicted that there will be less job hopping and fewer counteroffers as the demand for talent and the supply of candidates evens out more this year.
Unemployment in Kentucky remains around 4%, which means there are not a lot of candidates actively seeking work considering the number of vacancies we are facing in a variety of industries and in all levels. In comparison, unemployment was at 16.5% in April 2020.
The old adage of "Hire slowly, fire quickly" is no longer going to cut it in today's hiring environment. From the candidate's perspective, the timeframe it takes to actually start working in a new job can include many steps and be unnecessarily lengthy. When you consider that a job applicant completes an application, submits a resume, may have on average of two to three interviews (phone, virtual, in-person), may need to take work-related hands-on tests or online assessments, complete a background check and physical/drug screenings, it can be quite a time-consuming process. It may take a minimum of three to four weeks before an offer is made.
Employers who streamline the process and are agile enough to make well-informed decisions quickly will most certainly be ahead of the game.
Ways to improve your hiring procedures could include:
• Use online forms that can be completed quickly on a phone or tablet.
• Communicate via text versus emails or calling for initial contact and brief questions.
• Schedule interviews when it's best for the candidate—before work, after work or during lunchtime in order to speed up the interview timeline.
• Have a debriefing meeting immediately following interviews to score candidates and make decisions.
• Keep candidates informed at each stage in the process, including delays and decisions.
• Offer letters should be prepped prior to final interviews so that official offers can be extended swiftly when the final decision is made.
• Background checks—including criminal, education and employment references—should be easy to administer and have a quick response rate.
We are seeing a trend of employers reversing their allowance of work-from-home scenarios. Many are moving to one or two days per week working from home versus three to five days, which was more prevalent from 2020-2022.
For this reason, I am seeing some candidates entering the job market who accepted positions during that timeframe with the expectation of visiting the office only on rare occasion. On the other hand, a candidate recently told me he is seeking a new position because his entire team is based in Wisconsin while he is based in a home office in Kentucky. He said, "I want to 'feel grass.'" He used this term to express that he would like face-to-face interaction with his team at least on a limited basis. He wants to go to company events, have a lunch here and there, attend a meeting and have some laughs in-person. One trend is a "team day" one day per week where everyone is in the office—often on Wednesdays. This idea is proving helpful for culture-building, productivity and overall morale.
It is paramount that benefits are competitive and have affordable employee premiums, specifically for health insurance. This is a struggle for small to medium-sized businesses, as the employer portion must be at least 50-75% of the overall premium cost in order to make the premiums affordable for their employees, especially those with family coverage. The reality check for smaller employers is that they are competing for great talent who can easily find jobs with larger corporations and have rich benefits.
From the employee perspective, total compensation packages do matter. Some creative ways to help with premiums are to offer a subsidy or an employer-sponsored Health Savings Account to help offset costs. I have a client who offers a high-deductible, catastrophic health coverage plan in conjunction with a lower-cost direct primary care (DPC) plan such as Olive Health. DCP plans are very cost-effective and typically offer wellness physicals, urgent care, same-day or next-day visits, in-office lab testing at wholesale cost, in-office pharmacy generic medications at wholesale cost and minor office procedures at no additional cost to employees.
Lastly, professional development and growth potential are almost always among the top reasons a high performer is seeking new employment. Growth can be horizontal or vertical. Expand duties, titles and potentially pay as a person is ready to do more in an organization. This keeps people challenged and engaged in your business. High achievers are looking for some sort of plan or path that they can follow within your business. Additionally, mentoring is a very low or no-cost way to develop others and impart wisdom to the upcoming and existing talent.
Top take-aways
• Make hiring decisions carefully but rapidly—great candidates are being taken off the market very quickly.
• Don't have too many steps in the hiring process.
• Allow a hybrid schedule with a work-from-home option; at least one day per week really matters to candidates.
• Pay competitively. The Consumer Price Index increased 6.8% for 2022 (a 40-year high); overall wages increased about 5% last year.
• Benefits package should be affordable. Create an HSA or out-of-the-box solutions to help employees offset the costs.
• Consider the career path. Growth potential, planning and mentoring are important to prospective employees.