Grants will fund 103 projects
FRANKFORT, Ky. (Oct. 6, 2014) — Gov. Steve Beshear today announced $2.852 million in State Homeland Security Program grants for 103 projects across the commonwealth.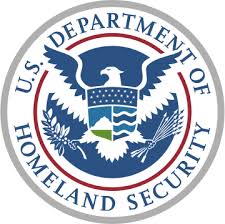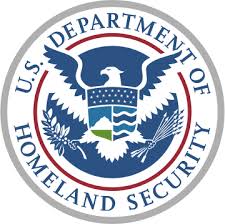 The funding will be used for training programs, citizen preparedness and awareness initiatives, and essential communication, critical infrastructure and first-responder equipment.
"These homeland security grants will enhance the success of our first responders as they carry out their indispensable jobs of protecting citizens when natural and man-made disasters occur in the commonwealth," Beshear said. "I am confident that this allocation of federal funds has been maximized to help keep our state ready and prepared."
The U.S. Department of Homeland Security funds are used to build and strengthen preparedness capabilities at all levels through planning, equipment and readiness activities.
Gene Kiser, executive director of the Kentucky Office of Homeland Security (KOHS), said local agencies submitted 180 applications totaling $8.9 million for these grants.
Of the grants:
Forty percent, or $1.1 million, was approved for communications equipment such as alert systems, 911 projects, infrastructure and radios.
Thirty-seven percent, or $1.06 million, was approved for equipment used in bomb detection, as well as medical, protective, and search-and-rescue items.
Twenty-three percent, or $661,800, was approved for physical security equipment and generators.