Event is Nov. 6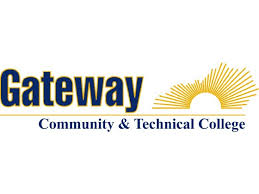 COVINGTON, Ky. (Oct. 15, 2014) — Student nurses at Gateway Community and Technical College will conduct a free community health fair from 4-8 p.m. on Nov. 6 at the college's Two Rivers Building, 525 Scott Boulevard, at the Urban Metro Campus in Covington.
The fair will offer information about community resources, Gateway programs and services as well as free door prizes, free raffles and refreshments. Free chair massages will be available.
For more information, contact Nancy Ritzenthaler, 859-442-4197, or, [email protected]. edu.