Would create a college savings rate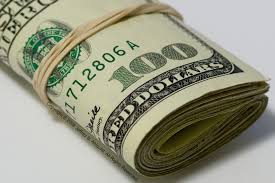 FRANKFORT, Ky. (Feb. 27, 2015) — The Kentucky House passed a bill this week to create a Kentucky Financial Literacy Commission. The commission would work to increase the college savings rate, the rate of retirement savings, provide a resource for everyday money management and provide free resources to parents and educators to utilize for teaching children about money.
The bill is modeled after a similar bill in Tennessee. Since the Tennessee commission was created the Volunteer State has risen to be a national leader in financial literacy, receiving the highest ranking given by The Center for Financial Literacy at Champlain College.