Event is in Louisville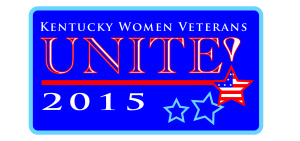 FRANKFORT, Ky. (March 20, 2015) — Brig. Gen. Peggy C. Combs, Fort Knox post commander, will be the keynote speaker at the Kentucky Women Veterans Unite! 2015 conference from 8:30 a.m. to 3:45 p.m. on April 11 in Louisville.
The conference will feature a welcoming video from First Lady Jane Beshear, a showing of the documentary "Service: When Women Come Marching Home" and sessions on employment and benefits, starting a women veterans support group, combating homelessness and dealing with PTSD, military sexual trauma (MST) and other mental health problems.
Admission is free, and includes lunch, but pre-registration is required because space is limited.