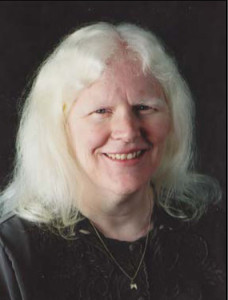 First women to serve as officer of the board
LOUISVILLE, Ky. (March 20, 2015) — Mary Rose Evans was elected vice chair of the Louisville Regional Airport Authority Board of Directors, the first woman to be an officer of the board.
Evans was appointed to the Board in 2002, and currently serves as the Mayor for the City of Parkway Village.
Since 1996, she has been
the president of the Airport Neighbors' Alliance Inc. and is the vice president of the National Organization to Insure a Sound- Controlled Environment (N.O.I.S.E.) and is the authority's representative on the Community Noise Forum. She was the recipient of the 2014 Community Noise Forum's FlyQuiet Award.