Event is Saturday in Lexington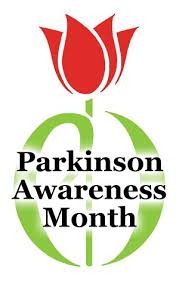 LEXINGTON, Ky. (April 14, 2015) — In recognition of April being Parkinson's Awareness Month, KentuckyOne Health will host its first Walk With a Doc event in Lexington with a focus on improving awareness of the disease.
The event will be held from 10-11 a.m. on Saturday at Shillito Park. Warren Chumley, MD, with KentuckyOne Health Neurology Associates, will lead the walk around the park while answering questions about Parkinson's disease.
Parkinson's is a chronic and progressive brain disorder that affects nearly one million Americans. Doctors diagnose as many as 60,000 new cases of Parkinson's disease each year. The average age of onset is 60, but people have been diagnosed as young as 18.
Walk With a Doc events will be held bi-monthly on the third Saturday of the month in Lexington. Participants can also receive free health screenings at the event.