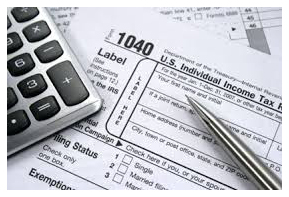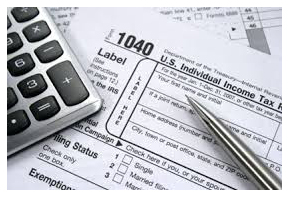 Frankfort, Ky. – The Kentucky Department of Revenue (DOR) has slowed down issuing tax refunds due to increased identity theft and fraudulent claims, and is implementing additional security features in light of recent events at the federal level.
These new features are in addition to many safeguards the department had already put in place prior to the beginning of this year's tax filing season.
DOR has issued some refunds. However, the majority of tax refunds will not begin to be refunded until sometime next week.
"We understand taxpayer frustrations," said Dan Bork, commissioner of the Department of Revenue. "Our goal is to get taxpayers their money as quickly as possible. However, we must balance that with putting safeguards in place to protect them from identity theft and the commonwealth from tax fraud.
"Unfortunately fighting tax fraud is ever evolving. We ask that taxpayers be patient. We would rather protect their refund than to have it end up in the hands of criminals."
For the 2014 tax year, more than 85 percent of individuals filed electronically.  The department stopped more than $16.5 million in fraudulent refund requests.
The department reminds taxpayers to protect their personal information and actively monitor their credit reports, charge cards and bank accounts for any suspicious activity.
Tax-related identity theft occurs when someone uses another person's stolen Social Security number (SSN) to file a tax return claiming a fraudulent refund. Taxpayers may be unaware that this has happened until they file their return and discover that a return already has been filed using their SSN. Or the taxpayer may receive a letter from DOR or the IRS saying a suspicious return has been filed using their SSN.