Scheduled for April 6 in Morehead
MOREHEAD, Ky. (March 31, 2016) — Morehead State University's Small Business Development Center has announced a free workshop "How to Start and Finance a Business," to be held at the Innovation Launchpad, from 4-6 p.m. on April 6.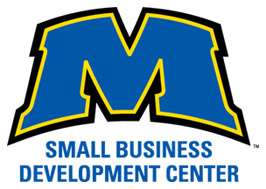 The workshop is designed for people who have thought about starting a business or who have already started a business and needs guidance and support.
Topics that will be covered include: choosing a business, organizing a business structure, market analysis, the business plan and business financing options.
MSU's Small Business Development Centers are located in Morehead, Pikeville, Paintsville and Ashland. The centers provide free one-on-one consulting services and training to new ventures and existing businesses.
To register, visit www.ksbdc.org or contact Mark Murphy, SBDC district director, at 606-783-2895 or email [email protected].