LEXINGTON, Ky. (April 18, 2016) – The World Trade Kentucky (WTC-KY) announced Dr. T. Pearse Lyons, Founder & President of Alltech, as the Keynote Speaker for the upcoming Global Executive Breakfast Forum "Strong Global Brand – Same Song, Different Voice".
Dr. Lyons will be speaking at the invitation-only event on Thursday, May 12, 2016, at the Olmstead. He will provide insights into how Alltech, a globally recognized icon, consistently maintains its brand and messaging across multiple business cultures.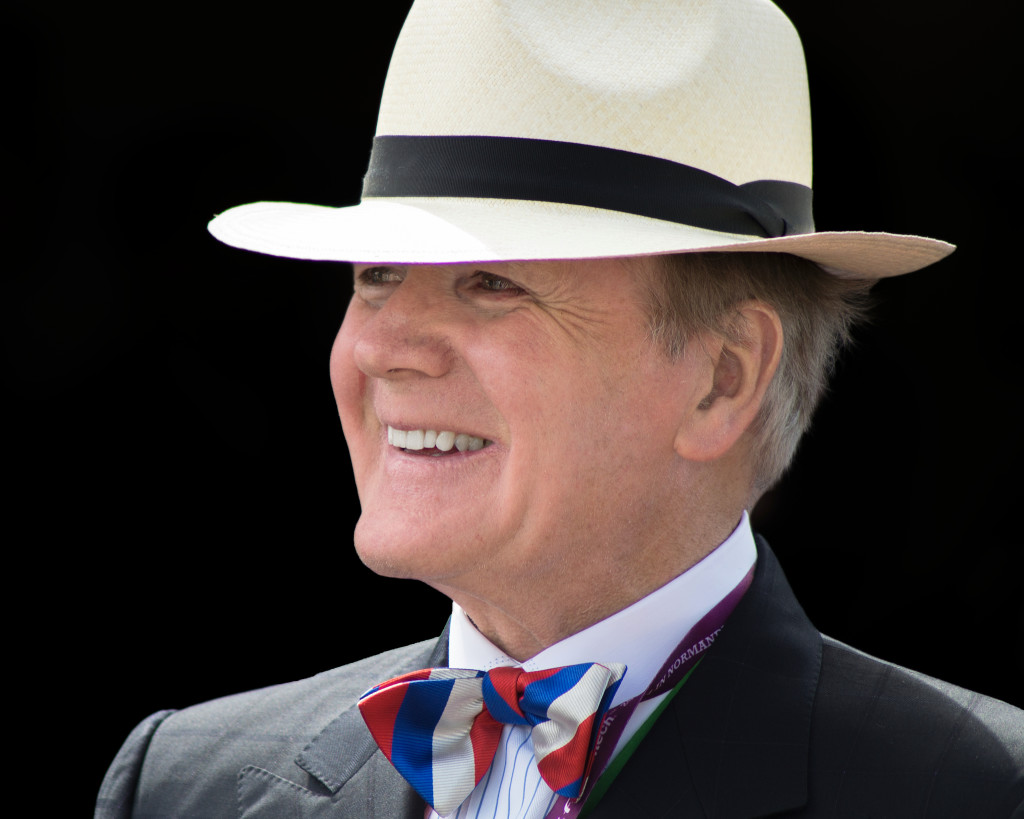 Alltech, a top five animal health and nutrition company that employs 4,700 people, conducts business in more than 120 countries. Founded in 1980 with $10,000 capital, the company has grown to annual sales of $2.1 billion.
Following his presentation, Dr. Lyons will be joined by the Vice President of Big Ass Solutions, Paul Lauritzen, and the President of JUMP! Digital Marketing Agency, Kirk Hillbrecht, for a panel discussion.
"We couldn't be more excited to have Dr. Lyons speak at the Global Executive Forum," said World Trade Center Kentucky President Ed Webb. "He is widely recognized as an innovative industry leader. His scientific expertise, combined with an acute business sense, helped revolutionize the animal feed industry and I'm confident that our attendees will greatly benefit from this opportunity to learn from him."
Dr. Lyons received his bachelor's degree from University College Dublin, Ireland, and obtained his master's and doctoral degrees at the University of Birmingham, England. He later worked as a biochemist for Irish Distillers before founding Alltech. Since then, he has authored more than 20 books and numerous research papers in scientific journals.
WTC-KY's Global Executive Breakfast Forum is an educational program offered exclusively to top level executives. For more information about the Global Executive Breakfast Forum contact Mark Peachey at [email protected] or 502-574-1514. Information is also available online at www.wtcky.org.
The World Trade Center Kentucky (WTC-KY) accelerates trade and economic development through innovation, education, trade advisory services and international business missions. For more information, contact the World Trade Center Kentucky at 502-574-1599, at www.wtcky.org.