18-hour program
HIGHLAND HEIGHTS, Ky. (April 11, 2017) — Northern Kentucky University today announced a new academic program — the Concentration in Autism and Applied Behavior Analysis — designed to meet the growing need for teachers and other professionals trained to help individuals with autism or other problem behaviors which interfere with learning.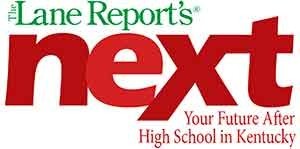 According to the 36th Annual Report to Congress on the Implementation of IDEA (2014), between 2008-2012, Kentucky saw a 71.7 percent increase in the number of students ages 6-21 with autism who were served in public school special education programs.
The 18-hour program can serve as an area of concentration in a number of existing NKU programs, such as the Master of Arts in education teacher as Leader program, the Educational Specialist Teaching and Leading program, and the Rank I program. For those without teaching certification, the new program can be completed within the NKU Master of Arts in Integrative Studies program.
The program consists of six courses, and the Behavior Analyst Certification Board, Inc., has approved the course sequence as meeting the requirements for eligibility to take the Board Certified Behavior Analyst Examination, though applicants will have to meet additional requirements to qualify.
aCourses will be held on NKU's Highland Heights campus and also available to distant students via synchronous WebEX instruction.