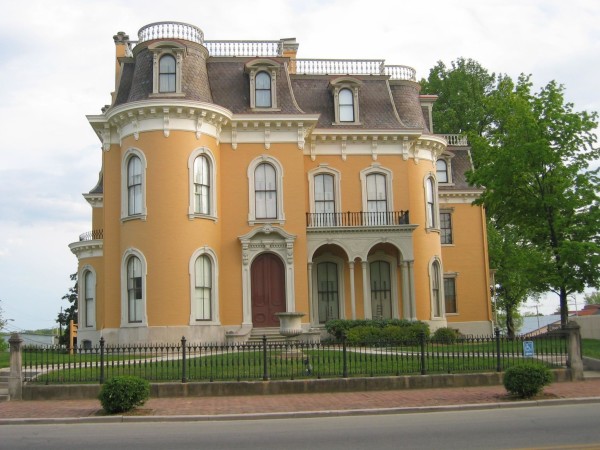 A decade ago, New Albany had 1 million s.f. of vacant real estate. All that has changed for Floyd County's county seat, thanks to recent restaurants, spirits and retail spots opening in New Albany's walkable downtown area, as well as the opening of the Big Four Pedestrian Bridge in 2014.
In November 2016 the city opened its first dog park. Located off River Road, the off-leash New Albany Dog Park is operated by the city's parks department, adding to the quality of life experienced by residents of this small Indiana county. A wooded riverfront and pretty countryside make the area attractive, literally and figuratively, with its proximity to downtown Louisville.
Dating back to 1819, Floyd County was formed from a portion of Clark and Harrison counties. New Albany was founded six years earlier and named after the capital of the state of New York.
County Seat: New Albany
Jeff Gahan, Mayor
Estimated 2017 population:
73,125
No. of households: 29,088
Median household income:
$57,367
One Southern Indiana:
Wendy Dant Chesser,
President/CEO
River Hills Economic Development & Regional Planning Commission:
Jill Saegesser, executive director
County Commissioners:
President Mark Seabrook, John Schellenberger, Billy Stewart
Clark-Floyd Counties Convention-Tourism Bureau:
Jim Epperson, executive director